Metin Kılıç: A Determined Advocate for Circassian Rights in Turkey's 2023 Elections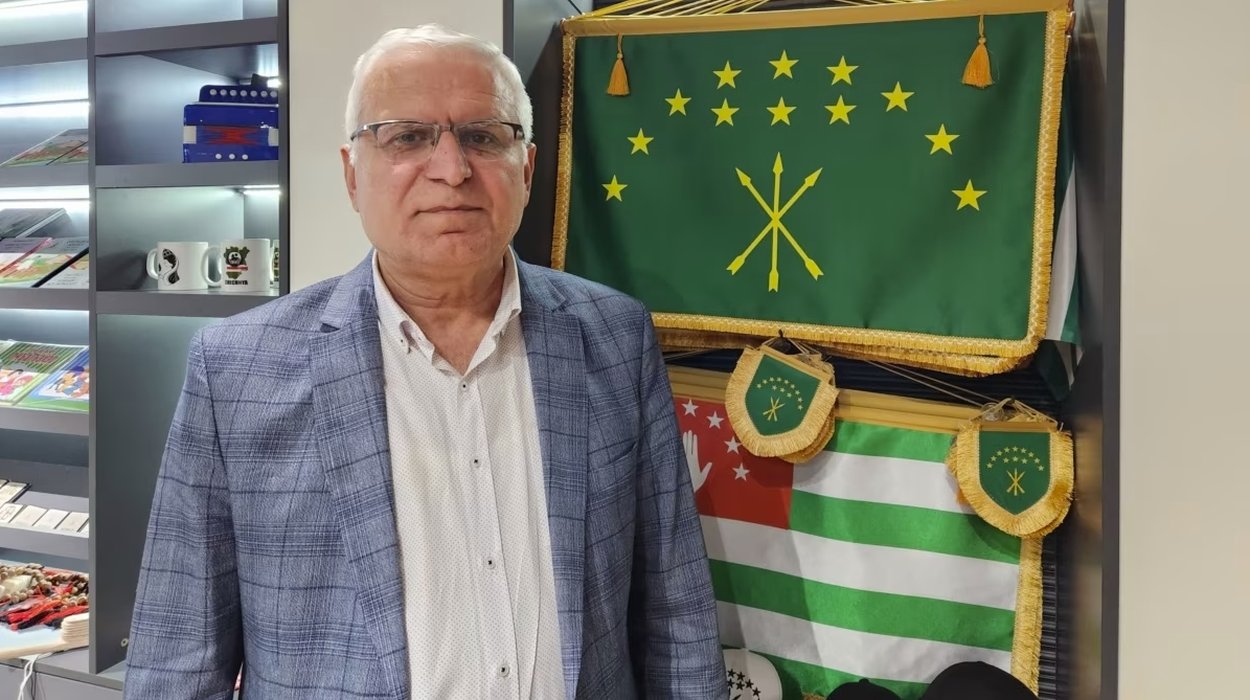 SUKHUM / AQW'A ― Metin Kılıç has announced his candidacy for the Turkish parliamentary elections, running for the Yeşil Sol Parti (Green Left Party) on May 14, 2023. Kılıç has previously campaigned for Parliament, being a candidate for the Peoples' Democratic Party (HDP) in 2015 and representing HDP in the second district of Bursa during the 2018 general and parliamentary elections.
The upcoming May 2023 elections are anticipated to bring about significant change in Turkey's political landscape, with the race among parliamentary candidates intensifying.
Metin Kılıç, distinguished by his Circassian identity, has been actively campaigning in his constituency in Ankara, drawing attention with his successful efforts. Kılıç first became known as a candidate for the Green and Left Future Party (Green Left Party) in Ankara's 3rd District, when he sought justice following the tragic loss of his wife Ferdane and son Nartan in the Suruç bombing on July 20, 2015. As Kılıç entered politics, he aimed to represent Circassians and other minority groups in Parliament, and now, he is determined to bring the Circassian people's demands to the forefront.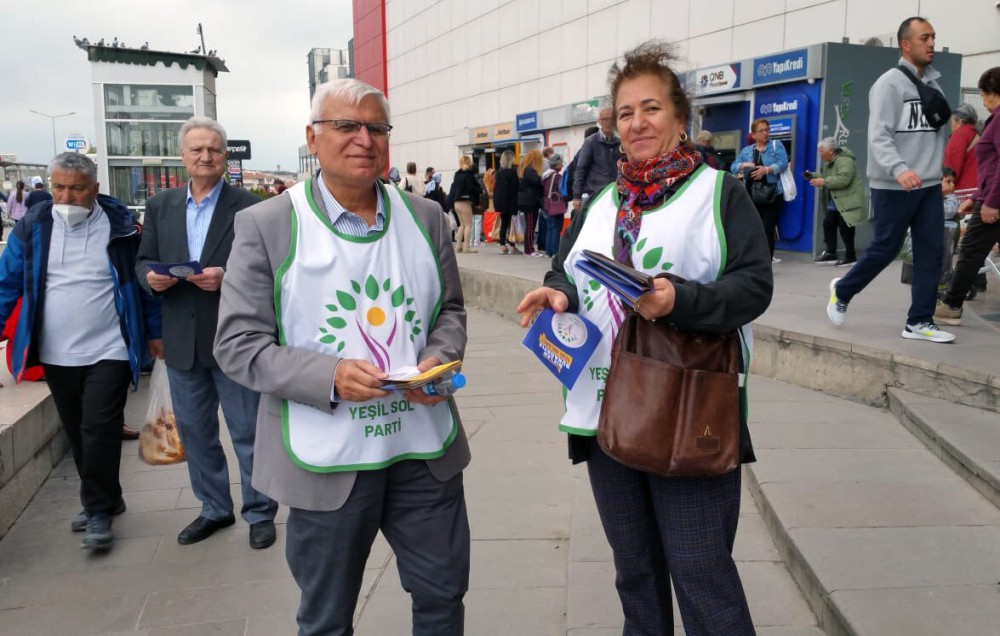 As the election campaign unfolds, Kılıç, who has garnered great hope from both his party and the Circassian community, shared his first message as a candidate on April 5, 2023.

Published on the news website demokrathaber.org, Kılıç stated, "I am running to express the problems of the Circassians, to unite them with other peoples in a common struggle, and to show that Circassians exist in politics."
Kılıç began his campaign activities in his region on April 19, continuing with a full schedule, including distributing brochures in Batıkent, Ankara, handing out leaflets at local markets, opening election offices, participating in television programs, visiting various NGOs, and attending house meetings.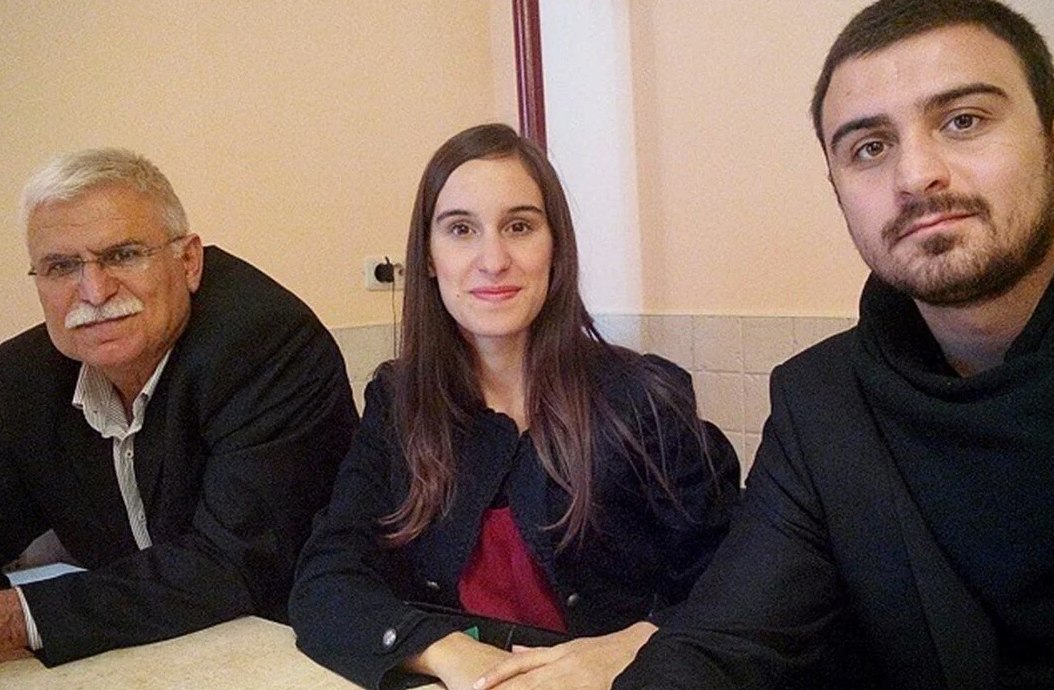 Metin Kılıç with his daughter Sinem and his late son Nartan, who was killed in the Suruç bombing.
There are approximately 3-4 million Circassians in Turkey, according to estimates, although the exact number is uncertain. Despite these figures, Kılıç emphasises that only a small number of people actively embrace their Circassian identity.
Kılıç explains that assimilation and denial policies have unfortunately caused Circassians to lose their cultural identity and language awareness. He notes that UNESCO data lists the Circassian language among those at risk of extinction. As a result, Kılıç is determined to preserve the Circassian culture and language and pass it on to future generations.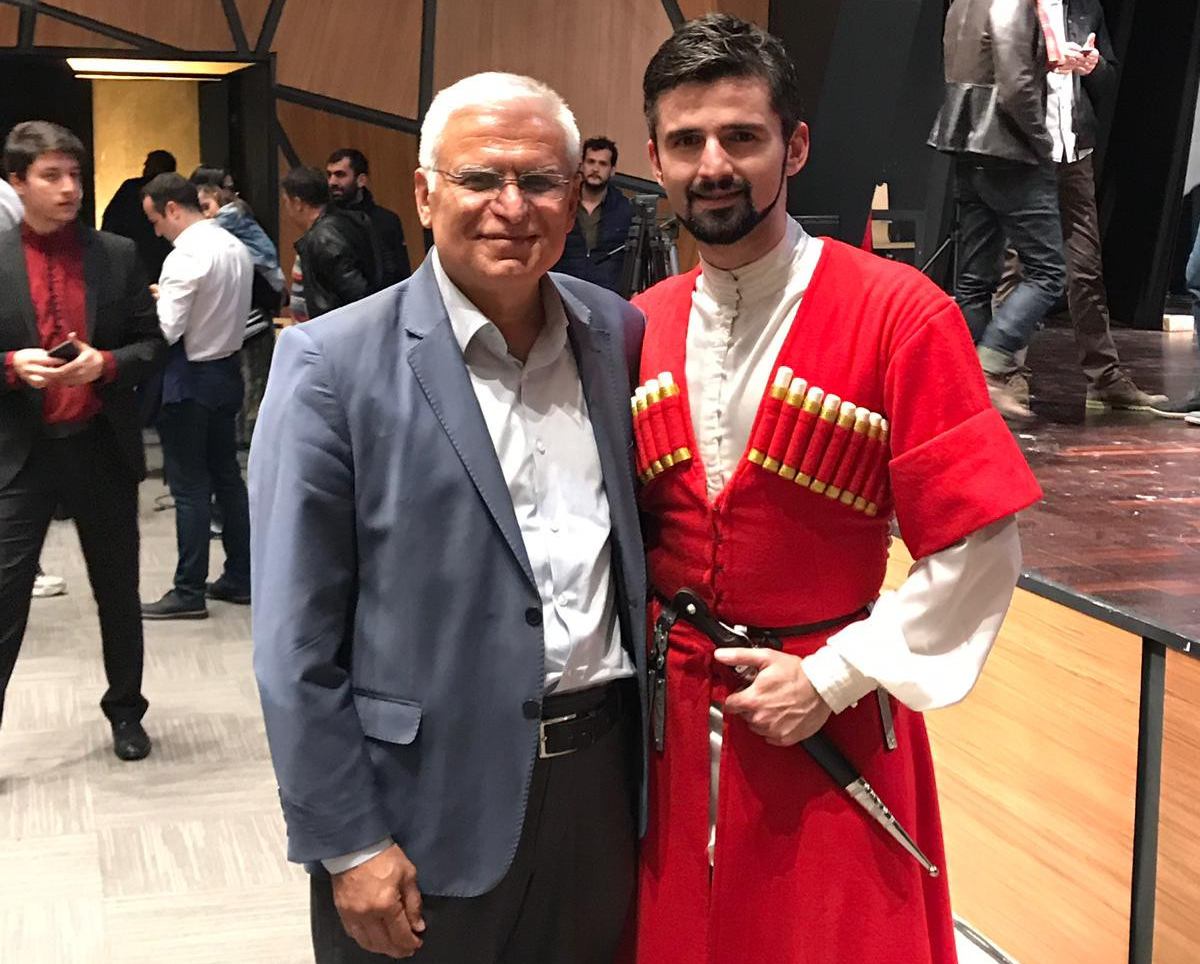 He says that they have previously worked through associations to achieve these goals, and now they aim to continue these efforts in Parliament. Kılıç shares his plans for working in Parliament if elected: "Growing up within Circassian cultural associations since childhood, I plan to support proposals that can be formed through the consensus of our community rather than focusing on personal proposals. Initiatives will include making our mother tongue an educational language, establishing a Circassian television channel, and improving our relations with our homeland. I became a candidate based on the recommendations of the groups we collaborate with."
Family Tragedy in Suruç Massacre
Born on November 13, 1959, in Bilecik, Kılıç was forced to leave Ankara High Technical Teacher School midway due to the September 12 coup period.
During the June 7, 2015 elections, Kılıç, then serving as the Deputy General President of the KAFFED (Federation of the Caucasian Associations), resigned to become an HDP parliamentary candidate for Bursa. Tragically, on July 20, 2015, Kılıç lost his wife, Ferdane Kılıç, and son, Nartan Kılıç, in a suicide bombing attack carried out by ISIS in the Suruç district of Urfa.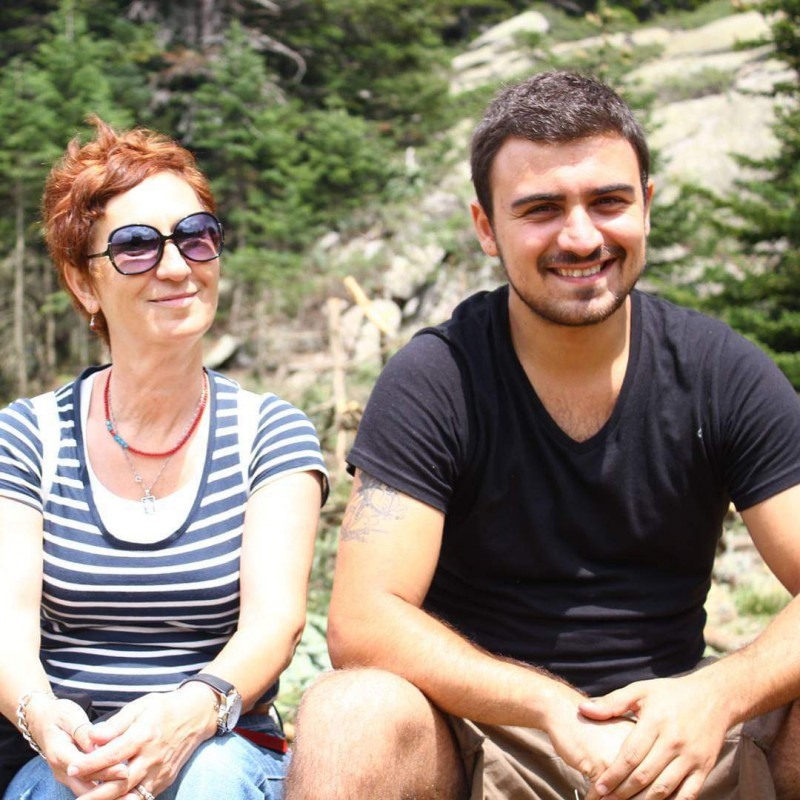 His wife, an HDP Party Council Member, had travelled to Suruç with their son Nartan and daughter Sinem to support the Socialist Youth Associations Federation. During a press release in front of the Amara Cultural Center in the district, Ferdane Kılıç and Nartan Kılıç were killed in the explosion, while Sinem Kılıç survived with injuries.