Unique Archaeological Discovery Unearthed at Kudzhba-Yashta Site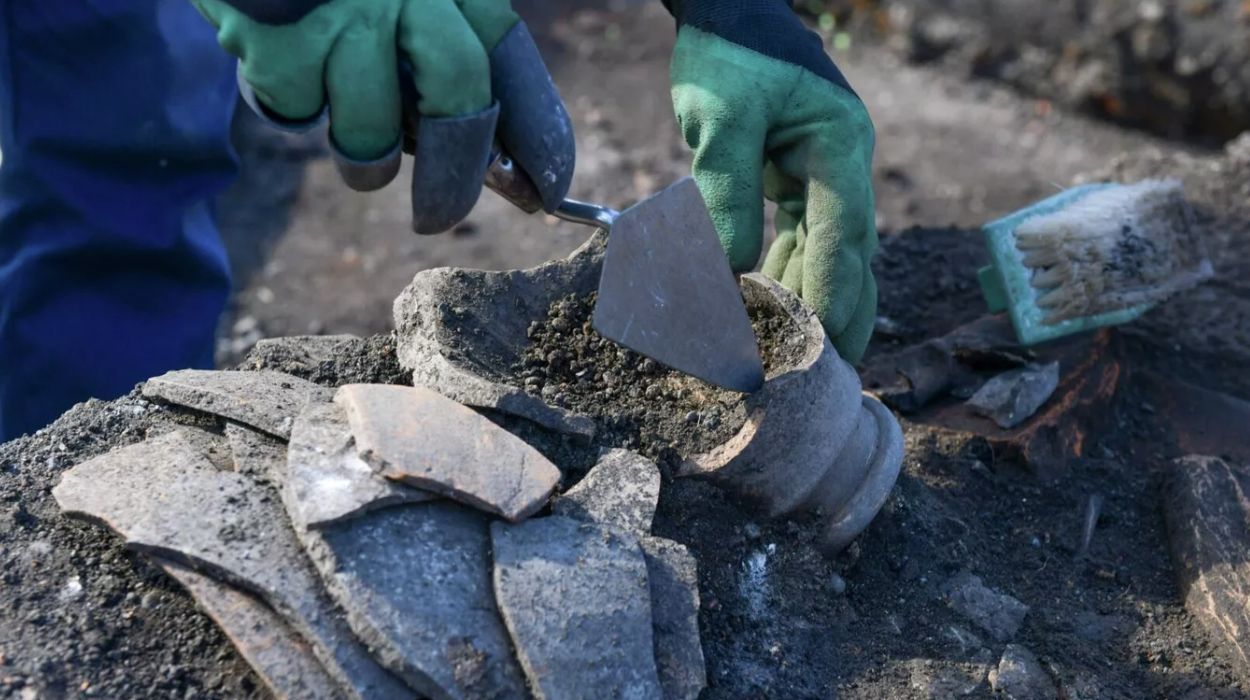 SUKHUM / AQW'A — From May 22 to May 28, an expedition led by scientists from the Abkhaz State University embarked on a significant archaeological journey at the Kudzhba-Yashta site.
In a recent press conference, Alik Gabelia, the Dean of the Faculty of History at the Abkhaz State University, unveiled the purpose of this project. "The focus of our archaeological expedition was to study the monuments at the Kudzhba-Yashta site, specifically the second dolmen," he stated. It is important to note that this expedition received full financial backing from the Ritsa Reserve.
Gabelia highlighted the fascinating and unique artifacts uncovered during this process. Of particular interest was a mysterious figurine found at the bottom of the dolmen. "This stone figurine, which we are currently unable to date, is reminiscent of objects referred to as 'Venuses' in archaeological literature," said Gabelia, explaining that these 'Venuses' are typically nude representations. "While these types of sculptures are known to science, this particular find could shed light on some aspects of historiography."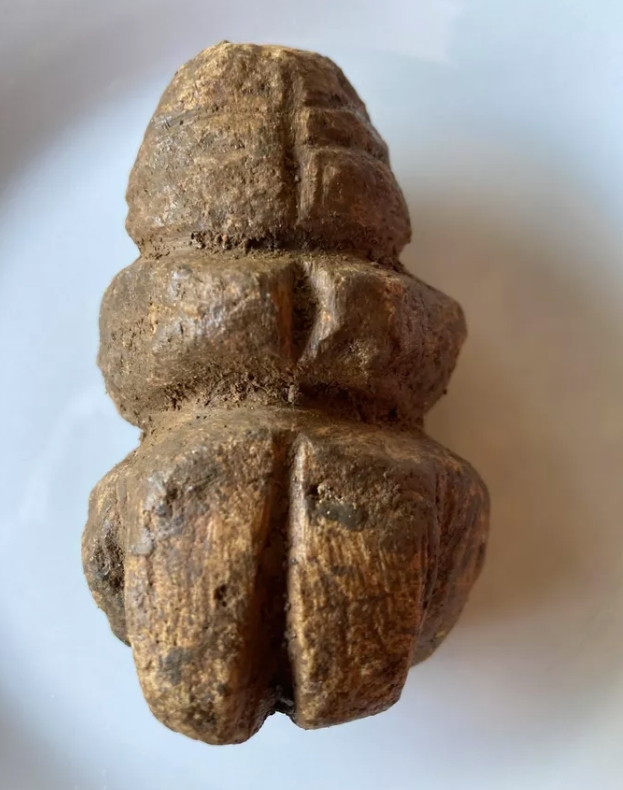 Unveiling the Archaeological Treasures Found at the Kudzhba-Yashta Site. © Photo / Department of Information and Media Communications, Abkhaz State University.
The excavation team also discovered fragments of ceramic artifacts. Interestingly, Gabelia noted the absence of any metal artifacts, which could suggest a significant level of antiquity for this site.
Despite the challenges that come with the site's remote location and poor accessibility, Gabelia expressed hope for future archaeological endeavors at Kudzhba-Yashta. "With the continued support from our university and our rector, we aspire to continue this work, notwithstanding the necessary logistics and financial investment," he asserted.
Post-excavation, all unearthed items undergo laboratory processing. The artifacts, including the notable female figurine, are then destined for the Abkhaz State Museum. This archaeological expedition at the Kudzhba-Yashta site was a collaborative effort by distinguished scientists from the Abkhaz State University, including Alik Gabelia, Suram Sakania, and Garik Sanguilia.