Supreme Court Overturns Sukhum City Court Decision on Adgur Ardzinba's Appeal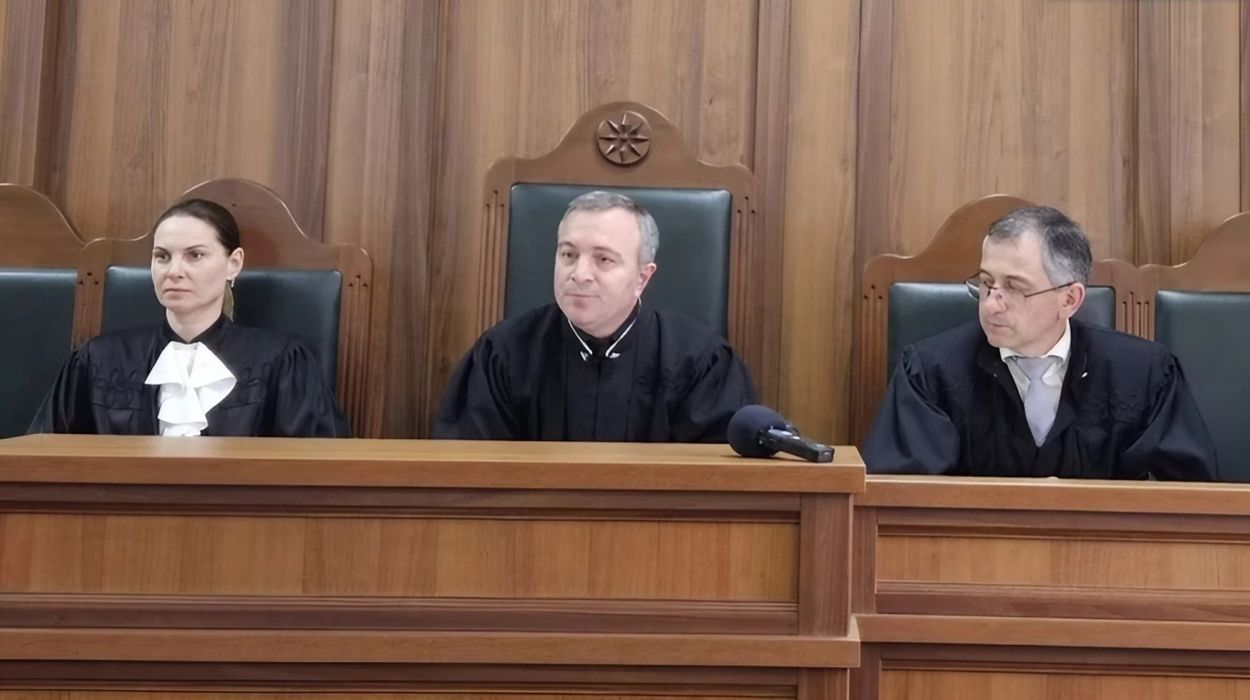 SUKHUM / AQW'A —  The Cassation Panel for Criminal Cases of the Supreme Court in the Republic of Abkhazia has reversed a decision by the Sukhum City Court following an appeal by Adgur Ardzinba, Chairman of the "Abkhaz People's Movement" Republican Public Organisation.
This development comes after Judge Milana Dzhindzholia of the Sukhum City Court denied a complaint filed by Ardzinba on April 12, 2023. In the complaint, Ardzinba called into question the legality of actions taken by Damir Kvitcinia, the First Deputy General Prosecutor, and General Prosecutor Adgur Agrba.
Specifically, Ardzinba had sought to challenge the lawfulness of Kvitsiniya's investigation into a crime allegedly committed during repair and restoration work on the "Achguara" Power Line. Additionally, he had sought a declaration of unlawful inaction on the part of General Prosecutor Adgur Agrba.
Following the Supreme Court's decision, the case has now been referred back to the court of first instance, where it will be reviewed by a newly appointed panel of judges.