Adgur Ardzinba Outlines Roadmap to Overcome Political and Social Crisis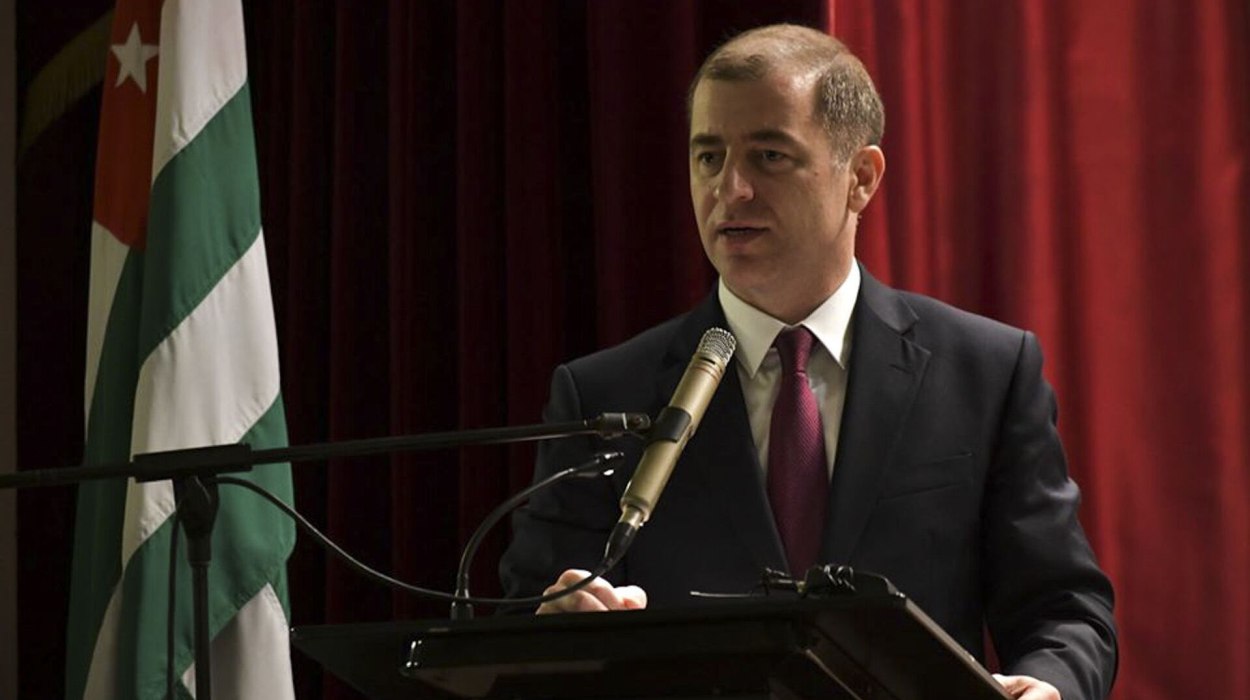 SUKHUM / AQW'A ― In the face of an acute social and political crisis, the leader of the Abkhaz People's Movement, Adgur Ardzinba, recently proposed a comprehensive four-step plan aimed at resolving the current turmoil and fostering unity among the nation's citizens. With a focus on collaboration, reform, and commitment, Ardzinba's proposal outlines a roadmap for overcoming stagnation in key state sectors and ensuring the successful development of the country.
Ardzinba proposed a four-step plan to resolve the crisis and promote unity among citizens, ultimately contributing to the successful development of an independent nation:
Resignation of the Cabinet of Ministers: Ardzinba called for the current government's resignation to pave the way for fresh leadership and renewed public trust.


Creation of a Reforms and Development Platform: He recommended forming a collaborative platform involving parliament deputies, political parties, public organisations, scientists, and prominent public figures. This platform's primary objective would be to swiftly develop a roadmap for overcoming stagnation in crucial state sectors, such as defence, energy, and security, over the next two years.


Presidential Commitment and Government Appointment: Ardzinba suggested that the President should take responsibility for implementing the agreed-upon roadmap and appoint a capable government to achieve the outlined goals.



Establishment of a Presidential Reform Council: Lastly, he recommended creating a Reform Council under the President's guidance. This council would include representatives from various sectors, such as public figures, politicians, scientists, deputies, and opposition members. These individuals would be tasked with providing full support to ensure the successful implementation of the approved action plan.
Adgur Ardzinba remains confident that the proposed four-step plan holds the key to resolving the ongoing crisis and creating a harmonious environment within the nation. By prioritising unity and collaborative efforts, Ardzinba envisions a future where the country's successful development as an independent nation can be realised, leaving the current challenges firmly in the past.