Sukhum Commemorates the Disappeared on International Day of Remembrance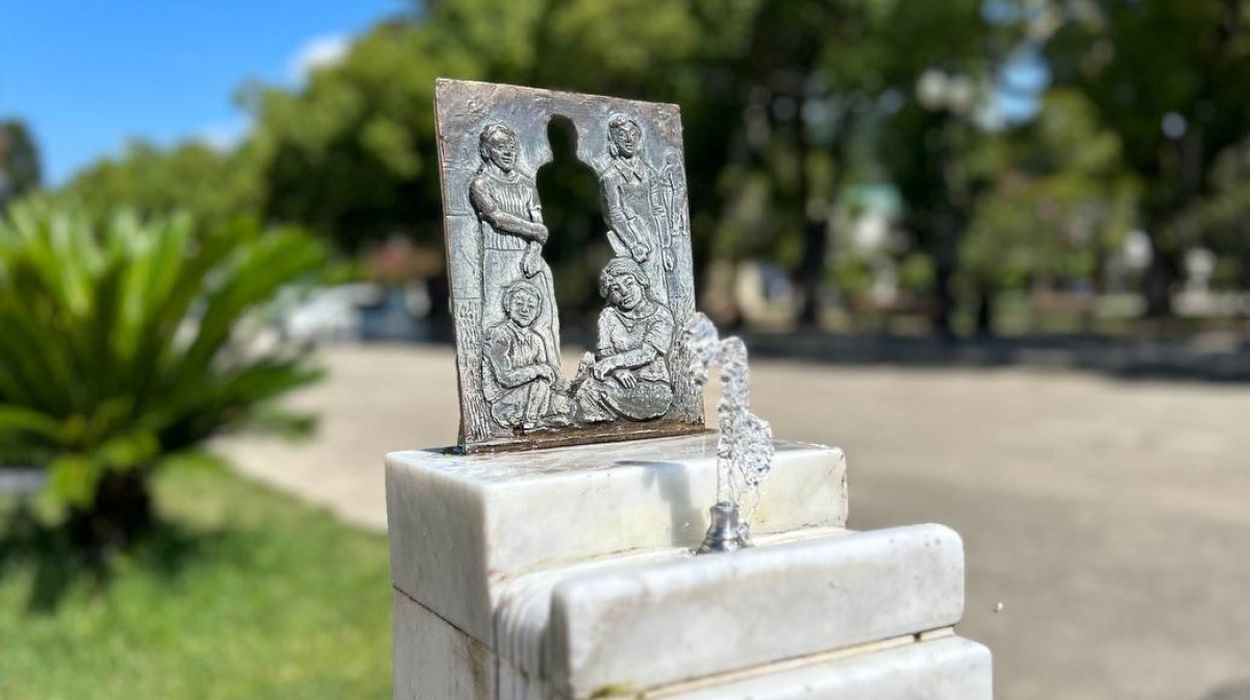 SUKHUM / AQW'A —  On August 30th, the world annually observes the International Day of the Victims of Enforced Disappearances. To mark this significant date, Sukhum hosted a poignant flower-laying ceremony at the Memorial in the Park of Glory, honouring those who went missing during the Patriotic War of the Abkhazian people from 1992 to 1993.
Dignitaries, including First Deputy Prime Minister Beslan Dzhopua, Deputy Prime Minister Vladimir Delba, Foreign Minister Inal Ardzinba, and Health Minister Eduard Butba, were present, alongside mothers of the fallen, war veterans, and other members of the public.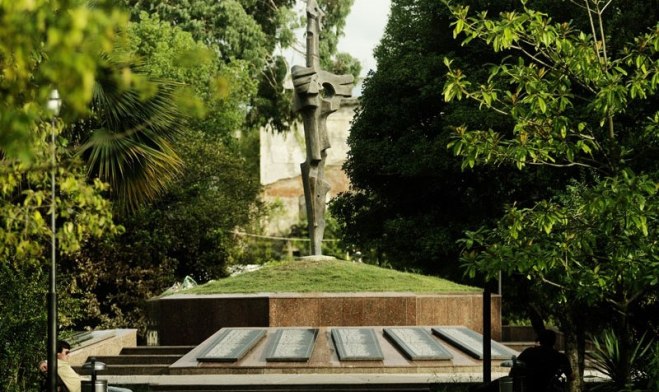 The Park of Glory, Sukhum
+ The Disappearance of Taif Adzhba and the Amnesty International Report of 1993
+ "Mothers of Abkhazia for peace and social justice" Movement Supports Resumption of Missing Persons Commission's Work
+ 25 years later, Abkhazia remains haunted by the missing, by Kieran Pender
Reflecting on the gravity of the day, Larisa Pachulia, mother of a fallen soldier, said, "Abkhazia is now a free and independent country. Our sons and daughters gave their lives for this. Thank you to everyone who remembers them and visits the Park of Glory to pay their respects annually. May there never be another war, and may the younger generation live under a peaceful sky," she expressed.
The International Day of the Victims of Enforced Disappearances serves as a solemn reminder, drawing attention to the fate of those whose whereabouts remain unknown to their families or legal representatives.