Yerevan to host the bilateral meeting of the Coordinating Mechanism for those Fallen Without Trace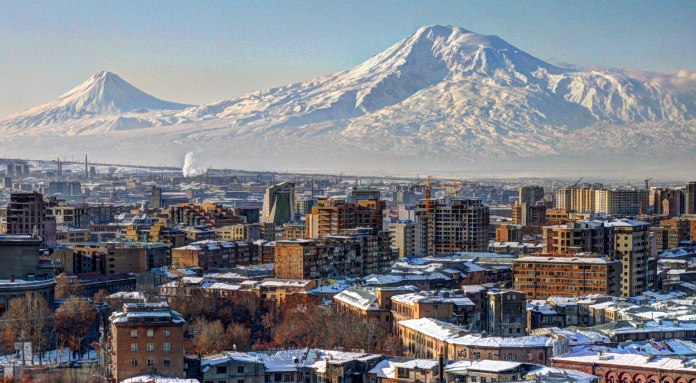 On 2-3 December, Yerevan will host the next bilateral meeting of the Coordinating Mechanism on the Question of Those Fallen Without Trace under the auspices of the International Committee of the Red Cross (ICRC).

A delegation from Abkhazia has left for Yerevan to participate in this event. The delegation includes: First Deputy Prime Minister Shamil Adzynba, Chairman of Abkhazia's Cabinet of Ministers' Commission on the Missing Roman Adleiba, and the Head of the Republican Bureau of Forensic Experts at the Ministry of Health of the Republic Gennadi Bobua.

The Coordinating Mechanism for the Missing was created in December 2010.