Abkhazian president signs decree appointing Sergei Shamba PM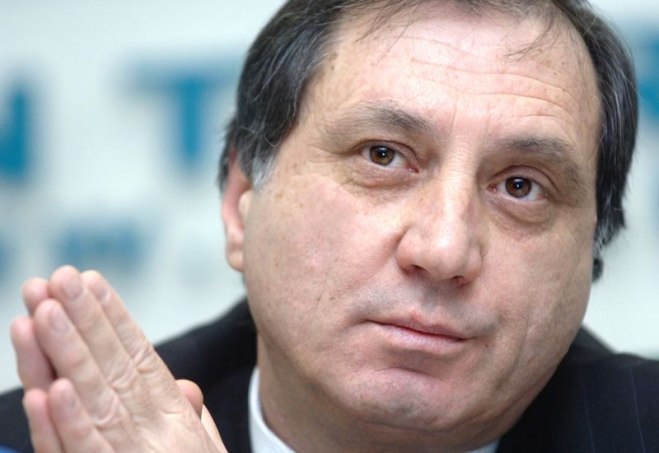 SUKHUM (Itar-Tass) -- Abkhazian President Sergei Bagapsh has signed the decree appointing Sergei Shamba prime minister of the republic.
The information that Bagapsh intended to appoint Shamba head of government became known on Saturday morning during the last cabinet meeting when the cabinet members handed in their resignation. The president accepted the resignation and signed the corresponding decree.
Speaking to Shamba, Bagapsh said that great responsibility was placed on him, since his predecessor Alexander Ankvab raised the prime minister level so high that it was not easy to be equal to it.
The cabinet of ministers is the republic's heart, its economic development. The work of the entire republic will depend on how the cabinet will work, the president noted.
It is time now to come to the rails of economic development and stabilization of the entire country, the president said.
Shamba said he worked in several cabinets of the Republic of Abkhazia, but the last was most effective. He was Abkhazian foreign minister for 13 years.
The new prime minister noted he wanted the people who professionally performed their duties to remain in the team.
Ankvab, who took the office of vice-president on Friday, said: "There is much work ahead."
The president told the government meeting that there would be changes in the cabinet.
Under the law, a new cabinet must be formed within two weeks.