Denis Tsargush – the pride of Abkhazia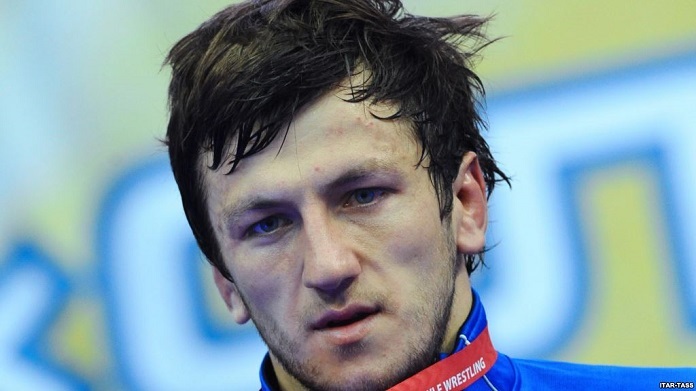 Abkhazia is following attentively the performances of Denis Tsargush as a member of the Russian team in the World Wrestling Championship.
"Despite the fact that Denis is performing as a member of the Russian team, everyone knows that he is an Abkhaz, a graduate of the Gudauta free-style wresting school. I am filled with pride for him" We shall be doubly proud when Denis performs under the Abkhaz flag," acting President Valery Bganba told an APSNYPRESS correspondent.

The first thing State Committee for Youth and Sport Chair Shazina Avizdba did was to phone Denis's parents in Gudauta and congratulate them on their son's victory in the world championship.

We would remind you that in September 2009, Denis Tsargush became the first world free-style wrestling champion in the history of Abkhazia. He was awarded with the Akhz-Apsha medal (second-class) by presidential decree.
74kg Finals Denis Tsargush (RUS) vs. Soshuke Takatani (JPN)