Racing driver Gvazava will wear a helmet with the Abkhazian flag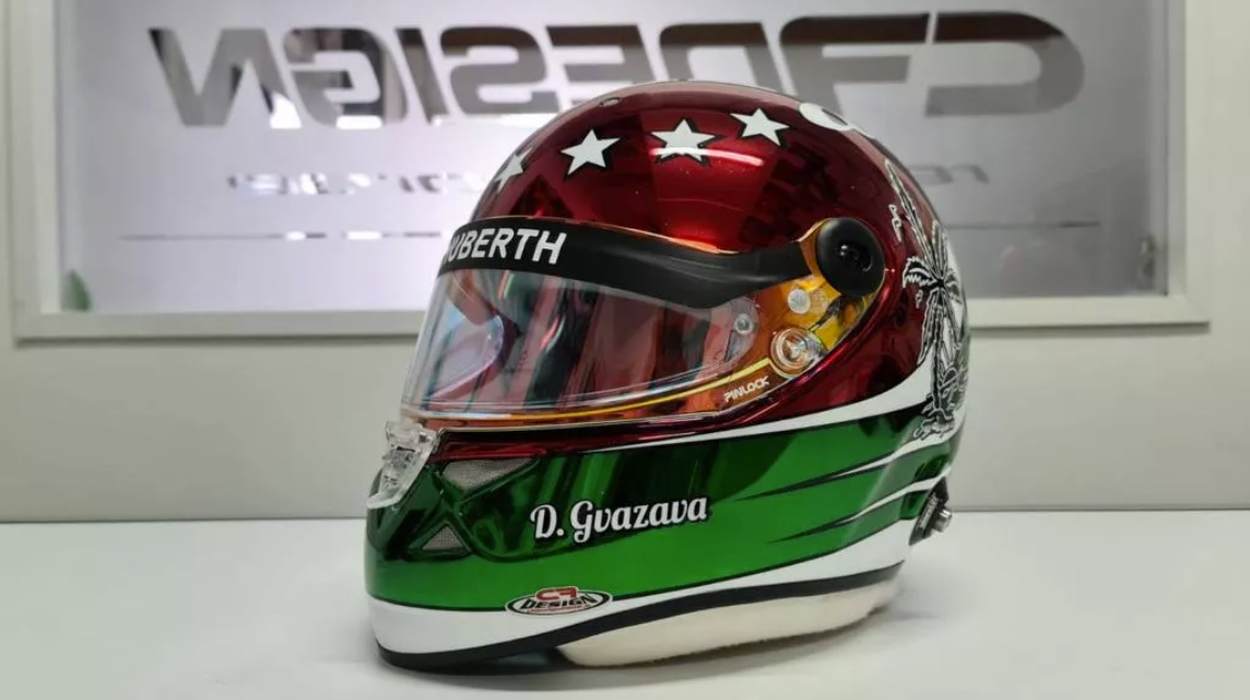 SUKHUM / AQW'A -- A racing driver from Gudauta, Dmitry Gvazava, has adorned his new racing helmet with symbols dedicated to Abkhazia and to the memory of a dear friend. The helmet features the flag of Abkhazia and a tribute to his hometown.
Dmitry Gvazava shared that his helmet is constructed of carbon fiber and includes elements of chrome paint. It displays an open palm and seven stars, similar to those on the Abkhazian flag. A glowing palm tree is also depicted, created from a special material, and the inscription "Gudauta" is inscribed beneath it. These details are a tribute to his friend Astamur Smyr, who had a similar tattoo, and passed away in 2017. Gvazava states that these details further motivate him to produce respectable results.
Dmitry Gvazava explained that his helmet was manufactured by the German company "Schuberth", a brand utilized by many racing drivers, including the legendary Michael Schumacher. The helmet was then painted in the colors of the Abkhazian flag by the Italian company "Cf Design Racing Paint".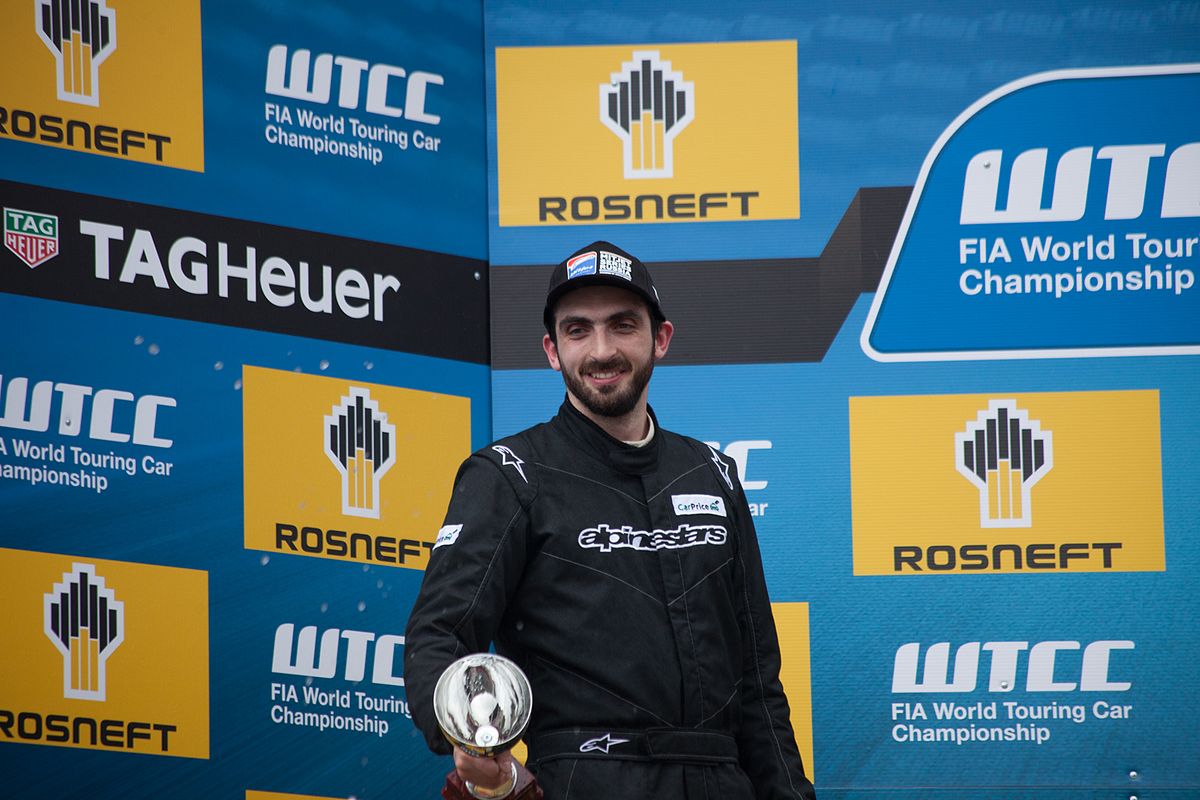 + Dmitri Gvazava was the Bronze-Medal Winner of the Lamborghini Super Trofeo Europe
Gvazava stated that his management and team showed no resistance to the new design of his helmet and, in fact, sparked interest in Abkhazia and even inspired some of his colleagues to visit the republic.
Dmitry Gvazava's contract with the Italian team "Target Racing", which saw him compete in the Lamborghini Super Trofeo championship, expired in 2022 and was not extended. With a decade of professional racing experience, Gvazava won the Russian Cup in Mitjet 2L PRO category in 2018. In 2019, he moved to France to race in the French GT4 Championship and went on to win the "Six Hours of Le Mans" with the French "Speed ​​Car" team. In 2022, Gvazava and his French team-mate Milan Petele won bronze at the second round of the Lamborghini Super Trofeo Europe championship while racing with "Target Racing".