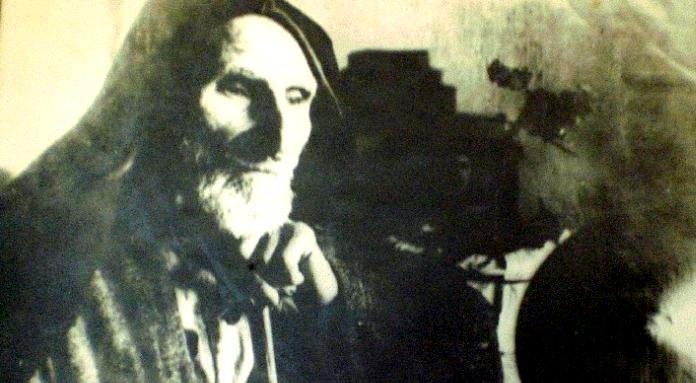 The name of another oldest resident of Abkhazia, Tlabgan Ketsba, first became famous from the newspapers. On 15 April 1953, the newspaper "Izvestia" reported that the state-farmers of the village Gal were celebrating 132 years of its oldest resident, Tlabgan Ketsba. 
'He is a living witness of many historical events of the XIX century. He was the first to settle in Gal, and he has now more than 135 descendants there. Despite his advanced age, the old man could see, could hear and remembered the events that occurred more than 100 years earlier.
Read more …Tlabgan Ketsba: famous Abkhazian long-liver, founder of Gal town (scion of the settlement he...