Crisis and response in Soviet nationality policy: The case of Abkhazia, by Darrell Slider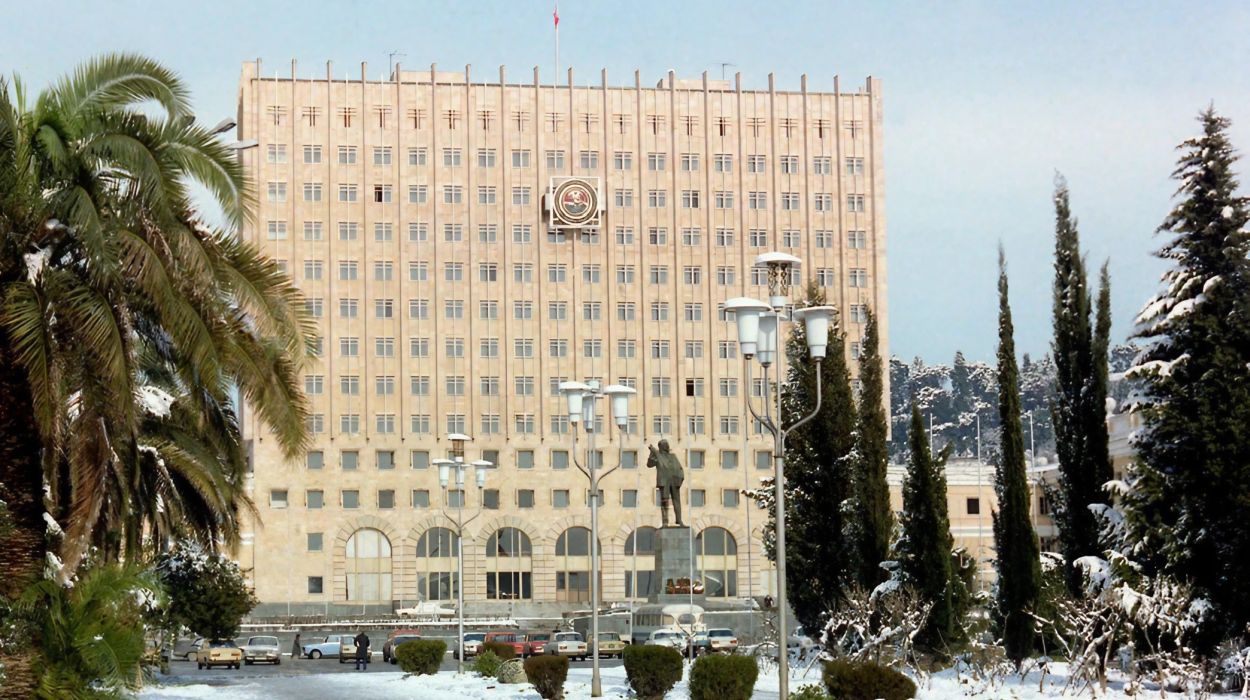 Central Asian Survey Volume 4, 1985 - Issue 4: Focus on the Caucasus. pp.51-68.
ABKHAZIA AND THE ABKHAZ
Abkhazia, an area located in the northwestern part of what is now Soviet Georgia, was alternately occupied by Turks and Georgians in past centuries. Much of the population converted to Islam during the period of Turkish rule, and significant numbers of Islamic believers remain in Abkhazia.* In 1864, Abkhazia came under Russian control; a revolt in 1866 was unsuccessful, and many Abkhaz emigrated to Turkey.' The Abkhaz Soviet Socialist Republic was created in 1921, in part to provide a counterweight to the Georgians, and it became a component part of the Georgian republic. Ten years later Abkhazia was designated an "autonomous republic" within Georgia. Under Soviet rule, the Abkhaz have always been a minority within Abkhazia, and large numbers of Georgians and Russians settled there as a result of collectivisation and industrialisation. Much of the political history of Abkhazia from 1931 until 1953 was dominated by Lavrentii Beria, a Mingrelian born in Abkhazia near Sukhumi (the capital of Abkhazia). Beria was first secretary of the Transcaucasian Communist Party, which included Georgia, Armenia, and Azerbaijan, until named head of Stalin's secret police in 1938. There apparently was a deliberate policy, initiated by Beria during the second five-year plan (1933-37), to resettle in Abkhazia large numbers of Mingrelians and other Georgians, Russians. and Armenians. Leading Abkhaz communists protested.
The full article in PDF can be downloaded by clicking here (846 KB)
Darrell Slider is Emeritus Professor of Global Studies at the University of South Florida (Tampa). He received a Ph.D in Political Science from Yale and has published widely on Soviet, Georgian, and Russian politics.