Cinemas of Germany continuing to show two films about Abkhazia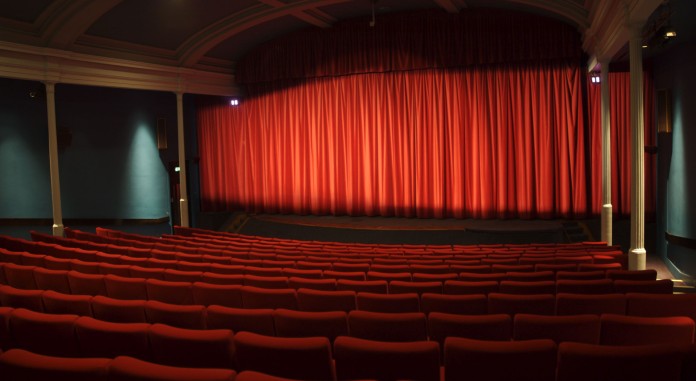 "At the beginning of May this year, cinemas of Germany will complete the screening of two films about Abkhazia" Domino effect "and" Tristia- Black Sea Odyssey ",- the Delegation of the Republic of Abkhazia in Germany.
A joint Polish-German film "Domino effect" by directors Elvira Nevera and Peter Rosolovskiy, tells about the life of the Abkhaz Sports Minister and Russian opera singer who lives in Abkhazia during the war. The film previously awarded in several documentary film festivals - in Canada, Hungary, Armenia and Kosovo - was recognized as the best in the category "German length documentary" at the International Festival of Documentary and Animated Films in Leipzig.
The famous German director of Polish origin Stanislaw Mucha, together with television and radio broadcasting Hessen (Germany) and the German TV channel "Arte" made a documentary about the Black Sea and the people living on its shores, entitled "Tristia-Black Sea Odyssey". The film displays Abkhazia and its people.
By the invitation of the Delegation of the Republic of Abkhazia in Berlin, the films could be seen by most of the representatives of the Abkhaz-Abaza diaspora, diplomats, famous scientists and artists of Germany.