The documentary film 'Highland Abkhazia / Winter' will be presented in Sukhum for the first time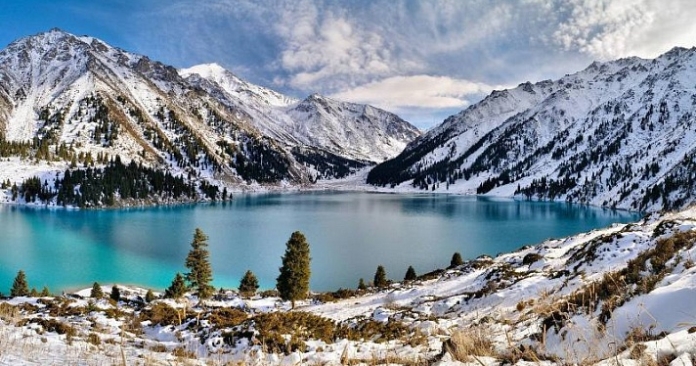 SUKHUM -- On December 22 the Abkhazian State Philharmonic of R. Gumba holds an evening dedicated to the final presentation of the project "Highland Abkhazia / Seasons", called "Country of the secret spirit of nature".
As fund manager of the "Highland Abkhazia" Tengiz Tarba told "Apsnypress", for the first time the evening will present a documentary feature film "Mountain Abkhazia / Winter" about winter expeditions of the project.
"The evening holds a brief digression on the project "Highland Abkhazia / Four Seasons", and will show a few videos about the expeditions of the project in the mountains of Abkhazia. The most remarkable part of the evening - a presentation of a new film about winter expeditions "Highland Abkhazia / Winter". Some of the films Abkhazian viewers have already seen on TV and on the Internet. The new film is created, in contrast to the short precursors in a feature format and is a whole story with the interchange and the final ", - said Tarba.
According to Tengiz Tarba, the new film will be nominated to participate in the documentary film festivals around the world.