The Abkhazian drama-theatre will perform at the international festival in Nalchik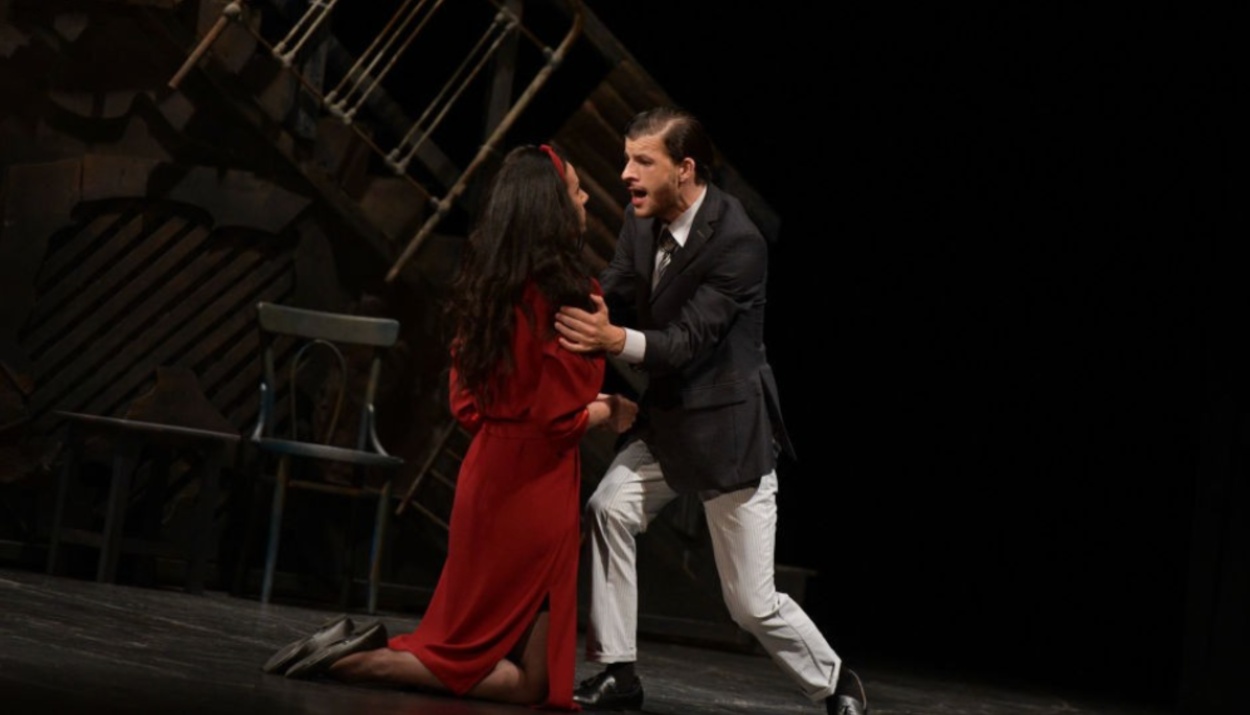 The Abkhazian State Drama-theatre Named after S. Chanba will take part in the international festival of drama-theatres "South Stage-100" in the city of Nalchik, which will take place from 3 to 7 December.
This was reported on the Theatre's Facebook page.
The Abkhazian Drama-theatre this year will perform for audiences a new comedy spectacle "Cylinder" (based on the play by the great Italian playwright Eduardo de Filippo) staged by a young director, graduate of the Theatre Institute named after B. Shchukin, trainee at the Vakhtangov Theatre, Benar Kove.
"Participation in this festival is a long-term tradition established by eminent artists, luminaries of our theatre, which the younger generation proudly continues today. Friends, wish us good luck, because we have not met with audiences for so long!" was noted in the announcement.
The programme includes performances by theatre-groups from Abkhazia, Daghestan, Stavropol Territory, Karachay-Cherkessia, North Ossetia-Alania, the Chechen Republic and Kabardino-Balkaria.
RIA "Kabardino-Balkaria" announces that the events will be broadcast on the Internet. The videos will be available for everyone in on-line format on the YouTube channel and the official website of the Ministry of Culture of the KBR mk.kbr.ru.