Chechnya Continues to Have the Highest Death Toll from Road Accidents in 2022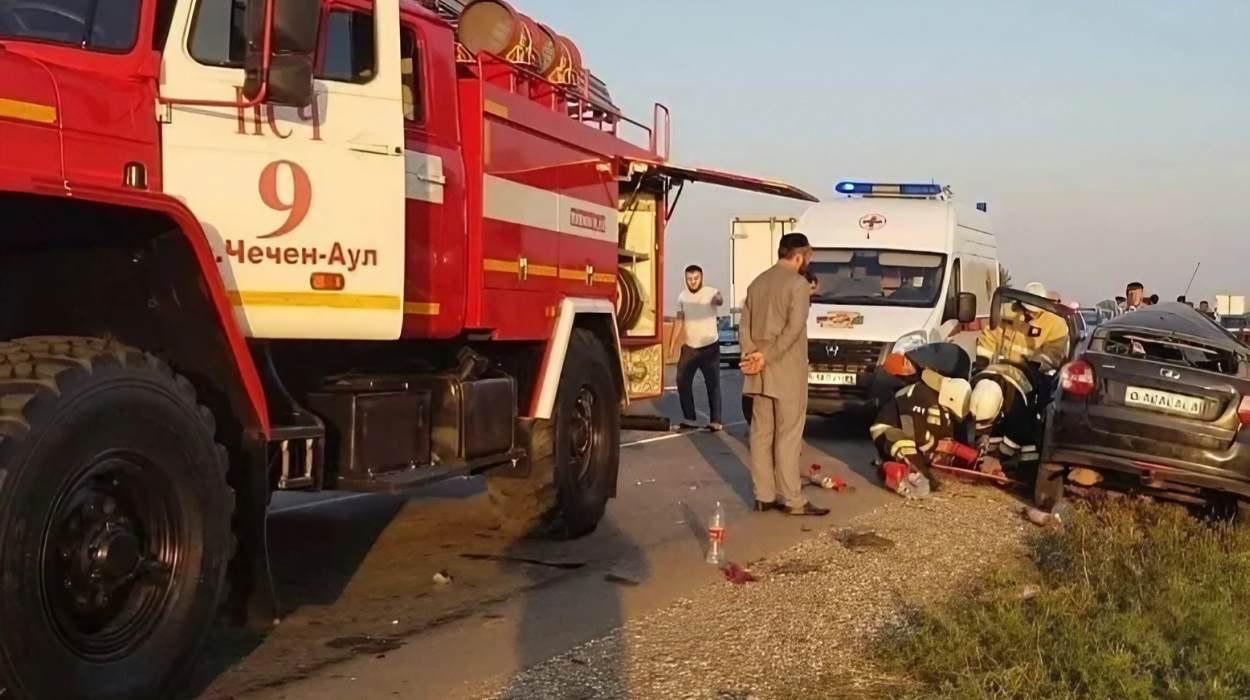 In Chechnya, there are 17+ deaths per 100 road accident victims - the highest ratio among Russian regions, according to data from the Ministry of Internal Affairs on the official EMISS portal.
The national average is 8 deaths per 100 victims. Chechnya has held this undesirable position for several years now, with Chukotka following close behind at 15.7 deaths per 100 victims. Other regions in the top 5 include Ingushetia (14.4), Dagestan (13.9), and Kabardino-Balkaria (13.8). Other regions in the top 10 for highest death ratio include Rostov (12.6), Adyghea and Karachay-Cherkessia (12 each).
In southern Russia, the regions with the lowest death rate in traffic accidents are Astrakhan (6.4), North Ossetia (6.2), and Volgograd (7.7). In a federal media rating published at the end of 2020, Chechnya still held the highest number of deaths per 1000 victims, as it has for several years.
Chechen Press Minister Akhmed Dudayev, an assistant to Ramzan Kadyrov, dismissed the use of these statistics by media as "a visual manipulation of their reader's opinions." Despite this, the data remains the official indicator of mortality in accidents used by the Ministry of Internal Affairs.