Abkhazian President Aleksandr Ankvab's New Year's Televised Address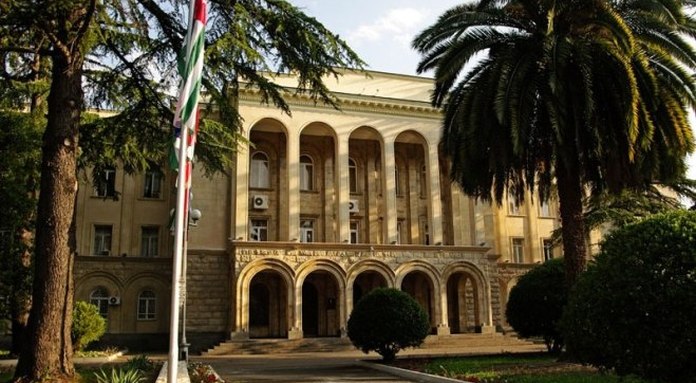 Dear compatriots!

As we bid farewell to 2013, we can sum it up as follows.

It unfolded for each of us differently. But there were valued and memorable events for all.
This year we celebrated the 20th anniversary of Abkhazia's Victory in the Great Patriotic War and the 5th anniversary of the recognition of the independence of Abkhazia by the Russian Federation.

Even now, the wounds inflicted on our people in the war for independence have not healed.

In the final days of the outgoing year, with new strength we felt the pain of loss — Abkhazia buried those who were thought to have fallen without trace; they were identified after 20 years with the collaboration of the International Committee of the Red Cross.

Eternal glory to the heroes! We bow down before them in remembrance.

Dear compatriots!

Life goes on. Thank you for your work and for your patience.

For our part we are doing everything possible to make your life better. In this we have the important support of our strategic partner, the Russian Federation, with the help of which in 2014 the programme for the socio-economic development of Abkhazia will be continued.

Each of us links his/her own expectations with the New Year, hoping for a better future for our children, grandchildren and country.

I believe that together we will be able to achieve a great deal.

On this New Year's Eve you are surrounded by loved ones and relatives.

I wish you all a the best of feelings.

Happy New Year for 2014!