Inal Ardzinba Comments on Cancelled Round of Geneva Discussions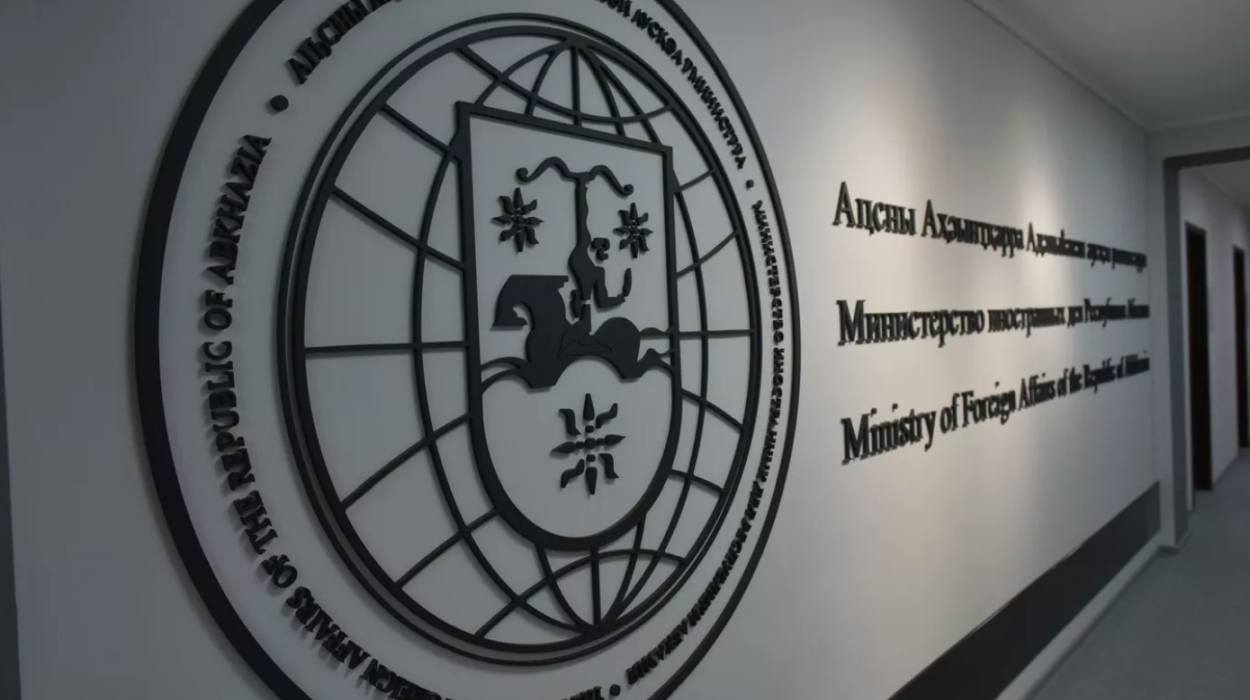 SUKHUM / AQW'A -- The 57th round of Geneva discussions, slated for Feb 21-22, was cancelled due to a unilateral decision by the co-chairs from the EU, UN, and OSCE. 
On February 8-9, the delegation of the co-chairs of the Geneva discussions was supposed to meet with Abkhaz officials. The Ministry of Foreign Affairs of Abkhazia has refused entry to the Republic for the delegation of the co-chairs of the Geneva discussions, as reported by the media center of the Ministry of Foreign Affairs.

Foreign Minister Inal Ardzinba of Abkhazia commented on the cancellation of the 57th round of International Geneva Discussions on Transcaucasian stability and security.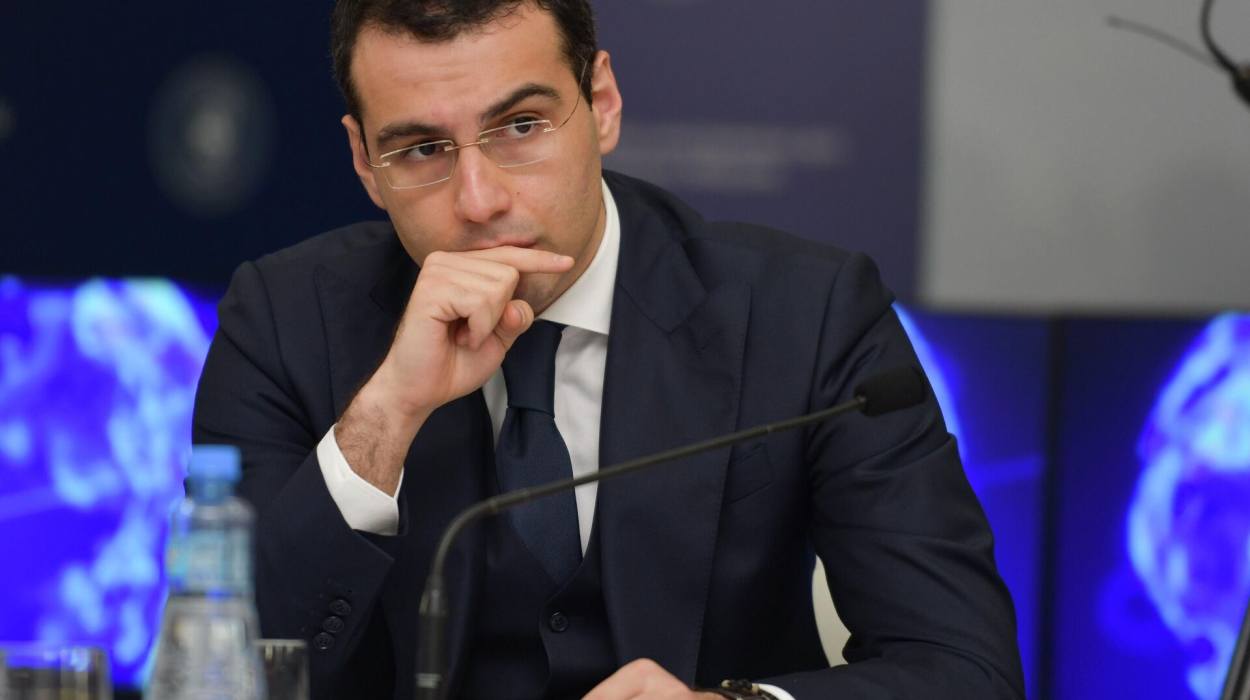 Inal Ardzinba, Minister for Foreign Affairs of Abkhazia.
The next 57th round of the International Geneva Discussions on security and stability in the Transcaucasus (IGD), scheduled for February 21-22, 2023, was again cancelled by unilateral decisions of the co-chairs (EU, UN, OSCE).
Recently, this is not the first case when the co-chairs make unilateral decisions to cancel or postpone the round without any objective reasons and without agreement with the participants in the negotiation process.
I would like to remind you that in 2022, only one of the four scheduled meetings took place. At the beginning of this year, we see a similar picture with the co-chairs unilaterally deciding to postpone the next round.
We presume that such actions by the co-chairs are partisan in nature and impede the work of this important international format of negotiations, creating additional threats to stability and security in our region.
Taking into account the cancellation of the round of negotiations scheduled for February 2023, the Abkhaz side has decided to refuse entry to the Republic of Abkhazia for the delegation of the co-chairs of the International Geneva Discussions, who had planned to visit on February 8-9 to meet with officials.