Inal Ardzinba, the Foreign Minister of Abkhazia appealed to Western countries: we will force you to respect us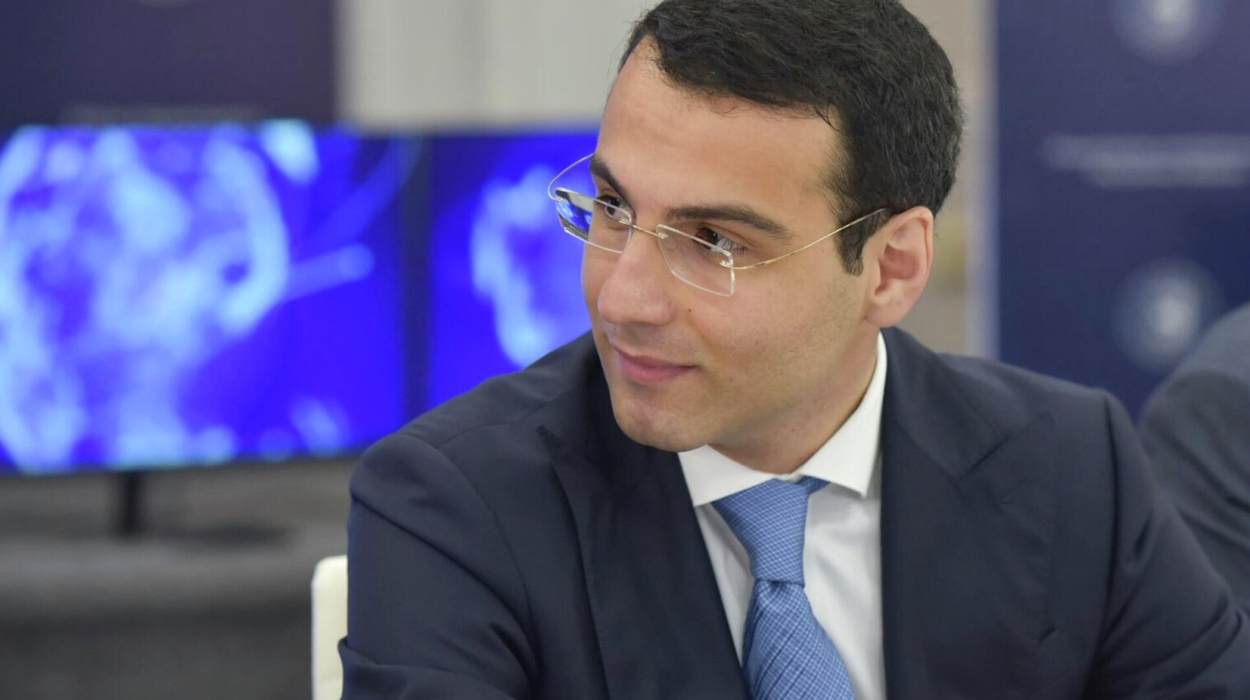 SUKHUM / AQW'A ― The Ministry of Foreign Affairs of Abkhazia recently hosted a meeting between the head of the department and the leadership of the State Security Service.
During the meeting, Ardzinba spoke about the recent activities of Western countries around the world. He emphasized that in recent decades, Western countries have been engaging in hypocritical activities, posing as humanitarian assistance providers in various countries. However, this assistance often leads to armed conflicts, destruction of statehood, resource seizure, subjugation of entire nations, and imposition of dictatorial will.
"Many years of communication with Westerners have yielded no results. For years, many European officials have been coming to us and trying to manipulate us with the hope that we will indulge their plans with a smile. We will force you to respect us, and you will definitely have to take us into account, even if you don't want to," he said.
We are aware of the current negotiations in Tbilisi, European capitals, and New York. Together with the State Security Service, we are monitoring the situation and know what is planned for Abkhazia. To the Westerners, we want to make it clear that we will not permit any actions on our native land," the Foreign Minister emphasized.