Trabzon-Sochi Ferry Services Set to Resume After a 9-year Hiatus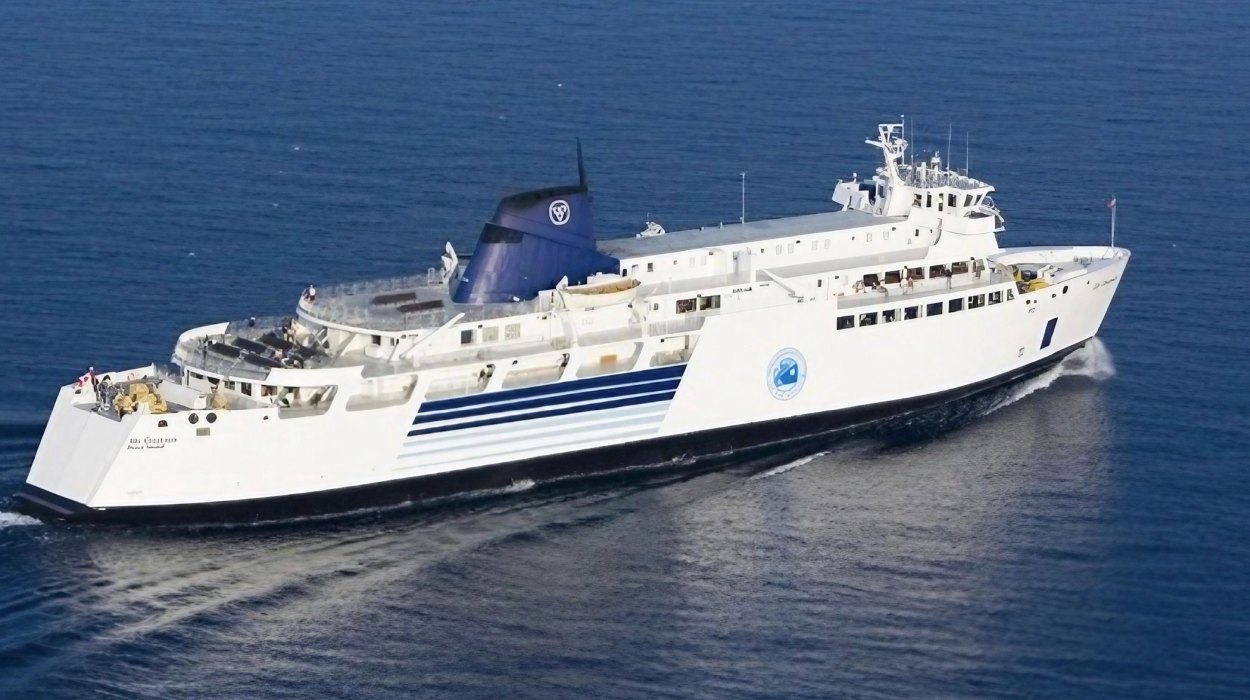 SUKHUM / AQW'A ―  In a welcome development for travellers and businesses, ferry services between Trabzon and Sochi, one of Russia's most important port cities, will resume after a nine-year break.
According to Turkish news channel, TV100, the ferry services will begin on May 1, 2023, providing direct access to the southern Russian city.
The ferry service between Trabzon and Sochi was heavily used between 1992 and 2008, but restrictions and a drop in interest in sea travel led to the complete removal of the service in 2014. However, the Trabzon Chamber of Commerce and Industry has been working towards reestablishing the ferry service for some time, which has now yielded positive results.
Ferry connections between Trabzon and Sukhum operated twice a week until 1996. However, as a result of the CIS blockade that year, these connections were stopped.

+ Wikileaks: Turkey's Circassians Demand Freedom to Travel to Abkhazia
Erkut Çelebi, Chairman of the Trabzon Chamber of Commerce and Industry, has confirmed that they will operate a 300-person ferry between Sochi and Trabzon. The ferry will have a capacity for 200 cars, 6 buses, and 12 containers for bulk cargo. The signing of the contracts is scheduled to take place on April 6.
Furthermore, Çelebi stated that the ferry service would open the door to Russia, and Istanbul has also offered a proposal for a hydrofoil service.