Revival of Trabzon-Sochi Ferry Route Brings Hope for Increased Trade and Tourism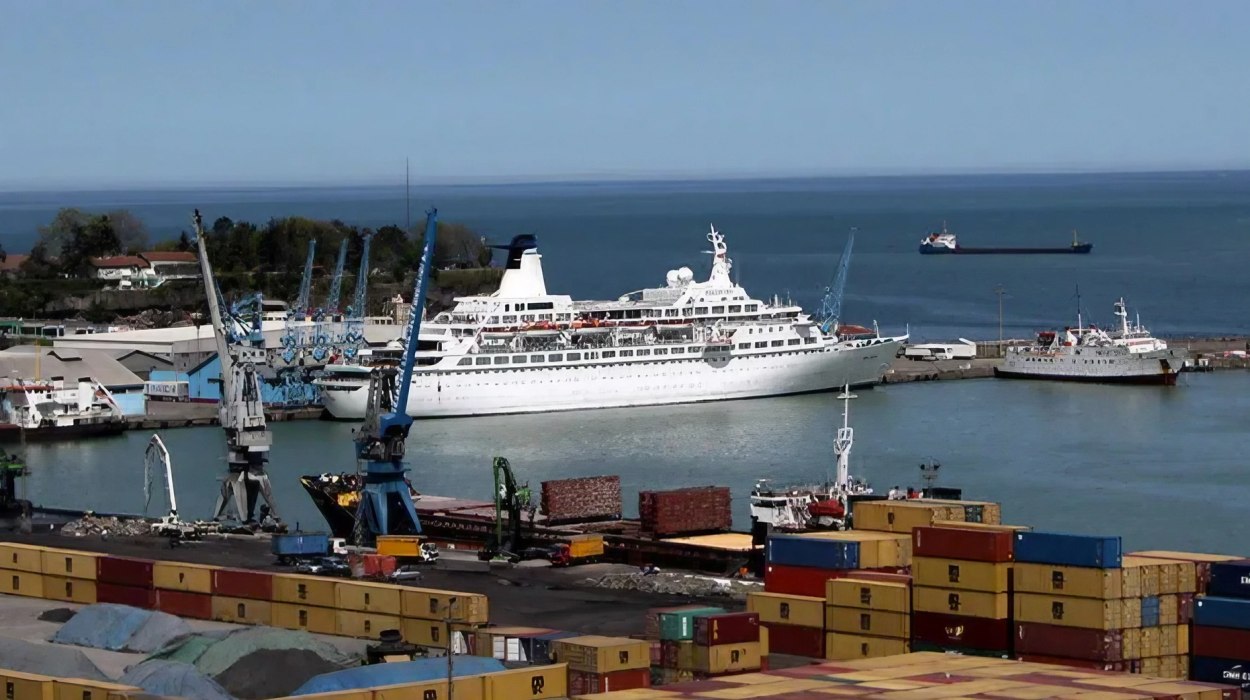 SUKHUM / AQW'A ― According to Turkish newspaper "Milliyet," exporters in Trabzon are delighted about the upcoming resumption of ferry services to Sochi, Russia.

The Trabzon-Sochi ferry route, inactive since 2014, will restart on May 1st, 2023, after a nine-year hiatus.
The service, initially active between 1992 and 2008, ceased due to travel restrictions and a decreased interest in sea travel. Ahmet Hamdi Gündoğan, Deputy Chairman of the Board of the Eastern Black Sea Exporters Association (DKIB), expressed his optimism about the positive impact the resumed ferry services will have on Trabzon's trade and exports.


+ Trabzon-Sochi Ferry Services Set to Resume After a 9-year Hiatus
+ Realistic approach in Türkiye-Abkhazia relations
Gündoğan highlighted that the ferry service, which allows passengers to transport cargo up to 10,000 Euros without any documentation, will contribute to increased trade and exports in Trabzon. While the direct impact on export figures may not be immediate, the revitalized service is expected to bring economic growth to the region, particularly in tourism. The resumption of ferry services will provide more accessible travel options to tourists, in addition to easing the pressure on other transportation methods such as air travel.
Officials hope that the renewed Trabzon-Sochi ferry route will mark a new beginning for the region, ultimately leading to an increase in the number of services and benefiting both trade and tourism sectors.