Ferry Service between Trabzon and Sochi Set to Resume on May 10-11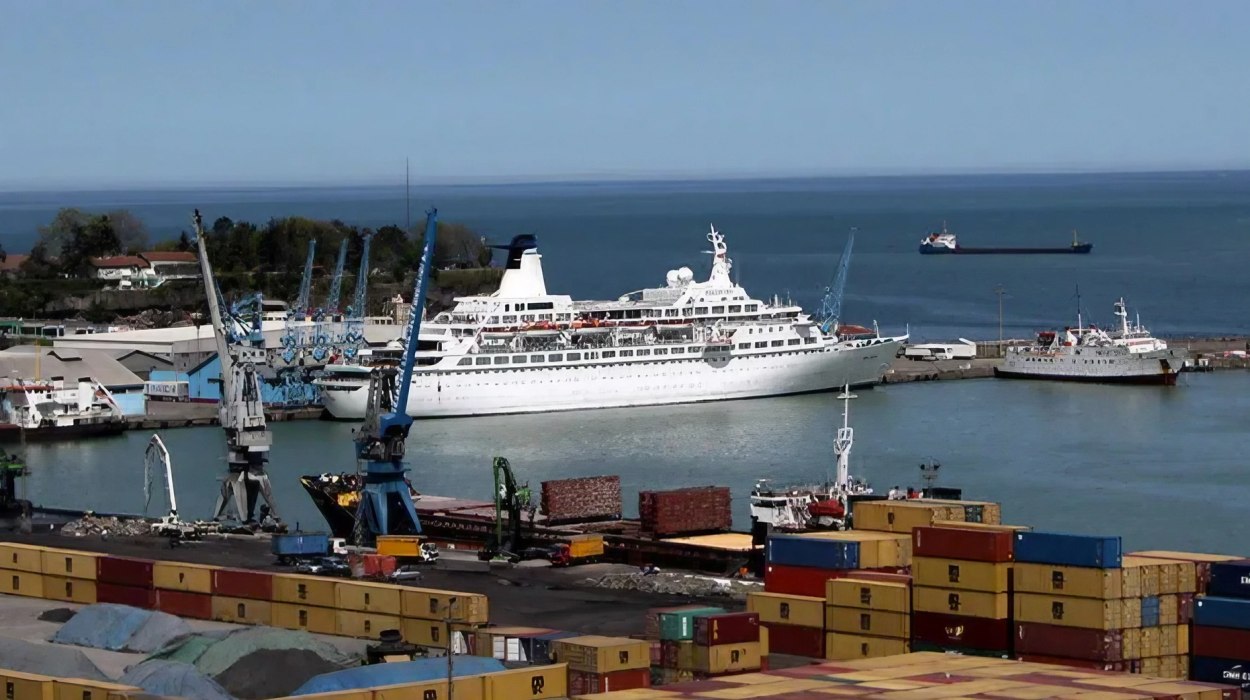 SUKHUM / AQW'A ―  The first ferry trips between the Turkish port of Trabzon and the Russian port of Sochi are scheduled to commence on May 10-11, with an estimated travel time of around eight hours, according to Fatoş Şolt, the head of Turkish tour company-operator Şolt Tur.
Sholt informed RIA Novosti that there is limited time before May 1 to arrange the necessary documentation. Their partners in Sochi have requested that the trips begin after May 10 due to holidays in Russia, a schedule that works for Şolt Tur. As a result, the company plans to start operations around May 10-11.
Ferry connections between Trabzon and Sukhum operated twice a week until 1996. However, as a result of the CIS blockade that year, these connections were stopped.

+ Wikileaks: Turkey's Circassians Demand Freedom to Travel to Abkhazia
Currently, tickets are not yet available for sale. Sholt indicated that initially, only one ferry will be deployed on the route. It will depart from Trabzon on Mondays and Thursdays and from Sochi on Tuesdays and Fridays. If demand increases, another ferry will be added to the route.
In addition to passengers, the ferry will transport buses and minibuses. The travel time is expected to be approximately eight hours. Yuri Vladimirov, the General Director of the Sochi Sea Trade Port, previously told RIA Novosti that the Russian side has taken all necessary measures to prepare the infrastructure for the launch of the ferry service.
The ferry service between Trabzon and Sochi was heavily used between 1992 and 2008, but restrictions and a drop in interest in sea travel led to the complete removal of the service in 2014. However, the Trabzon Chamber of Commerce and Industry has been working towards re-establishing the ferry service for some time, which has now yielded positive results.