Transcaucasia Security Talks Stalled Over Non-Use of Force Agreement Dispute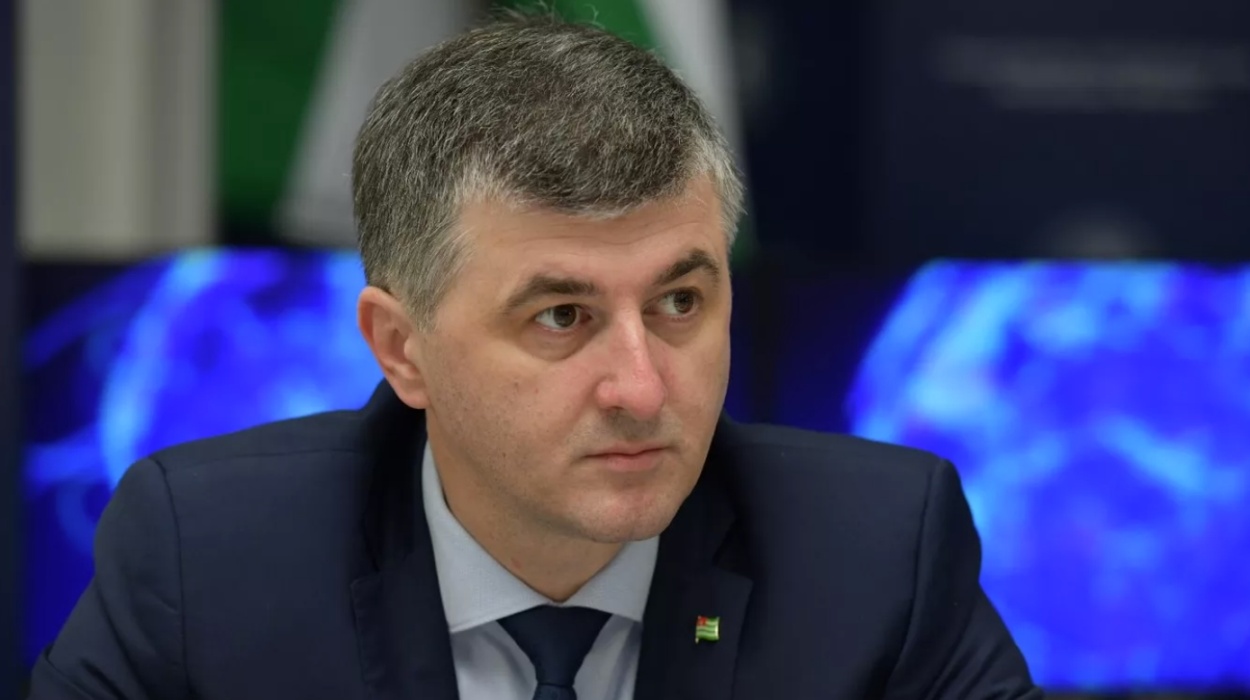 SUKHUM / AQW'A ― Irakli Tuzhba, Deputy Minister of Foreign Affairs of Abkhazia, addressed the 57th round of the International Discussions on Security and Stability in Transcaucasia held in Geneva on April 4 and 5, in an interview with Sputnik.
He expressed uncertainty about the future regularity of these talks, stating that only one of four planned rounds occurred in 2022. The co-chairs of the discussions have informed the participants that they plan to hold three rounds this year instead of four, with the next round tentatively scheduled for July.
During the 57th round, the Abkhaz delegation continued to emphasise the importance of signing a legally binding document on the non-use of force between Georgia, Abkhazia, and South Ossetia, in accordance with paragraph 6 of the Agreement between former Russian President Dmitry Medvedev and former French President Nicolas Sarkozy. Tuzhba believes that the conclusion of such a document will pave the way for normalisation in the region and help overcome deep-rooted contradictions.
Despite the 1994 Moscow Accords establishing a demilitarized zone after the Georgian-Abkhazian war, Saakashvili introduced an armed 'police-force' into the Kodor Valley in 2006. Georgia had previously tried to reconquer Abkhazia in 1998 and 2001, South Ossetia in 2004, and entered the Kodor gorge in 2006.
+ Abkhazia Calls for Non-Use of Force Agreement in Geneva Talks
+ The Georgia-Abkhazia peace process: Agreements Database
+ Thirty Years of Peace-negotiations, by Charlotte Hille
However, Tuzhba revealed that the Georgian delegation insists on signing an agreement with Russia instead of Abkhazia and South Ossetia. This stance is strongly opposed by the delegations of Abkhazia, South Ossetia, and Russia, which believe that the document should be signed between Georgia and Abkhazia and South Ossetia. According to Tuzhba, the disagreement between the delegations hinders the resolution of existing issues and prevents a full discussion on international guarantees of non-use of force.
Despite the disagreements, all participants in the discussions positively assessed the resumption of negotiations. However, the deep contradictions between the Abkhaz and Georgian delegations continue to obstruct the start of a dialogue on agreeing on a document on the non-use of force.