Activists Detained for Displaying Protest Posters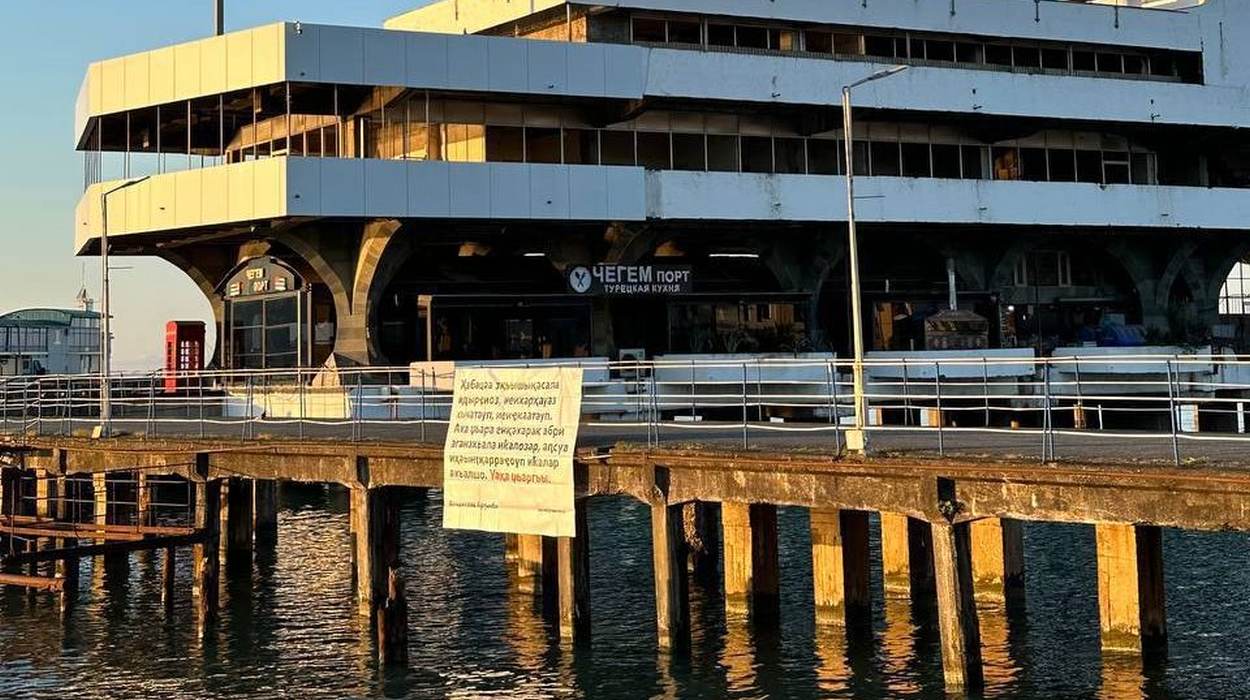 SUKHUM / AQW'A ― Today, May 4th, members of the initiative group "ҲАРАҲПИЦУНДА" ("Our Pitsunda") were detained after displaying protest posters in Sukhum. They were rallying against the anti-Abkhazian law on apartments, among other issues.
The activists have been held at the Sukhum police department since morning, where they were asked to provide written explanations for their actions. Law enforcement officials are currently preparing administrative offense protocols.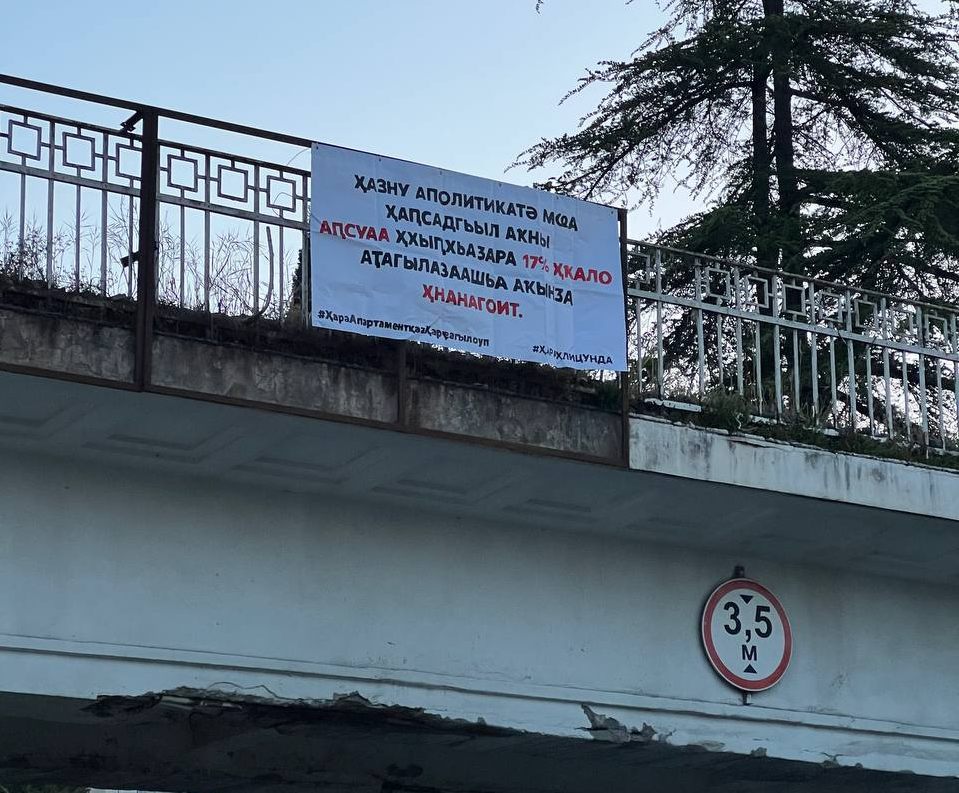 The youth movement's representatives took to social media to highlight the peaceful nature of their protest, which featured quotes and opinions. They also mentioned that the banners, now dismantled, were sent for examination despite no crimes being committed. They urged journalists and the public to help ensure the safety of the participants and to investigate the circumstances of their detention.
A statement from the ҲАРАҲПИЦУНДА Telegram channel, posted by a female activist, reiterated the peaceful nature of the protest and the activists' ongoing detention since 5:26 am. The group continues to call on journalists and the public to ensure the safety of the protesters and to help clarify the reasons for their detainment. The youth movement promises to keep followers informed about any new developments in the situation.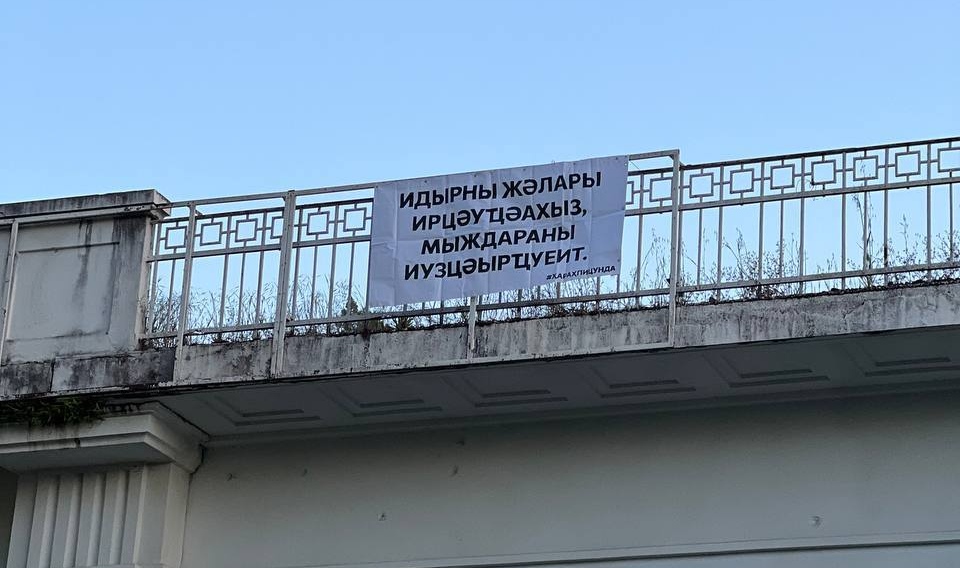 Previously, the activists expressed their opposition to the anti-Abkhazian law on apartments, illegal construction in historical centres, and the intentional destruction of the energy system. They acknowledged the potential for being labelled as opposition and facing pressure or provocation, but reaffirmed their commitment to a free and independent Abkhazia.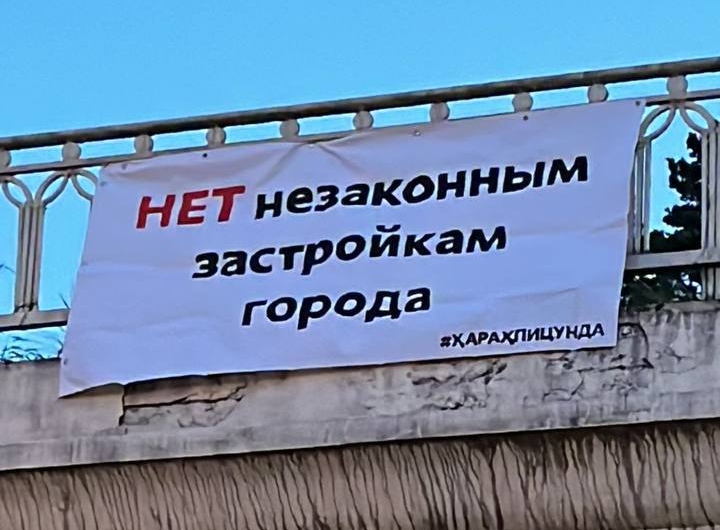 The protest posters included quotes from notable figures such as the first president of the Republic of Abkhazia, Vladislav Ardzinba, writer Fazil Iskander, and current Abkhaz leader Aslan Bzhania, along with demands and slogans from the youth movement.
As of now, the authorities have not commented on the detention of the activists.