Abkhazia: Seeking Alliance but Standing Apart from Russian Federation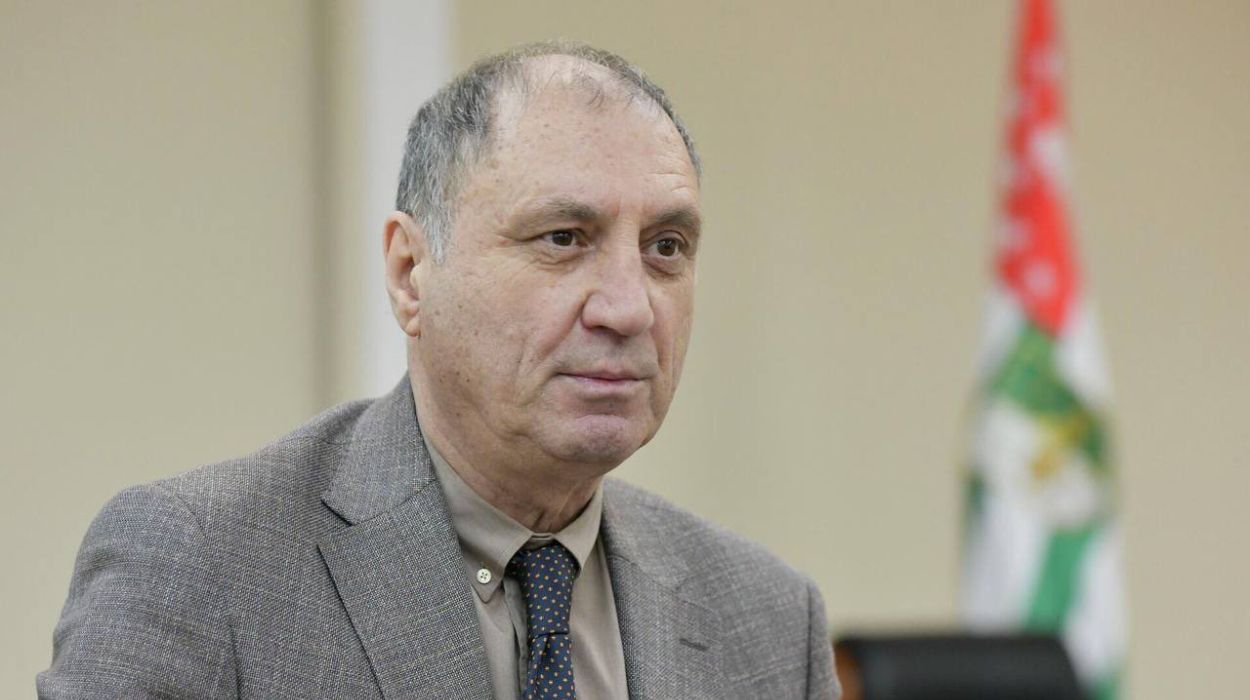 SUKHUM / AQW'A — The Secretary of the Security Council of Abkhazia, Sergey Shamba, emphasised that while Abkhazia is in favour of forming an alliance with Russia, the nation is open to various forms of bilateral relations.
Abkhazia is keen on fostering close and allied relations with Russia. However, Sergey Shamba highlighted that there currently aren't any political entities within the republic expressing a desire to become part of the Russian Federation. 
Shamba's remarks were in response to the statements made by Dmitry Medvedev, the Deputy Head of the Russian Federation's Security Council. In a previous article on the http://aif.ru website, Medvedev pointed out that both Abkhazia and South Ossetia still harbour sentiments of aligning with Russia, suggesting that this aspiration "might very well materialize given compelling reasons."
+ Sergey Shamba: Abkhazia's Independence is the Result of Our People's Long Struggle Lasting Several Generations
+ Sergey Shamba: 'It is impossible to live in enmity all the time'
+ Lesson to the West: Abkhazian independence is a fact, by Inal Khashig
Medvedev further elaborated, "South Ossetia has, on multiple occasions, held referendums on the prospect of joining Russia. This aligns naturally with the trajectory of uniting North and South Ossetia — a single people. I believe this resonates with Dmitry Medvedev's statements. I'm optimistic that in due course, the right conditions will emerge, culminating in the unification of the North and South."
Shamba, speaking of Abkhazia, added, "We tread a distinct path. We haven't received any formal requests to join the Russian Federation, and I'm yet to identify any political faction within Abkhazia that envisions such a relationship dynamic with Russia." He reiterated that while Abkhazia is eager to bolster allied relations with Russia, they remain flexible in exploring different relational frameworks.