BUKET's captain is sentenced to 24 years in custody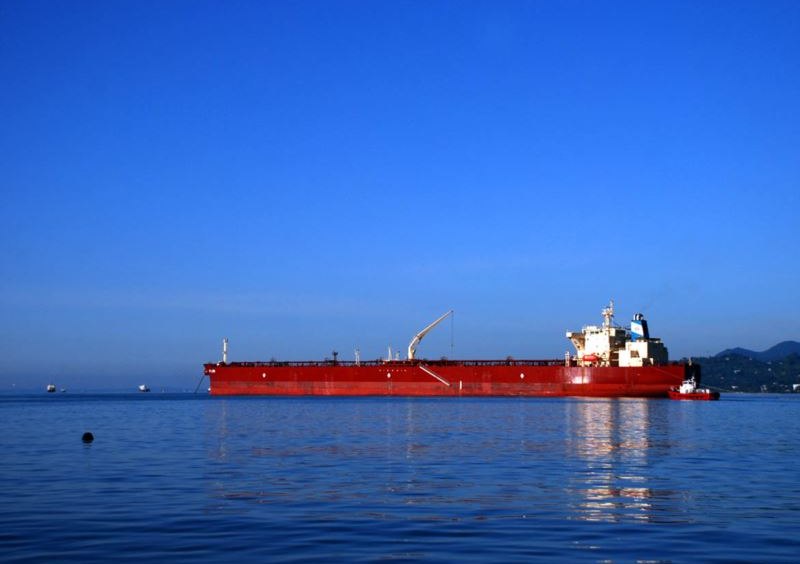 TBILISI, August 31 (RIA Novosti) - The captain of a Turkish oil tanker seized by Georgia in mid-August has been sentenced by a Georgian court to 24 years in custody for customs violations, Georgian border police said on Monday.
Mehmet Coşkun Öztürk was convicted of smuggling and violating the ban on unauthorized economic activity in what Georgia considers an occupied territory. Russia recognized Abkhazia and South Ossetia, another former Georgian republic, as independent states last August after a brief war with Georgia.
The Panama-flagged Buket, operated by a Turkish company, was transferred to Georgian government ownership and could be sold at auction by the Finance Ministry.
The fate of 16 crew members, four Azerbaijani citizens and 12 Turks, is not yet known. According to the latest information, they have not been charged and could be relieved from liability.
Georgian sea patrol officers impounded the Buket on August 16 as it was carrying over 2,000 of gasoline and 770 metric tons of diesel to Abkhazia. Tbilisi seized the shipments as unauthorized and illegal.
Abkhazian Foreign Minister Sergei Shamba said after the sentencing that Abkhazia would follow Georgia's lead and seize vessels in a similar fashion.
"Exactly as they are doing this, we will show that we can do the same in neutral waters," Shamba said. "If no one wants to react to the waters of the Black Sea becoming a zone of such actions, we will also act this way."
Abkhazian President Sergei Bagpash on August 18 accused Georgian authorities of destabilizing the situation in the region and called on the UN Security Council, the EU and French President Nicolas Sarkozy to make a proper assessment of Georgia's actions and assist in recovering the vessel seized by the Georgian patrol.
Bagapsh also threatened "appropriate measures" to protect commercial cargoes bound for Abkhazia in the future.
On August 26, the republic celebrated the first anniversary of Russia's recognition of its independence. So far the only other country to have recognized it and South Ossetia is Nicaragua.
Source: Ria Novosti