The president of Abkhazia: We will cherish the memory of Zaur Naloev, this outstanding son of the Circassian nation, as attentively as he related to us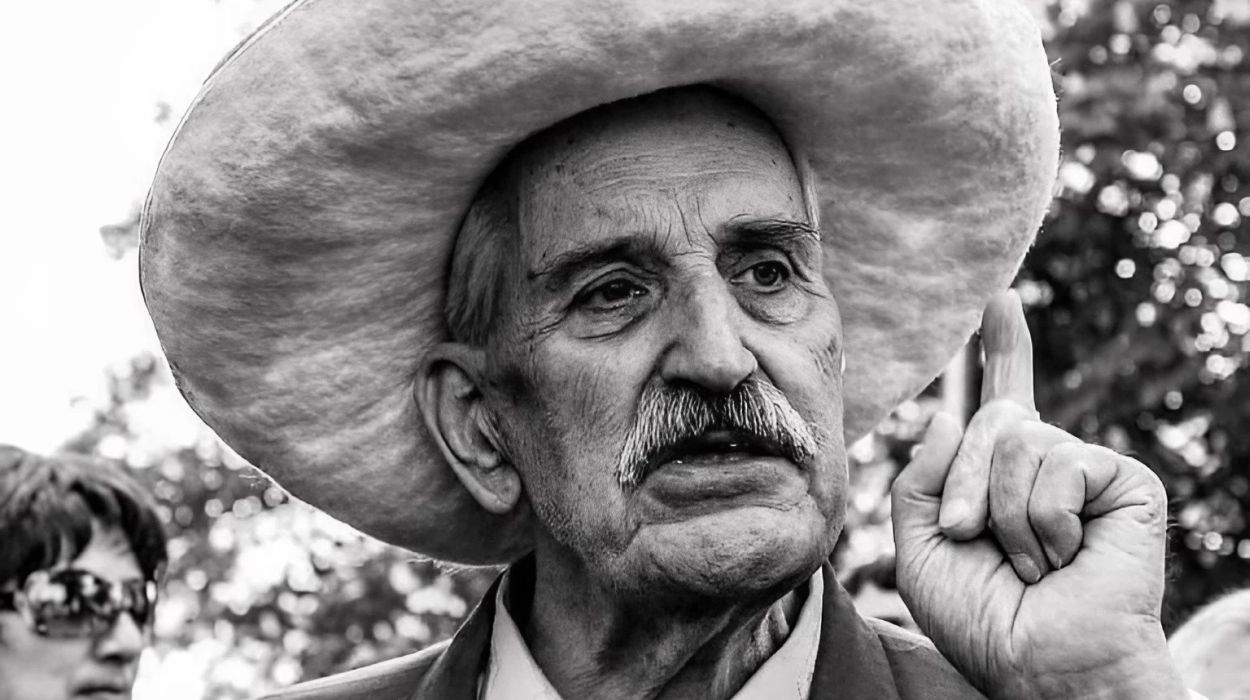 SUKHUM -- Abkhazian President Aleksandr Akvab sent a telegram of condolences to the Writers' Union of Kabardino-Balkaria, as well as the family and friends of Zaur Naloev.
In the telegram the president stated: "Dear friends and brothers, it is with deep regret Abkhazia has received news of the death of People's Writer, Honoured scientist of Kabardino-Balkaria, Honoured cultural figure, bearer of the Order of Leon, Professor of Abkhaz State University, and talented Circassian educator of the twentieth century Zaur Magomedovich Naloev.
He was one of the most outstanding personalities not only among the Kabardian people, but throughout the entire Circassian nation. We are rightly proud of our brother. A man who had gained the recognition and love of all the people, he lived up to his aspirations and not only dedicated himself to the study and promotion of his great heritage, but also tirelessly devoted his energy to public activity.
Zaur Magomedovich's authoritative voice always stood in defense of the Abkhaz people, whom he loved and cherished. We will never forget him.

On behalf of the people and leadership of the Republic of Abkhazia, please accept our sincere condolences at this sad time. We shall preserve the memory of our gifted son Zaur Naloev with as much care as he treated all of us."
People's Writer of the Kabardino-Balkar Republic, Honoured Scientist of the KBASSR, Honoured cultural figure of the Republic of Abkhazia, prominent public figure, scholar and poet Zaur passed away on the morning of July 5 at the age of 84.
---