A New Service Centre For Aquafon Subscribers has Opened in Tkuarchal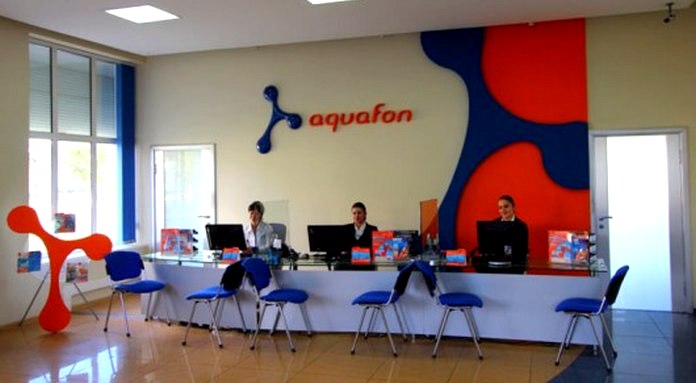 A Service Centre for AQUAFON subscribers opened today in Tkuarchal. It is the ninth such AQUAFON centre in Abkhazia.
"Now residents of the town and the surrounding villages will be able to get expert advice from specialists on the choice of the optimum tariff and selecting a beautiful number, the Service Centre staff will give detailed information about our Company's promotions and special offers. Service Centre staff will also provide everyone who asks with exhaustive information about new devices and technologies for mobile internet access. In addition, AQUAFON subscribers living in the town of Tkuarchal will be able to cash in their AQUA-Bonus bonus points at the centre to obtain souvenirs made available by the company within the framework of its loyalty programme," AQUAFON's department for external communications announced.
By opening Service Centres in every district of Abkhazia, the company AQUAFON creates additional jobs for the local population, which is not unimportant for the economic development of the regions.
One of the key aspects of AQUAFON's activity is raising the quality of the service it provides to subscribers, in connection with which the Company is implementing the opening in stages of its own Service Centres across the republic. The aim of creating such Service Centres is to give subscribers the complete range of services at their place of residence, to provide them with swift and effective service, and to strengthen the subscriber's trust in his operator.
The first subscribers who sign up with the Service centre in Tkuarchal between 24-31 January will receive a set of souvenirs in addition to an AQUAFON SIM-card.
The new Service Centre is located on Shogenov Street, next to the town market.