Taxpayers owed 132 million roubles to the budget of Abkhazia since 2018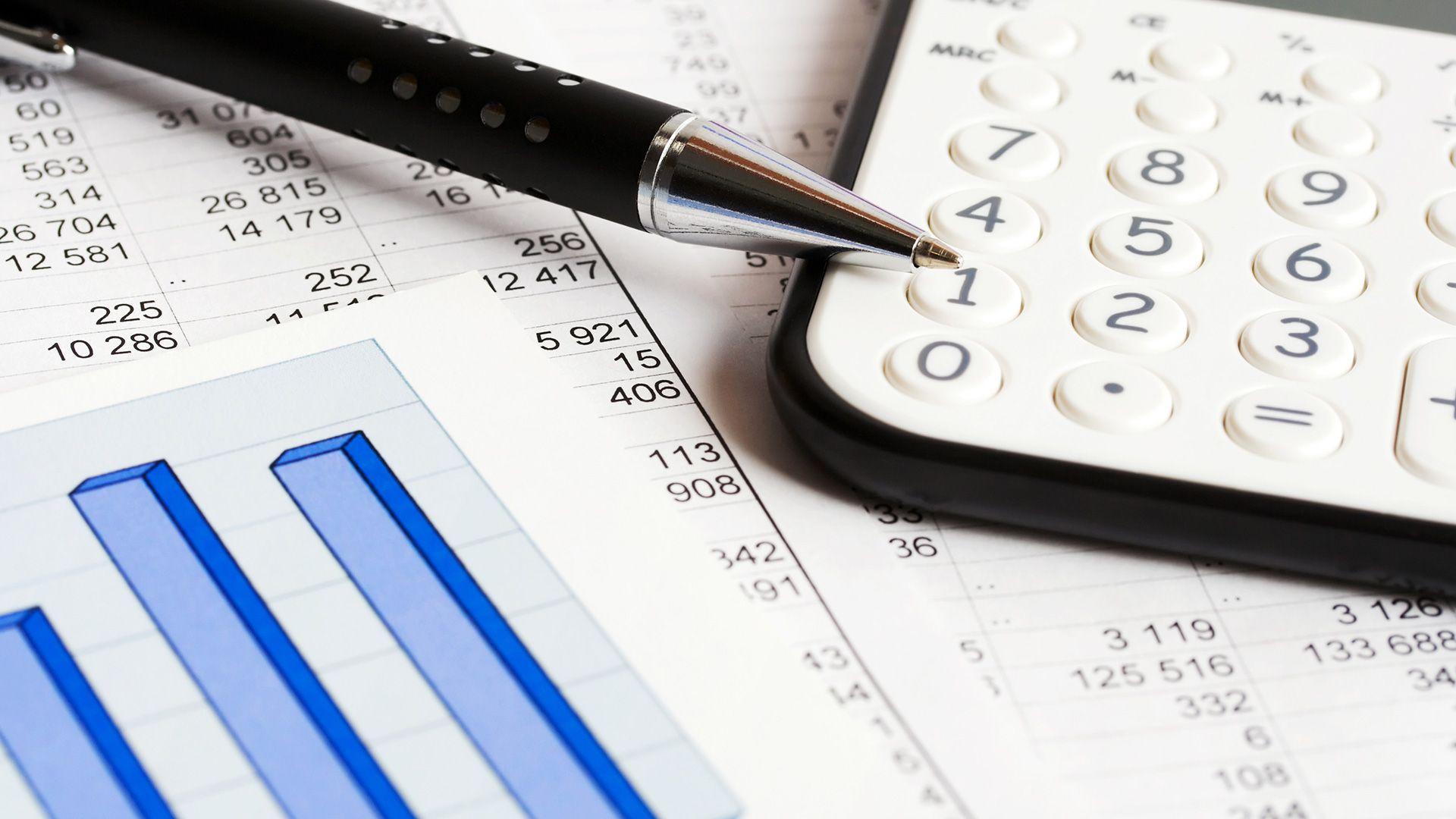 SUKHUM -- The Ministry of Taxes and Duties of Abkhazia is obliged to submit a report on the work done to collect tax-arrears to the Cabinet of Ministers and transfer the materials to the Judicial Enforcement Service of the Ministry of Justice.
The Ministry of Taxes and Duties of Abkhazia handed over to the Bailiff Service materials with information about 200 taxpayers with arrears of 132 million roubles ($1,7M). Daur Kurmazia, Head of the Department, said this at a meeting with the Prime Minister.
"We have submitted a report to the government on a quarterly basis; today I will provide you with a report for the period from 2018. The total amount of materials transferred to bailiffs includes about 200 taxpayers with debts of 132 million roubles. For the period of close interaction with the bailiffs, the register of debtors who have started the procedure for repaying debts is growing," said Kurmazia.

The minister also reported to the head of government Alexander Ankvab on the results of the work of the department for the first week of May.
He noted that in the first seven days the budget received 59 million roubles ($796K) for all types of tax-payments; another 55 million ($742K) transferred by banking operations as payment of taxes.
According to Kurmazia's forecasts, in May the amount of deviations from fulfilling the budget will be less than in April: planned indicators for May are 190 million roubles ($2.5M).
In April, the amount of deviations amounted to 105 million roubles($1.4M). So, for example, the "short-fall" in April in Sukhum amounted to 63 million roubles ($850K), in the Gagra region - 23 million ($310K).
The Prime Minister, in turn, issued instructions for the continuation of interaction with the Ministry of Finance and the Ministry of Economy of the Republic with the goal of inter-agency regulation of measures to reduce losses in the economy.