Domino championship starts in Abkhazia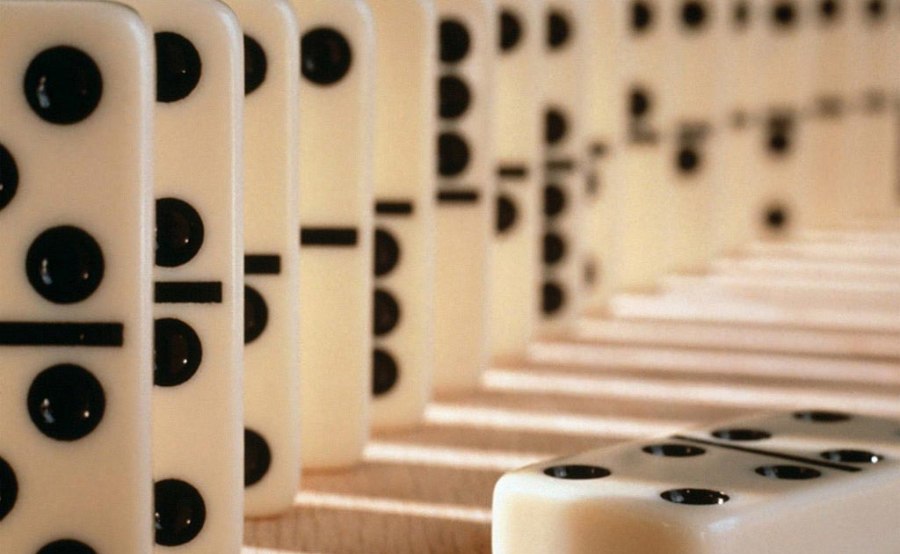 On Friday September 26, the pairs and individual domino championships according to international rules start in Abkhazia.
More than 50 athletes will participate in competitions from different regions, and also the best players of Abkhazia, numerous champions of the republic and the current champions from 2013.

According to the results of the championship, the Abkhazian national team will be created from the best players to participate in the World Cup planned in Brazil, the SOUTH portal reports.

The competitions will take place from September 26 to September 28.