Bagrat V. Shinkuba (1917-2004)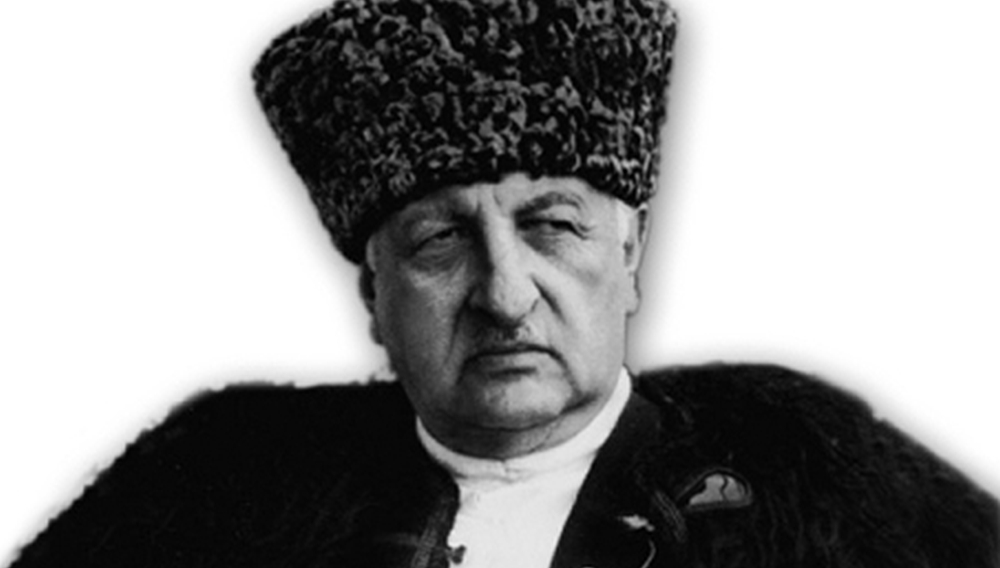 Bagrat Uasyl-ipa Shinkuba (Abkhaz: Баграҭ Уасыл-иҧа Шьынқәба),  was an Abkhaz writer, poet, historian, linguist and politician.
Bagrat Shinkuba born 12 May 1917 in the village of Chlou. After high school he entered the Sukhum Pedagogical College (1931-1935 gg.). After graduating, he entered the Sukhum State Pedagogical Institute (1935-1939 gg.). In 1939 he entered the graduate school of the Institute of Linguistics of the Academy of Sciences of the Georgian SSR. He studied history and languages of Abkhaz, Adyghe and Ubykh people. In 1945 he defended his thesis for the degree of candidate of philological sciences.
His novel The Last of the Departed is dedicated to the tragic destiny of Ubykh nation, which became extinct along a hundred of years. In 1958—1978 he was the Chairman of the Supreme Council Presidium of the Abkhaz ASSR.
He is well-known for a novel "The Last of the Departed", the poem "The Song of the rock," numerous poems, including the well-known "Lullaby of Muhajirs." B. Shinkuba - author of many nursery rhymes and fairy tales.
"Trying to stay away from the main road of life, as much as I have always followed my people in his work, in his fight for the future. I am aware that my duty - to write the truth of life of our century, to reveal to the reader a picture of the time to help he deeply comprehend the truth of our time "-he wrote about his work and himself. (Autobiography. June 28, 1959. Sukhum.)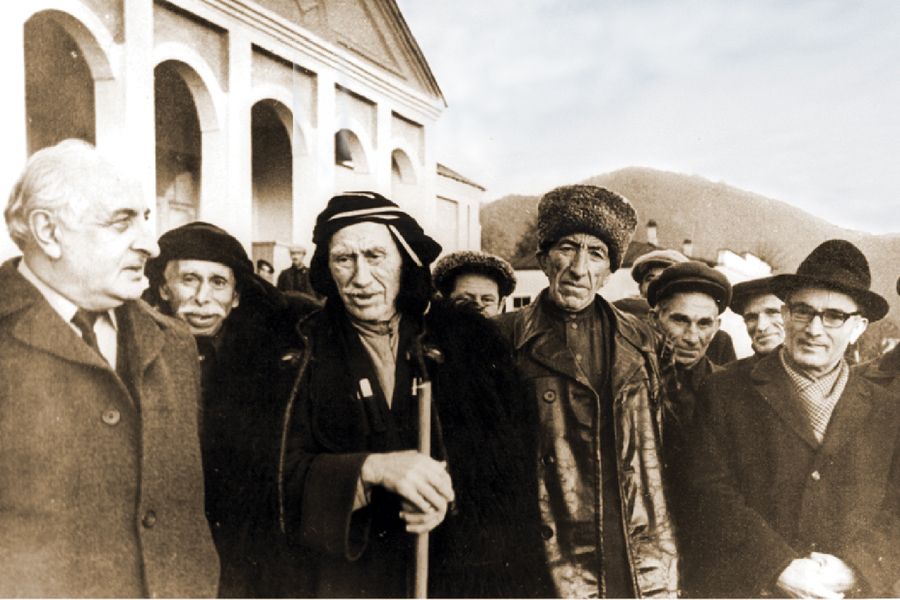 Bagrat Shinkuba and Shalva Inal-ipa (right) with the folk narrator Mahti Khagba in the village of Achandara.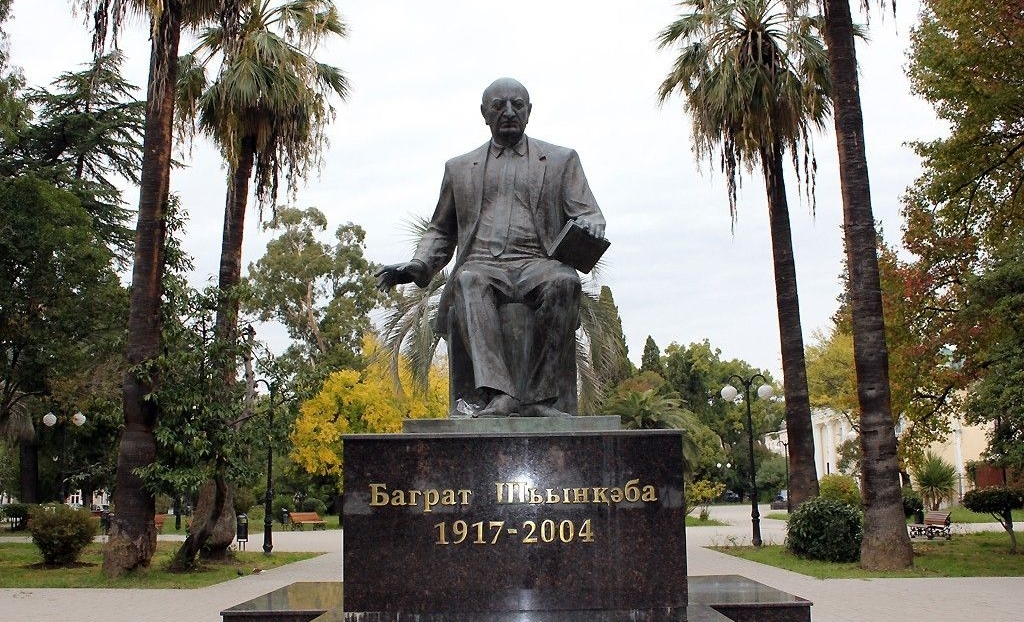 Monument to Bagrat Shinkuba in Sukhum, Abkhazia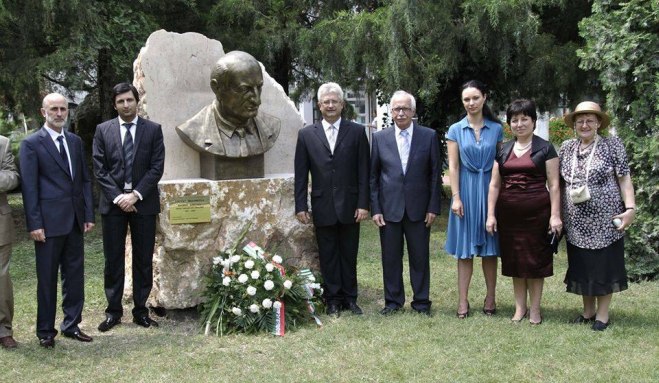 Monument to Bagrat Shinkuba in Hungary.