Leonid Dzapshba intends to run for president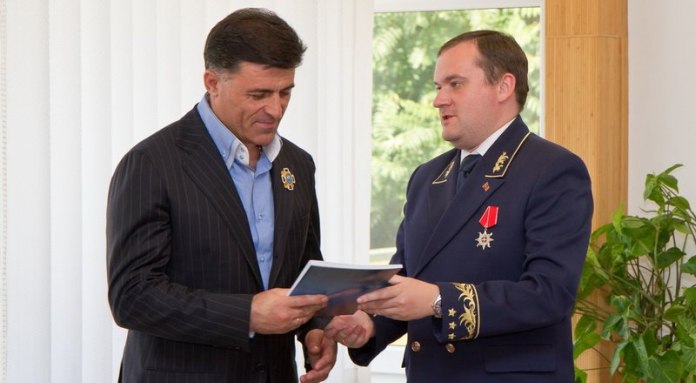 SUKHUM -- The leader of the public association "All-Civic Union of Abkhazia - for legitimacy, stability and democracy," former Interior Minister Leonid Dzapshba, intends to run for president of Abkhazia.
"In response to numerous suggestions from many of you to become an alternative candidate from the opposition political forces, and sharing the right of the people of Abkhazia to an alternative choice, I have decided to run for president of the Republic of Abkhazia as alternative candidate," reads an address by Dzapshba to his compatriots.

This decision by Dzapshba was "dictated also by the difference in views and approaches between myself and some other leaders of political parties and social movements on various issues that have recently emerged." But in his words, "this in no way means that there are fundamental political disagreements with other opposition political parties and movements on key issues in the current political agenda."

Leonid Dzapshba again clearly states that he was and remains "on a common opposition political platform both with the Coordinating Council, and with all citizens of Abkhazia who ascribe to that [platform]."