Supporters, opponents of new Russian-Abkhazian treaty to hold rallies in Sukhum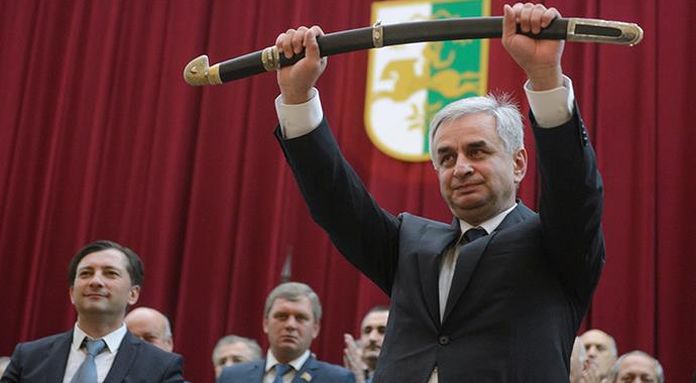 SUKHUM -- Supporters and opponents of a new cooperation treaty between Russia and Abkhazia will hold rallies in Sukhum on Monday.

The coordination council of pro-governmental political parties and public organizations has urged Abkhazian citizens to join the rally supporting the treaty with Russia.

"The signing of the new treaty will bring bilateral relations to a whole new level of allied, neighborly and amicable interaction," the coordination council said in a statement.

"The new document will add force to state sovereignty and the security of the republic," it said.

"The public discussion of the draft treaty in Abkhazia demonstrated the wish of the Abkhazian people for closer cooperation with the Russian Federation on the principles of mutual respect for state sovereignty and the territorial integrity of our countries," the statement continued.

The other rally is organized by the Amtsakhara (Ancestral Lights) party, which also supports stronger cooperation between Abkhazia and Russia but says that certain provisions of the new treaty do not agree with the republic's constitution and the document as a whole infringes on Abkhazia's sovereignty.

"A treaty under which one side will actually provide for the other cannot be called a treaty of partnership," Amtsakhara said in a statement.
The party claimed that the draft treaty did not enjoy public support in Abkhazia.
Source: RBTH