Russian vice-premier says Abkhazia absolutely independent state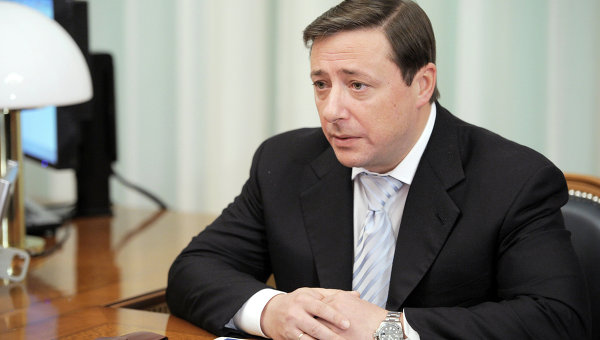 (TASS) -- Abkhazia is an absolutely independent state and nobody is going to revise this fact, Russian Vice-Premier Alexander Khloponin said on Tuesday.

By providing aid to Abkhazia Russia does not pursue exclusively state interests. There is a certain responsibility before residents of the country. "Russia extended the hand at once. It was always on hand and lent the shoulder in difficult, non-easy times in the history of Abkhazia," he said.

Russia favours the creation of the best conditions for their residents' stay and rest in Abkhazia. "I'd like to make Russian citizens more mobile. To this end, of course, it is necessary to open our internal borders and give people a possibility to move freely," Khloponin said.
On November 24, Russia and Abkhazia signed the Treaty on Allied Relations and Strategic Partnership that envisions the creation of a common defence and security space. It also mentions joint actions for protecting the Abkhazian-Georgian border.