Hero of Abkhazia Alkhazur Suleymanov Has Passed Away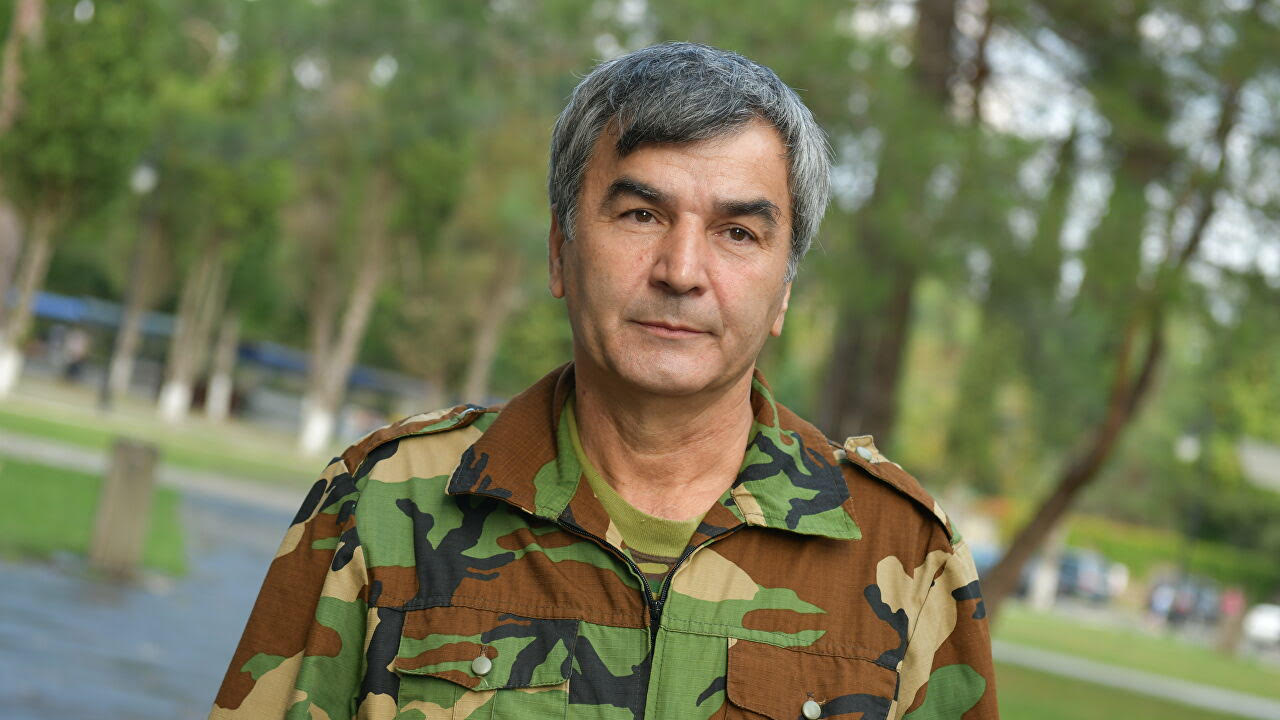 SUKHUM / AQW'A -- Hero of Abkhazia, veteran of the war in Abkhazia, volunteer from Chechenia Alkhazur Suleymanov has passed away. He died of coronavirus-infection.
Alkhazur Suleymanov was among the first volunteers to leave Chechenia for Abkhazia on 19 August 1992. Alkhazur at that time held the position of Deputy Director of Grozny Television for Technical Affairs. Deciding to go to war in Abkhazia, I always remembered his mother's order on how to behave on the battlefield.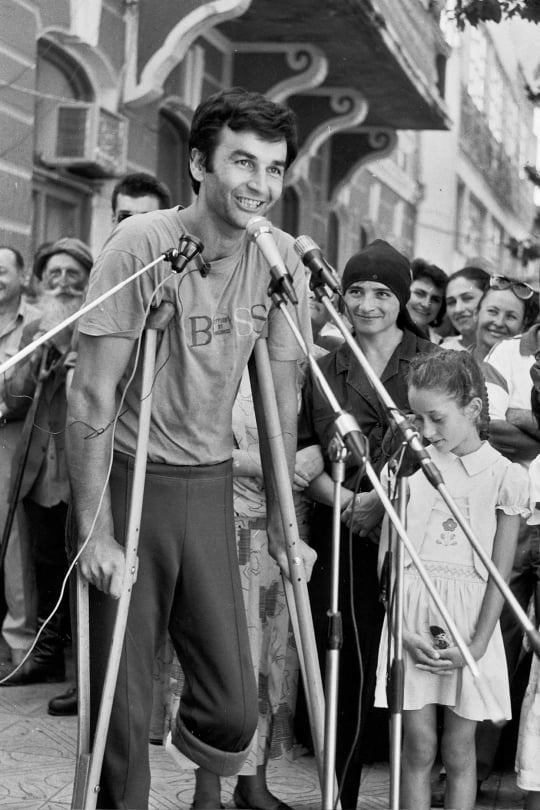 'The war in Abkhazia began on Friday 14 August 1992. And on 15 August, we went to record Chechen volunteers who were going to Abkhazia. There I met an Abkhazian in person for the first time. It was Gennadi Alamia. Acquaintanceship with him influenced my decision to go to Abkhazia,' Alkhazur recalled in an interview with Abaza-TV in the programme Biographical Salon. From 1999 Suleymanov lived in Gagra. 'We want to support Abkhazia not only in time of war, but also in time of peace – we want to participate in the construction of the state with which we fell in love with all our hearts,' Alkhazur Suleymanov said on behalf of the volunteers.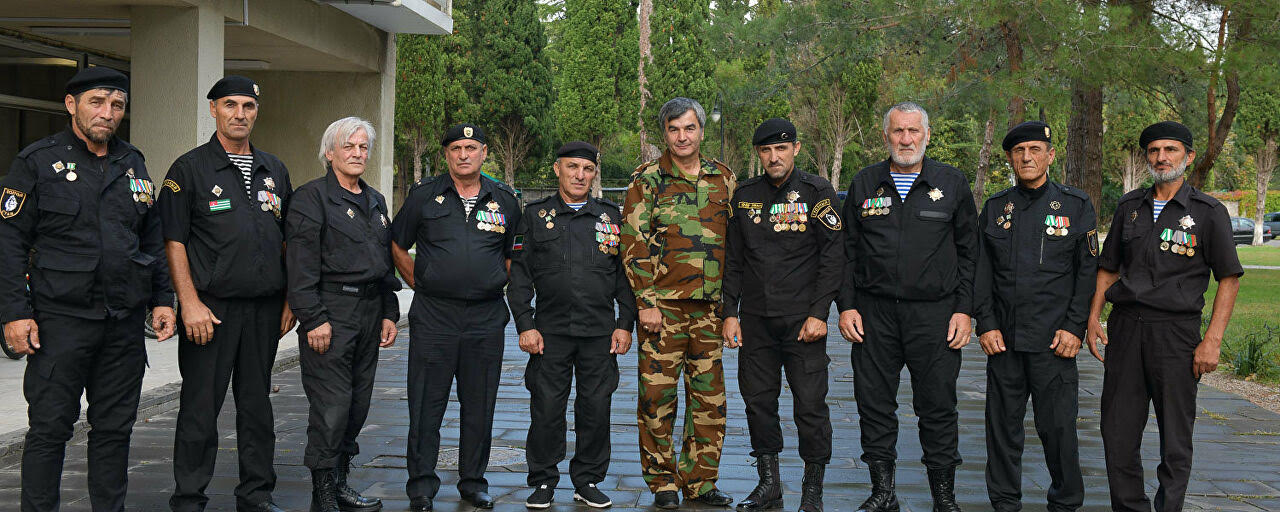 Alkhazur Suleymanov with other Chechen veterans in Abkhazia.
Alkhazur Suleymanov was born in 1959 in the village of Chilik in Kazakhstan, where, as you know, Chechens were deported in 1944. In 1968 the family moved to Grozny.
President Aslan Bzhania expressed condolences to the family on the death of Alkhazur Suleymanov, Hero of Abkhazia.
'I regret to learn of the death of Hero of Abkhazia Alkhazur Suleymanov. His death was a heavy loss for all of us. Alkhazur Suleymanov was a man of word and deed. We knew him and will remember him as a worthy person who, in the most difficult period for the people of the Republic of Abkhazia, came to their aid at the call of his heart and linked his life to theirs. The noble memory of Alkhazur Suleymanov will forever remain in our hearts. In this difficult hour, I express my deep condolences and words of support to his family, friends, everyone who knew Alkhazur Suleymanov,' the President's letter of condolence notes.