Abkhazia to Participate in Next Round of Geneva Discussions in April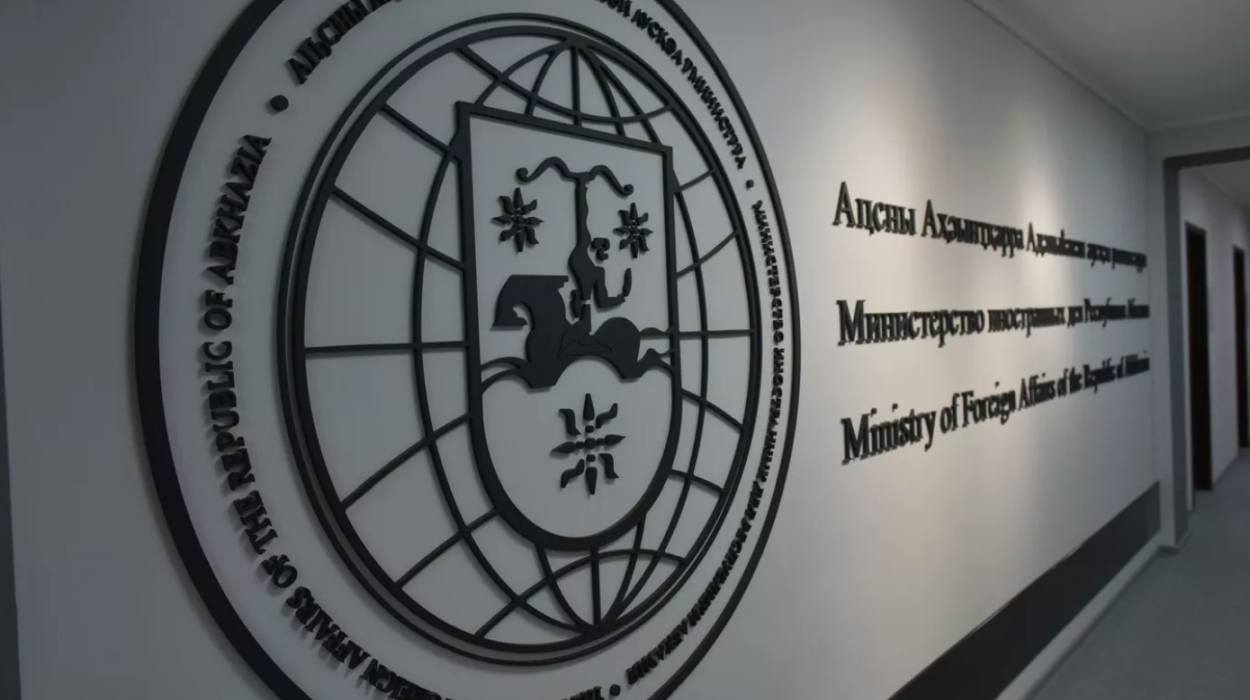 SUKHUM / AQW'A  ― Abkhazia is preparing to participate in the next round of the Geneva discussions on security and stability in the Transcaucasus, which will be held in April, according to a statement by the head of the department, Inal Ardzinba, as reported by the Media Centre of the Ministry of Foreign Affairs of the republic.
"We are preparing for the next round on April 4-5. We hope that, once again, they will not be rescheduled unilaterally, and that there will be no organisational and technical difficulties, including obtaining visas for our employees and other participants," said Ardzinba.
Foreign Minister Inal Ardzinba stated that Abkhazia will insist on signing an agreement on the non-use of force and recognition of its sovereignty by Georgia.
+ Inal Ardzinba Comments on Cancelled Round of Geneva Discussions
+ Deputy Foreign Minister of Abkhazia and UN Representative Discuss Resuming Geneva Discussions
In 2022, only one meeting was held in Geneva instead of the scheduled four, as the co-chairs cancelled the remaining three, as well as the next round of discussions scheduled for February 2023. This decision was taken unilaterally by the co-chairs from the European Union, the UN, and the OSCE.
In response, the Ministry of Foreign Affairs of Abkhazia refused entry to the delegation of the co-chairs of the Geneva discussions, who were supposed to arrive in the republic on February 8-9 to meet with Abkhaz officials.