Abkhazia's General Prosecutor Calls for Immediate Action Against Animal Exploitation for Tourist Photos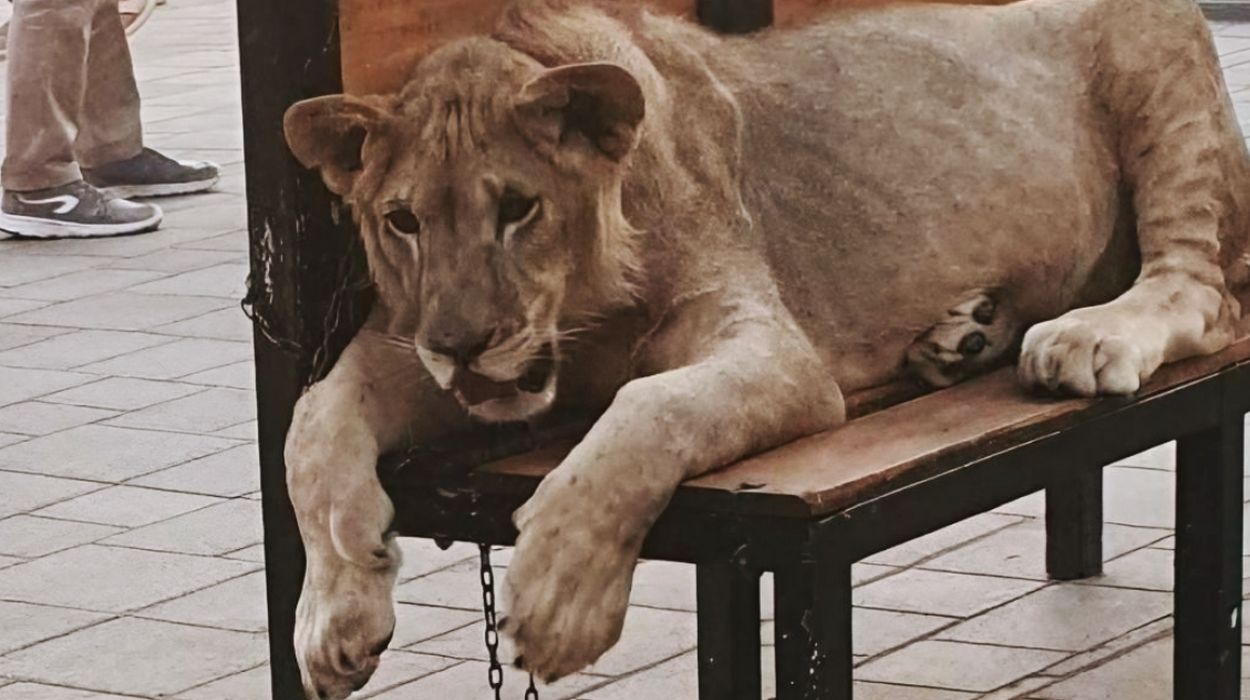 SUKHUM / AQW'A — Abkhazia's General Prosecutor, Adgur Agrba, has mandated an immediate response to increasing reports of animal cruelty, particularly with regard to wild animals being exploited for tourist photographs. This directive comes on the heels of recent disturbing revelations about the mistreatment of a young lioness in Gagra, a popular tourist spot, which we reported on previously.
Such incidents aren't isolated in Abkhazia; wild animals are frequently utilized as photographic attractions in areas dense with tourists. Speaking at a General Prosecutor's Office meeting on August 7th, Environmental Prosecutor Denis Chanba detailed collaborative efforts between the State Committee for Ecology and local police aimed at tackling this issue. "Teams will be dispatched to these sites to document such offenses. Our immediate challenge, post documentation, is deciding on the confiscation and proper care of these animals," Chanba noted.
The Abkhazia Police Department recently stated: "Cities are no place for wild animals. The ordeal of a chained young lion in our urban environment is evident. Our team from the Gagra District's Department of Internal Affairs oversaw the safe relocation of the lion cub, named Simba. He now enjoys freedom in a rural setting, housed within a generous, secure enclosure."
When questioned about the criteria for confiscating animals, Chanba clarified that any clear evidence of cruelty would warrant such action. General Prosecutor Agrba further highlighted the gravity of the situation, referencing an incident wherein a lion cub was left on sun-scorched asphalt during peak 40-degree temperatures. He revealed that the moment the heart-wrenching image of the distressed cub circulated online, the prosecutor's office was inundated with as many as 20 reports of animal maltreatment.
Daur Amichba, the Chief of the General Prosecutor's Office's investigative department, informed the meeting that immediate contact was established with the Gagra district's prosecutor. Following this intervention, the lion cub was swiftly removed from its suffering at the Gagra Colonnade. Agrba poignantly summed up the urgency of the situation, stating, "This isn't a one-time event but a recurring issue. Decisive and timely action is imperative."
For more on this ongoing issue, refer to our previous reports on the maltreatment of animals in Abkhazia.