Abkhazian Parliament to Deliberate on Animal Treatment Legislation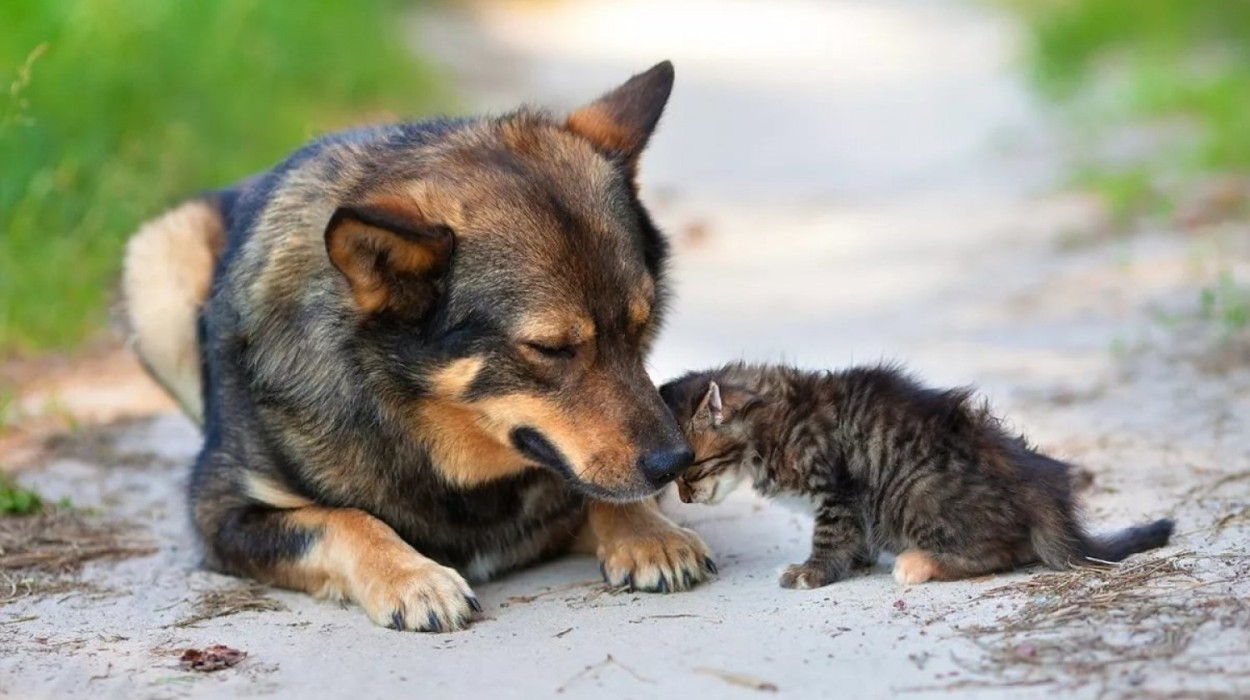 SUKHUM / AQW'A ― The Abkhazian Parliament's Committee on State-Legal Policy convened to discuss a forthcoming draft law titled "On Responsible Treatment of Animals." The law will be considered at the Parliament's next meeting.
The proposed legislation includes provisions for general requirements in animal treatment, state regulation and public oversight, and guidelines for keeping animals at home. It also outlines the responsibilities of pet owners, the protection of animals from cruelty, and the management of neglected and stray animals.
In addition, the draft law prohibits organizing and conducting photoshoots with wild and exotic animals and specifies requirements for handling animals used in cultural, entertainment, demonstration, and service capacities. The proposal also addresses the preparation and utilization of service animals and the treatment of laboratory animals.


+ Unlicensed for travel: how the quarantine and border-closure have affected dogs from the Topa shelter
The legislation aims to prevent the shooting of stray animals and outlines restrictions and termination of animal ownership rights. It also establishes standards for animal shelters and provides guidelines for humane animal euthanasia.
A key provision of the draft law mandates that authorities biosterilize animals to reduce the number of stray dogs and cats. Amendments to the Code of Administrative Offenses are also proposed, which would impose larger fines for illegal treatment of animals.