New Animal Welfare Bill Aims to Protect Stray Animals in Abkhazia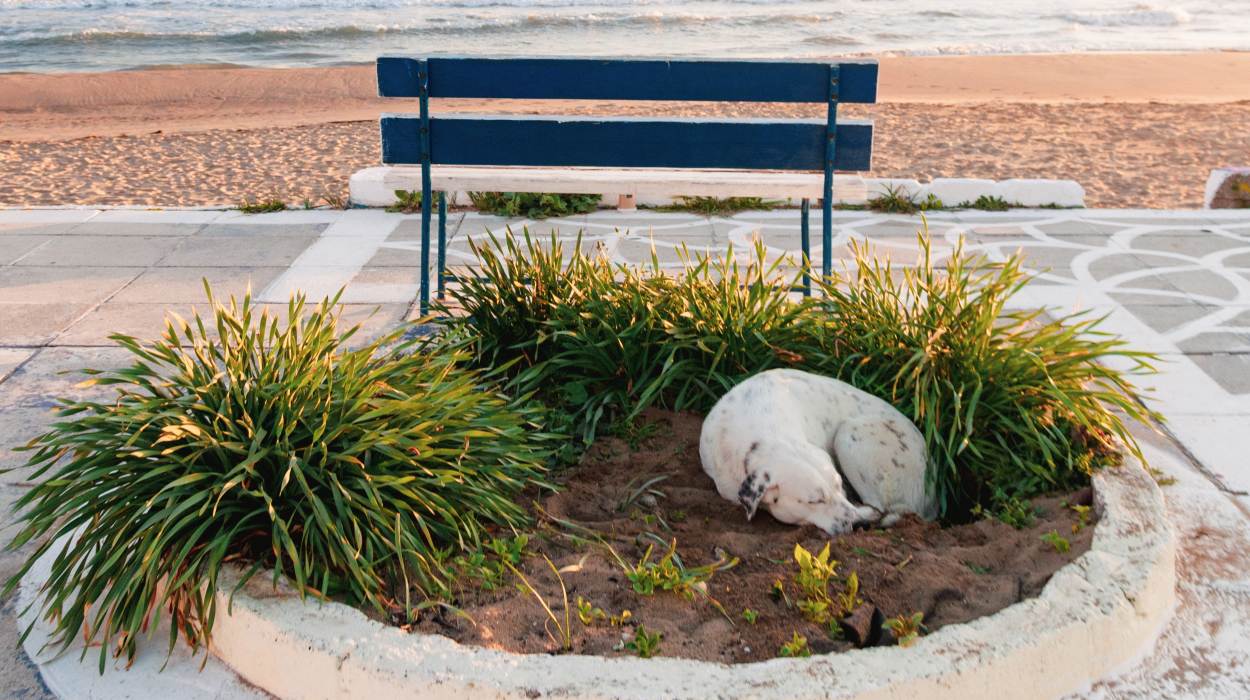 SUKHUM / AQW'A ― Parliamentary deputies have passed the first reading of the draft law "On the Responsible Treatment of Animals" in the Republic of Abkhazia. The bill outlines general requirements for animal treatment, state regulation and public control in this area, as well as guidelines for keeping animals at home, and the responsibilities of animal owners.
The legislation aims to protect animals from cruelty and provide guidance for handling stray, neglected, wild, and exotic animals. Furthermore, it addresses the treatment of animals used for cultural, entertainment, demonstration, and service purposes.
The bill also includes provisions for the handling of laboratory animals, bans the shooting of stray animals, and stipulates the restriction and termination of animal ownership. It establishes regulations for animal shelters and sets requirements for humane animal euthanasia. Legal responsibility for animal cruelty and other offences related to animal treatment are defined by the Code of Administrative Offences and the Criminal Code of the Republic of Abkhazia.
+ Abkhazian Parliament to Deliberate on Animal Treatment Legislation
+ Unlicensed for travel: how the quarantine and border-closure have affected dogs from the Topa shelter
In conjunction with this bill, a draft law is being submitted that proposes amendments to the Code of Administrative Offences and the Criminal Code of the Republic of Abkhazia. The proposed changes aim to increase penalties for offences related to animal treatment. A key provision of the bill requires state authorities and administrations to regulate stray animal populations by reducing the number of stray dogs and cats through bio sterilisation.
The average cost of bio sterilisation is 3,000 rubles (approximately $40 USD), while complex vaccination costs 2,800 rubles (approximately $37 USD) and is administered twice. Vaccines for plague and enteritis cost 1,300 rubles (approximately $17 USD) and are also given twice. Current data indicates that there are at least 500 stray dogs in Sukhum, about 130 in Agudzera, around 200 in Ochamchira, at least 500 in Gudauta, and a minimum of 500 in Gagra. The number of neutered and vaccinated stray dogs in these locations ranges from 20 to over 400.