Flooding Strikes Gagra District Following Heavy Rains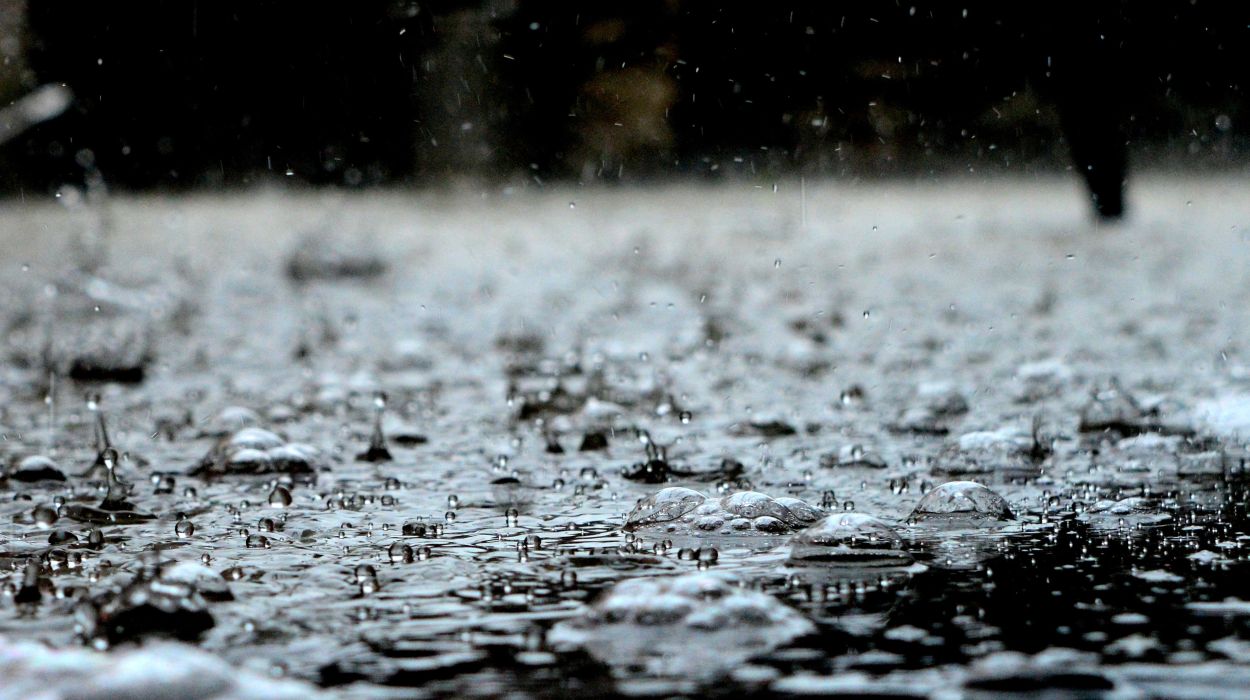 SUKHUM / AQW'A — The Gagra district, including areas around Psakhara village and Gagra station, has experienced significant flooding. Basements and ground floors of numerous residential buildings have been inundated.
A 30-person team from the local emergency services is actively addressing the aftermath of the rainfall, according to the department's press service. Adamur Tsishba, deputy head of the Gagra district, confirmed that parts of Komarova Street, the station area, and Ldzaa village were particularly affected.
Efforts are underway to clear the central highway of mud and stones using specialized machinery. It is anticipated that the road will be cleared within 1.5 hours, with traffic currently being diverted.
"Apsnypress" agency cited Adamur Tsishba stating, "Around 6 a.m., the water levels began rising. Thankfully, the rain has since stopped, and water levels are beginning to recede."
Traffic remains challenging in affected areas, but roads remain passable.