From Invasion to Victory: Abkhazia Marks 31 Years Since the Georgian-Abkhazian War's Outset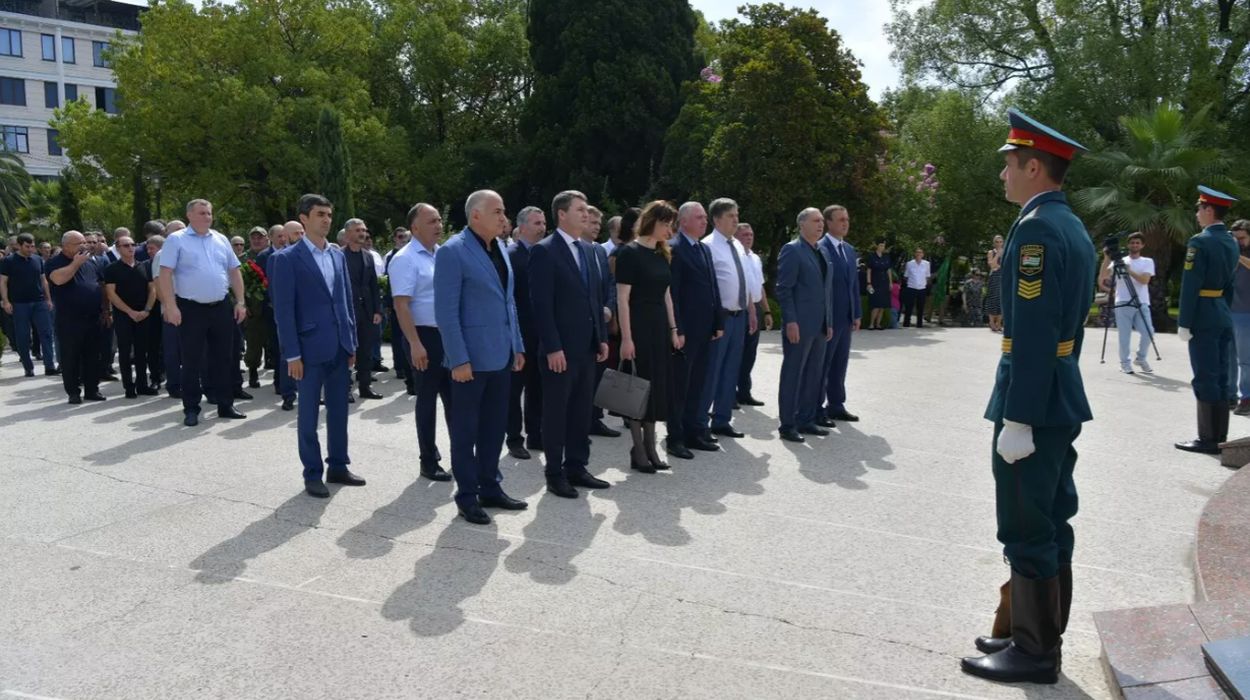 SUKHUM / AQW'A — Today, the 31st anniversary of the outset of the Patriotic War of the people of Abkhazia, a solemn ceremony was held in the Park of Glory, Sukhum. Dignitaries, veterans, and public figures from across the republic came together to pay their respects and lay flowers at the memorial.
Following the main ceremony, official delegations made their way to Lower Eshera to honour the first president of the Republic of Abkhazia, Vladislav Ardzinba. As the commander-in-chief of the Abkhazian forces during the war, his leadership remains a significant part of the nation's history.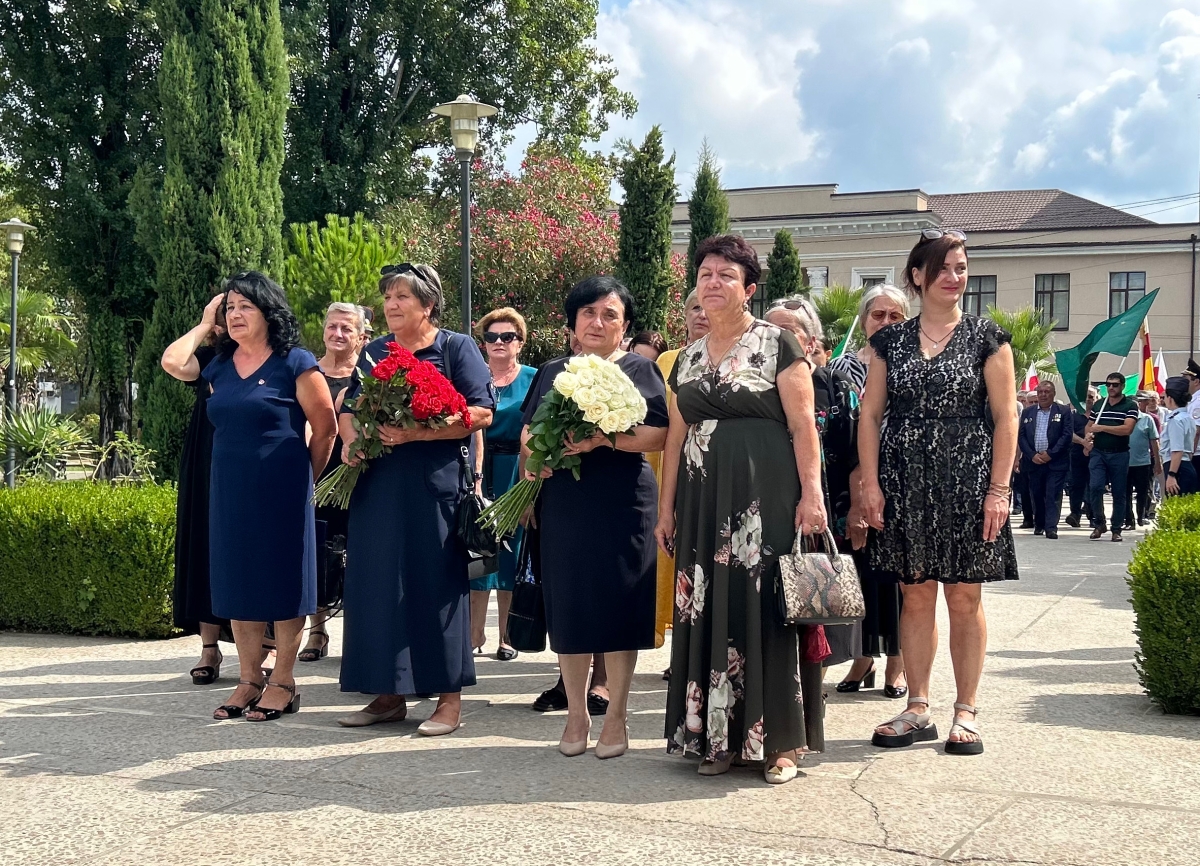 + "This day was very sad - 14 August 1992, when the war began." 
+ Georgian-Abkhaz War | FBIS Reports (Aug-Oct. 1992)
On 14 August 1992, Georgian troops entered Abkhazia with tanks and combat helicopters. Thus began the Georgian-Abkhazian war, which would last 13 months. The war ended on 30 September 1993 with victory for the Abkhazians. Abkhazians lost 4% of their population; each Abkhazian family lost at least one member during the conflagration.
The ramifications of the war were profound. The industrial and vacation infrastructure of Abkhazia was largely decimated, resulting in significant setbacks for the republic's scientific, artistic, and cultural sectors. Thousands tragically lost their lives, and even today, many remain unaccounted for, leaving an enduring mark on the collective memory of the nation.