RA CCI stands for establishing economic ties with Tunisia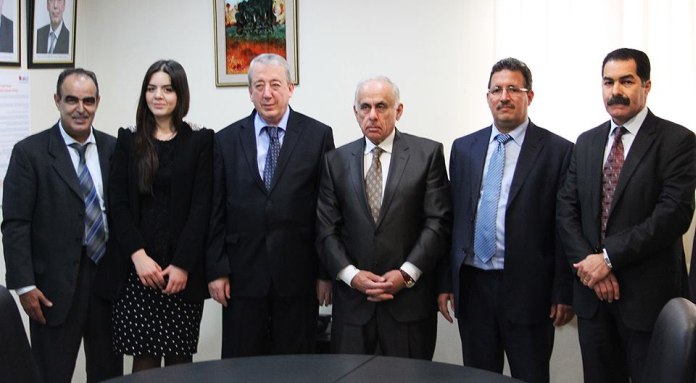 A delegation of the Chamber of Commerce and Industry together with RA Deputy Prime Minister Aleksander Stranichkin is visiting Tunisia.
The Abkhazian delegation met with the leadership of the Tunisian Agency for Technical Cooperation - CEO Salhi Elborni and Director of Programming and Design Nourredine Bkir.
The TAPS CEO spoke about the current economic situation in Tunisia, noting the most developed and promising areas of the economy. He called for the development of bilateral information, technical, and business ties between Tunisia and Abkhazia. In the opinion of the TAPS leadership, a visit to Abkhazia by Tunisian professors and experts to review in detail the republic's possibilities and pooling experience with Abkhaz colleagues could serve as an important step in achieving these goals.
RA CCI President Gennadii Gaguliya, in turn, thanked for the reception, expressed willingness to cooperate all matters, and spoke about the investment attractiveness of Abkhazia.
Deputy Premier A. Stranichkin highlighted questions of the republic's economy in greater detail. He drew attention to the rich natural resources of the country, the preferential tax regime for foreign investment, and low tax rates in Abkhazia.
The parties' opinions coincided on the prospects for cooperating in the field of medical tourism, which is famous and well-developed in Tunisia, and for trading goods produced in the two countries.
The representatives of Tunisia were particularly interested in the possibility of opening the Sukhum International Airport, as well as in Abkhazia's mineral resources and springs of mineral water.