Government Initiatives to Boost Investment and SMEs in Abkhazia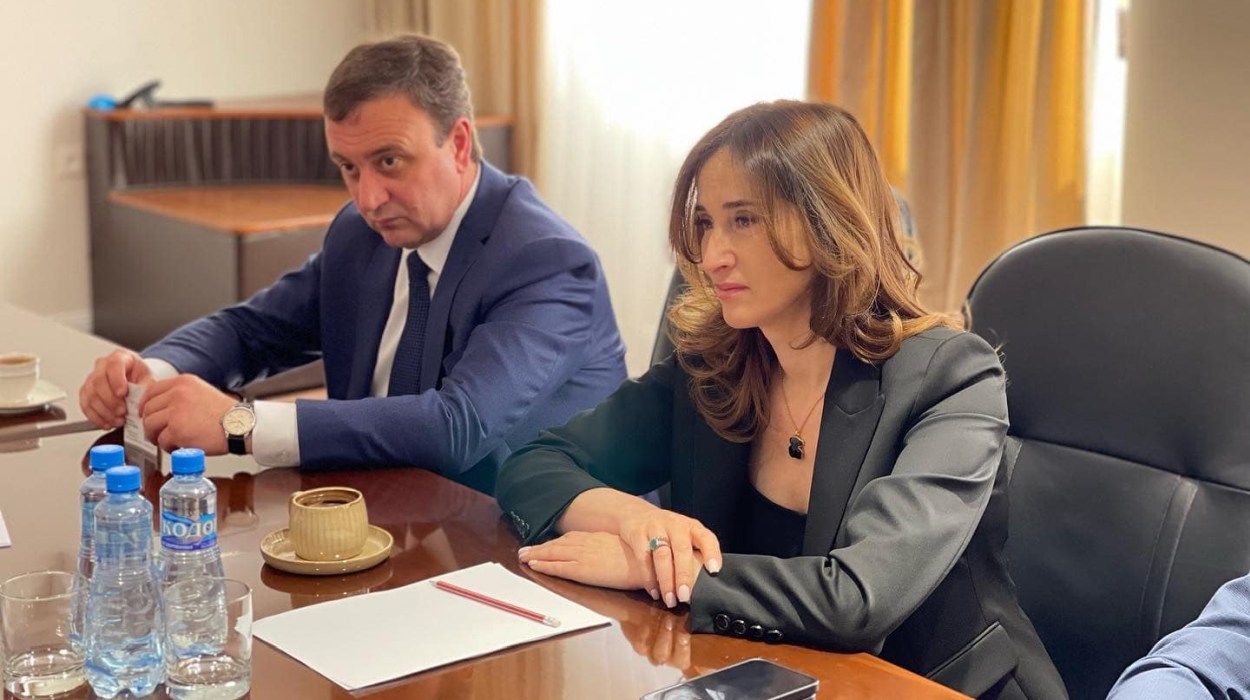 SUKHUM / AQW'A ― The government of the Republic of Abkhazia has recently launched two state support programs aimed at promoting investment projects and boosting small and medium-sized enterprises (SMEs) within the country.
Starting April 14, applications are being accepted for citizens of Abkhazia to participate in the "Socio-Economic Development of the Republic of Abkhazia for 2022-2025" program. This initiative offers state support for investment projects in the form of reimbursement for part of the costs associated with acquiring production equipment and machinery for creating, developing, or modernizing production facilities. The Cabinet of Ministers adopted a resolution on December 30, 2022, outlining measures for state support within this program.
Furthermore, the Cabinet of Ministers has approved the departmental short-term targeted program "Support for Small and Medium-Sized Enterprises in the Republic of Abkhazia for 2023." This program, which will accept applications from April 18 to May 5, 2023, aims to provide state financial assistance to SMEs in order to increase their economic efficiency. The program sets out the procedure and conditions for obtaining such financial support.
For those interested in participating in either program, inquiries can be made at the State Investment Agency of the Ministry of Economy of the Republic of Abkhazia, located at the Gudou Plaza Business Center.
These initiatives demonstrate the Abkhazian government's commitment to fostering economic growth and supporting both investment projects and small and medium-sized businesses within the country.