Beria – Stalin's right-hand man in Abkhazia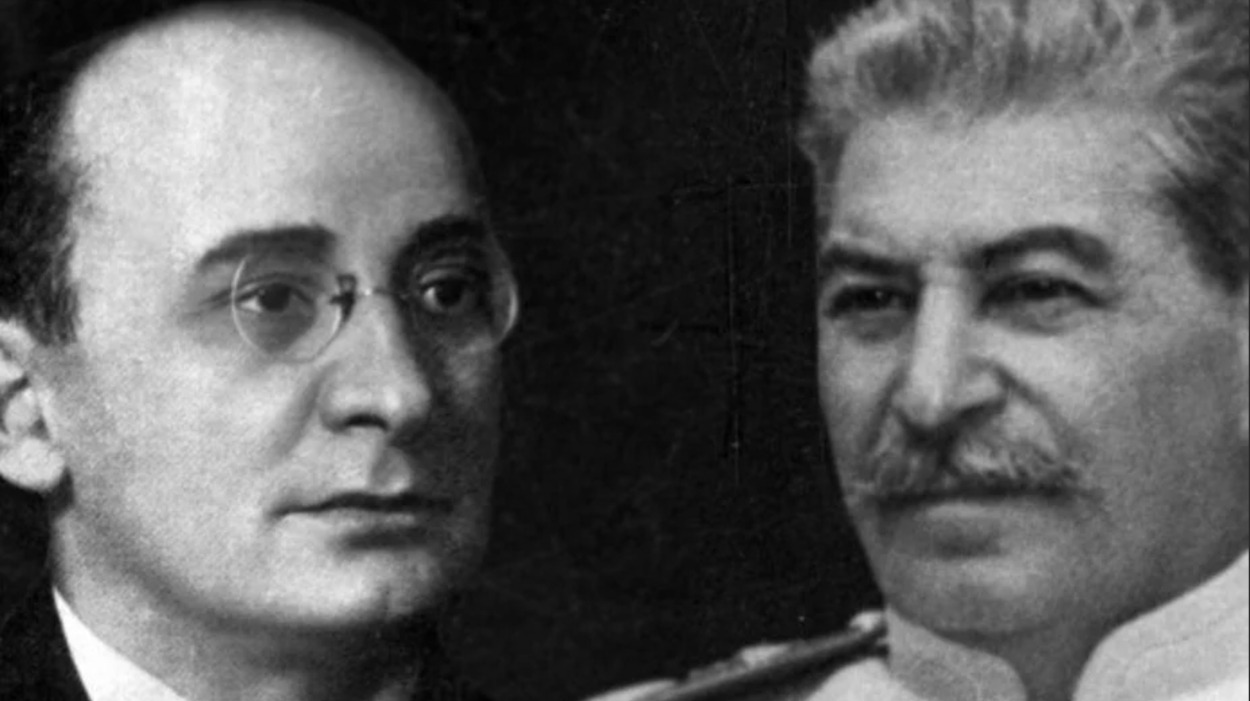 Dmitry Stateynov | JAM News, Sukhum
On the ferocity and violence of Stalin's righthand man, Lavrentiy Beria.
Much is known about the cruelty of Stalin's right-hand man, Lavrentiy Beria.
Many publications, books and volumes of documents speak to his atrocities.
This story is from Abkhazia with which Beria was closely associated to for many years of his life. He had his summer cottage in Abkhazia, and his mother, Martha Jaqeli, lived there as well.
His summer cottage is located near Aitar Resort. Today, it looks like this. It is protected and guarded, but otherwise abandoned.
Incomplete data shows that from July 1937 to November 1938, 2,186 people were persecuted in Abkhazia: 748 were shot, 377 disappeared in prisons, and numerous others met their end in camps, says Stanislav Lakoba's book The Great Terror in Abkhazia.
"The Abkhaz were subjected to political persecution on an unprecedented scale ... Almost all the intelligentsia, prominent state and public figures of multinational Abkhazia were executed."
People associate this cottage with a number of horror stories.
Local resident Konstantin Shurdulava told JAMnews the following story:
"My uncle possessed remarkable strength. Once he lifted a horse onto his shoulders, and carried it all the way home. Beria heard about this. He sent out his assistants, who asked my uncle to take a job in his personal guard. My uncle refused. Some time later, Beria's people came back. He was given a few minutes to pack, and then nobody ever saw him again."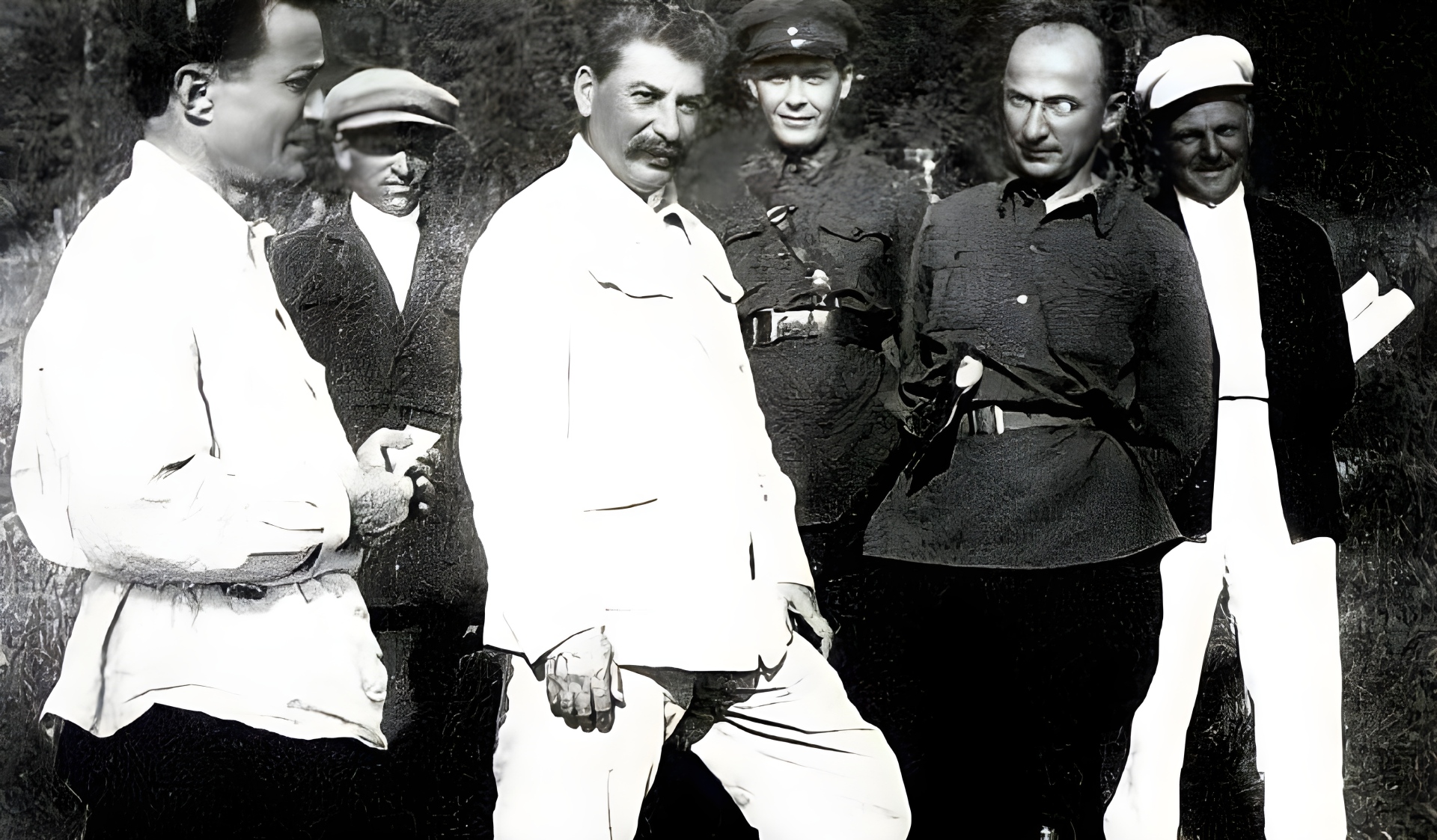 See also: The Stalin-Beria Terror in Abkhazia, 1936-1953, by Stephen D. Shenfield

Konstantin Shurdulava himself is personally acquainted with this cottage. He was 20 years old when he was hired by the Ministry of Internal Affairs to work for his security detail. This was in 1952, a year before Beria was executed.

"We were not allowed to go in and see him - we were there just as extras. I saw Beria maybe three times in all the time I worked there. They used to say that if you looked at him and he caught your eye, you would be done for. You'd never be found. We did not communicate with his guard, and we were supposed to just sit there and look stupid. If you did that, nothing would happen to you. "
Konstantin Shurdulava says that the parents of missing girls would stand day and night at the gates of the cottage. The neighbours had seen them pushed into a car and brought to Beria. The parents cried out and asked for their daughters to be returned to them.
"They asked us to let them inside. But what could we do? We had an order not to let anyone in. These girls would then disappear. Nobody ever saw them again," recalls Shurdulava.
There was talk that these unfortunate girls had been killed and left for some time in the basement of the dacha. Because of that, the rumours said, there was a horrible smell around the place.
Shurdulava met Beria's mother, Marta Jaqeli. She lived until her death in Merkheul village, and Lavrentiy Beria would often come to visit her. Shurdulava was there several times as part of his security detail, and remembers the copious feasts, songs in Megrelian and dances.
"She was a kind person. When, after the feast, everyone had left she came out to us and brought us food, whatever was left on the table, such as meat and khachapuri. Her neighbours loved her. How she could have raised such a son, I'll never understand."
Source: JAM News