Amshapy - Abkhaz Easter: organizing culture practice and its archaic roots, by Valery Bigua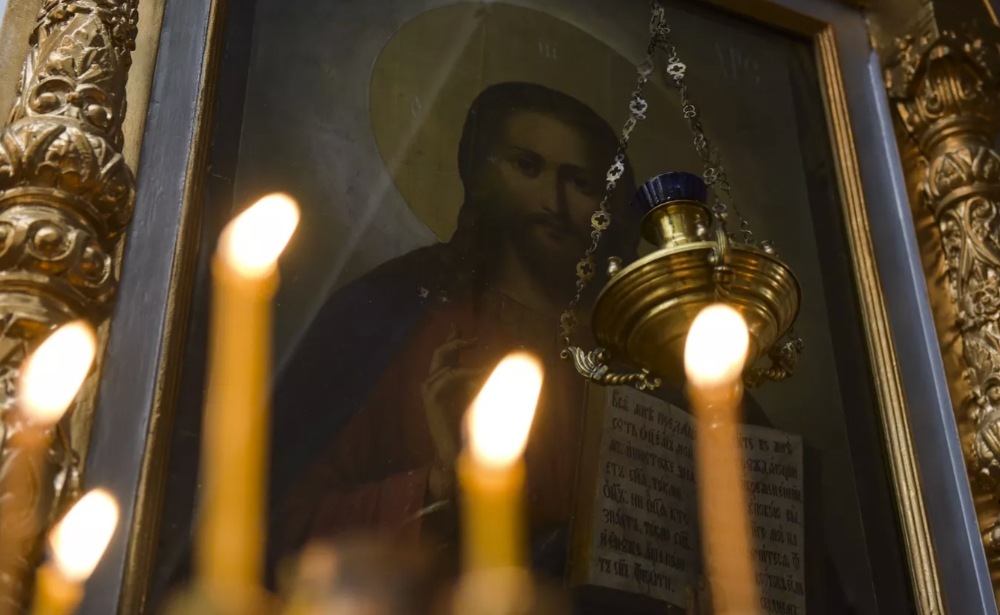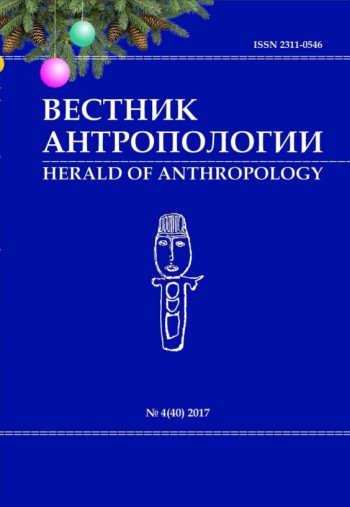 Author-compiler: Valery Bigua
Publisher: Herald of Anthropology [Center for Physical Anthropology of the Institute of Ethnology and Anthropology of the Russian Academy of Sciences]
Place of Publication: Moscow
Year: 2017
Number of pages: 16 [pp. 70-86]
Language: Russian
The work describes and analyzes the most beloved traditional holiday of Abkhazians Amshapy - <<Abkhazian Easter>>. Based on the data of the language and ritual practice, it makes a historical digression, as well as an attempt to explain the genesis of certain elements of ritual action, symbolizing individual phenomena of nature. The basis of the work is field ethnographic material collected by the author in various regions of Abkhazia, and information available in the literature.
Key words: cult, celebration, prayer, prayers, sacrifice, rite, ritual, religion, funeral table, vernal equinox.
The full article in PDF can be downloaded by clicking here (11.2 MB)
 
See also: 
+ Abkhaz Christmas: Ritual Practive and the archaic roots of the Festival, by Valery Bigua. Herald of Anthropology, pp. 63-72. No:1 (37), 2017
Abstract: Despite the fact that the Abkhazians are one of those people, in the spiritual life which Christianity had penetrated in the days of its origin, but as a state religion in the beginning of the early Middle ages, to this day not parting with their ancient cults. One of them is traditiona; Christmas which is celebrated on the day of the Nativity of Christ the Savior. On the basis of the field ethnographic researches in this paper describes the ritual practives of the cult. The work is also the experience of clarify the Genesis of certain elements of the ritual ceremonies and, of course, the cult as a whole as such.
Key words: Christmas, tradition, rite, ritual, fire sacrifice, prayer, the working prayer, worship, the sacredness, the sun God, a deity, a celebration.
---