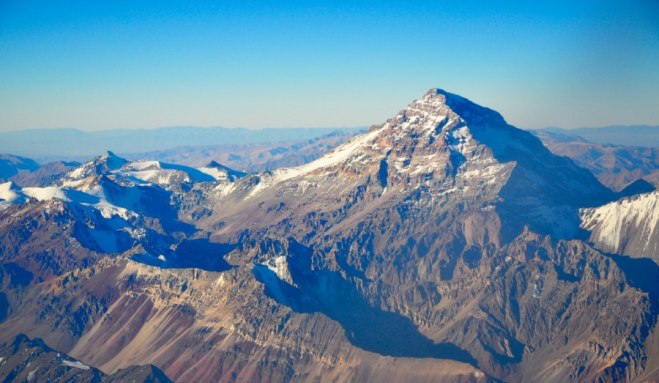 The First Abkhaz Expedition to the Highest Mountain in the World Outside the Himalayas to Be Held on December 20 – January 10. The Purpose of the Project is to Place the Abkhaz Flag on the Aconcagua Peak
The Mountain Aconcagua is located in Argentine. Its height is 6962 m. It is the highest peak of the Americas, South America, the Western and the Southern Hemispheres.
The expedition became possible due to the support of Beslan Agrba who funded the project and also managed to attract one of the most famous world explorers, Johan Ernst Nilson, to lead the expedition.

The project was also supported by:

The Abkhaz Social Development Fund "Amshra" The Ministry of Foreign Affairs of the Republic of Abkhazia Participants of the expedition: Johan Ernst Nilson Damey Agrba Vladimir Gulia Ivan Karpov Tengiz Tarba This will be the third expedition on placing the Abkhaz flag on the highest peaks of different continents. 2010 Expedition: Elbrus, 5642 m., DameyAgrba, IvanKarpov 2011 Expedition: Kilimanjaro, 5895 m., Damey Agrba, Ivan Karpov, Said Osia.