A new website: Abkhazia.Travel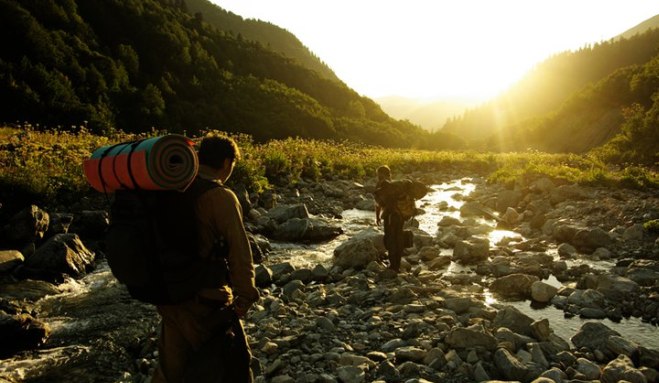 On February 17 the State Committee for Resorts and Tourism of the Republic of Abkhazia started to operate an official website for tourists. 
This is currently the only official source of up-to-date information about resorts and tourist facilities in Abkhazia.

The sections of the website include: reference information for tourists with contact information for government agencies; hotels and sanatoria; road maps; descriptions of popular tourist spots and excursion routes, including for extreme tourism.

According to committee chairman Tengiz Lakerbai, the website will serve as a reference and educational resource for everyone with an interest in Abkhazia.

Pages of the website are devoted to the history of the area, the rise of Christianity, the establishment and development of the Abkhaz state, and the current situation in the republic. Thematic articles deal in greater detail with the most interesting sights and events in Abkhazia. Information about the country is supplemented by audio and video material.
Each section features unique photographs, specially prepared for the website to portray Abkhazia's diverse scenery, its mountains, rivers, and seashore. You will see bird's eye views of Abkhazia as well as phenomena encountered nowhere else in the world.  
   
All material has been prepared specially for the website and is based solely on verified and up-to-date information. An English-language version of the website will soon be ready. It is planned to update the website regularly and expand its coverage over time.

http://abkhazia.travel