Pitsunda Church Organ Hall Opens Annual Concert Season Early Due to High Demand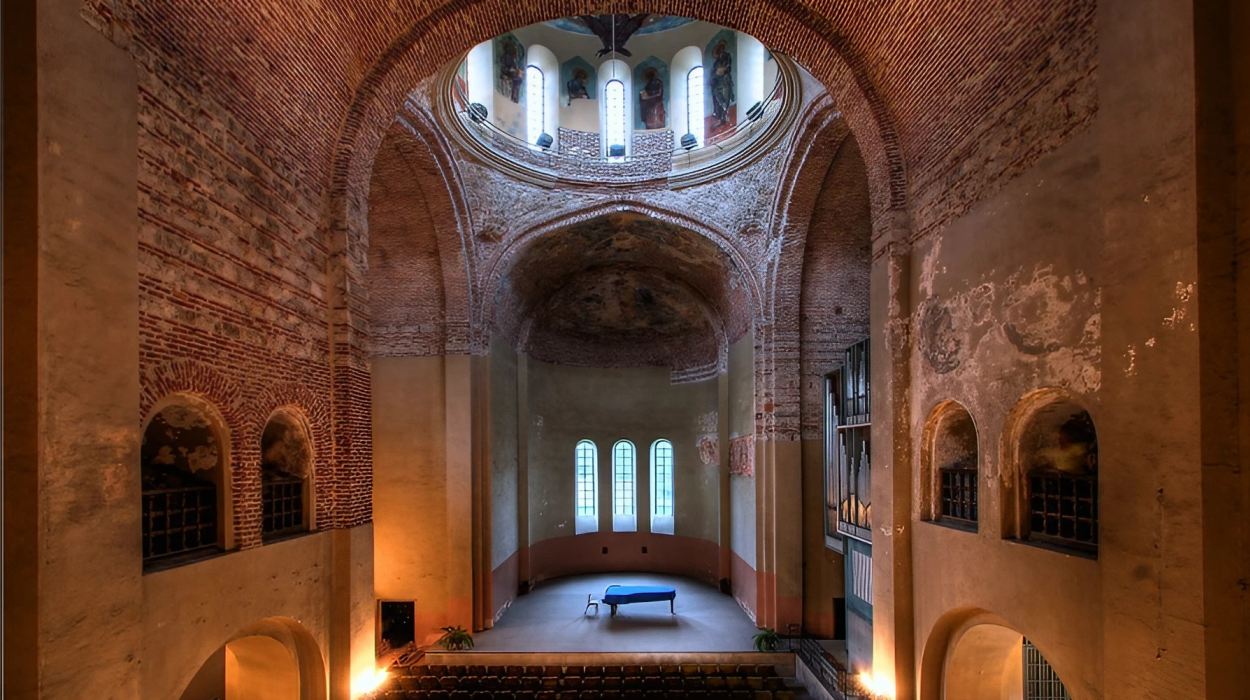 PITSUNDA ― The Pitsunda Church Organ Hall has kicked off its annual concert season earlier than usual due to high audience demand, with performances scheduled to continue until mid-October.
Luka Gadelia, Honoured Artist of Abkhazia and organist, announced the early start to this year's concert season, attributing it to the significant interest shown by visitors. The season officially opened on April 30th with a performance by soloists Luka Gadelia and Kristina Eshba from the Abkhaz State Philharmonic Society. They will continue to perform every Sunday throughout May.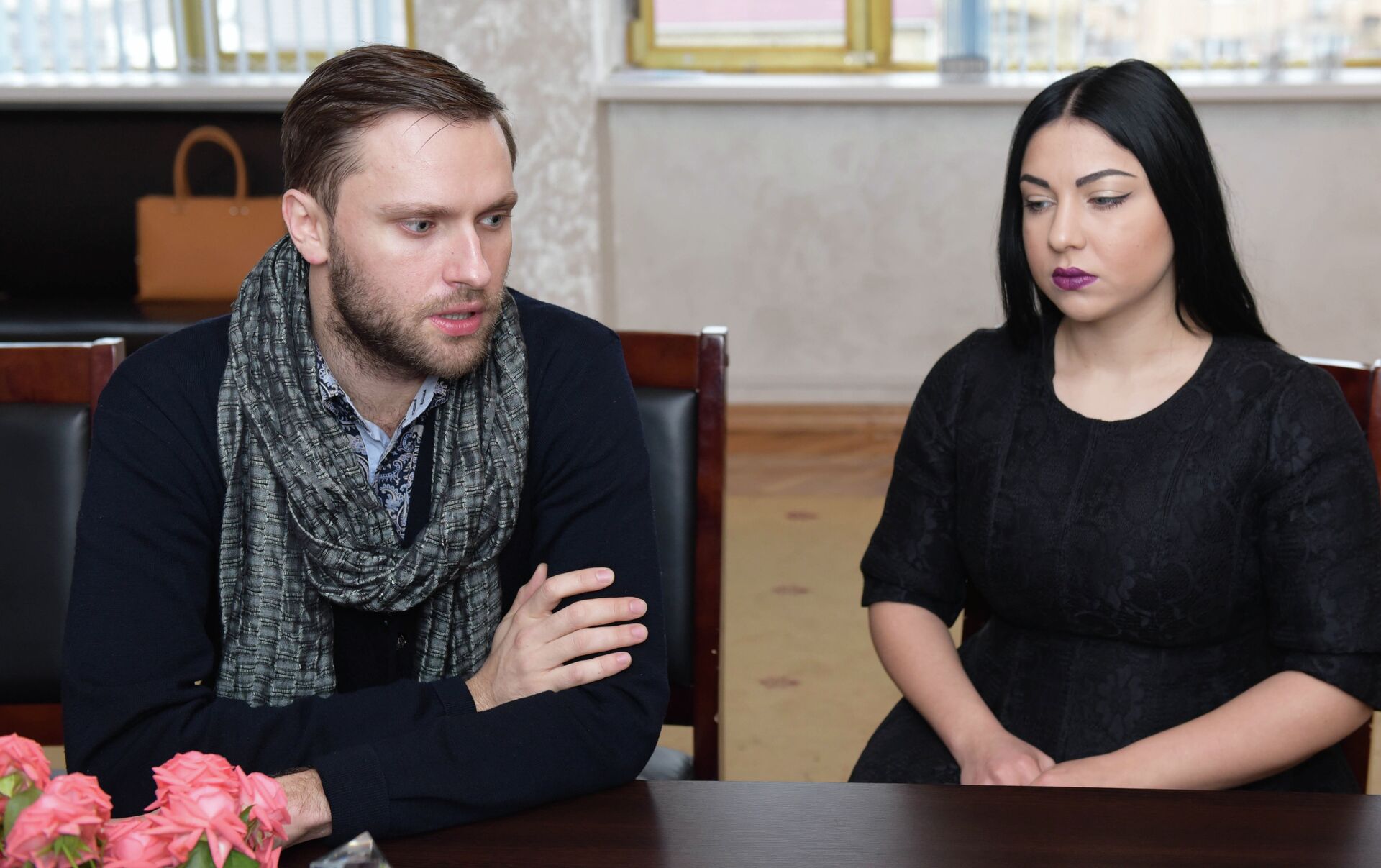 Luka Gadelia and Kristina Eshba.
Starting in June, other soloists from the Abkhaz State Philharmonic Society, as well as the State Chamber Orchestra and the Abkhaz Choir Chapel, will take the stage at the Pitsunda Church. Gadelia anticipates a busy season with a diverse and engaging program, offering "interesting finds" for the audience.
Concerts are set to begin at 5 pm during the season, which traditionally lasts until mid-October at the Pitsunda Church Organ Hall.