On 18 June the Abkhaz State Philharmonic Society Will Host the Fourth Republican Festival of Original Songs 'I Sing to You, Abkhazia!'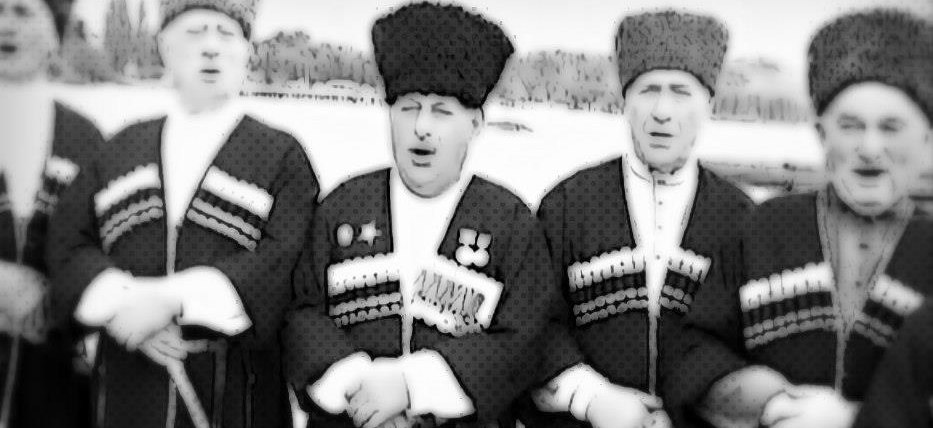 The fourth Open Republican Festival of bardic songs "I Sing to You, Abkhazia" will be held on June 18 in the R. Gumba Abkhaz State Philharmonic Concert Hall.
Taking part in the festival are the well-known bards Vakha Saaev and Abu Bagatsaev from the Chechen Republic, and also Bilyal Khasarokov, the renowned Abazin bard from the Karachayevo-Cherkessia Republic. Bards from Rostov-na-Donu and Krasnodar will also take part.
The composers/performers Artur Lakrba, Omar Sangulia, Boris Djopua, Lavrentii Amichba, Lyudmila Kvarchia, Olga Azarova, Vyacheslav Khromykh and Timur Khashba will represent Abkhazia at the festival.
The festival begins at 18:00, ApsnyPress was informed at the I.E.Kortua Centre of National Culture.