Coming Up in Abkhazia: A Week of Cultural Delights, June 19-25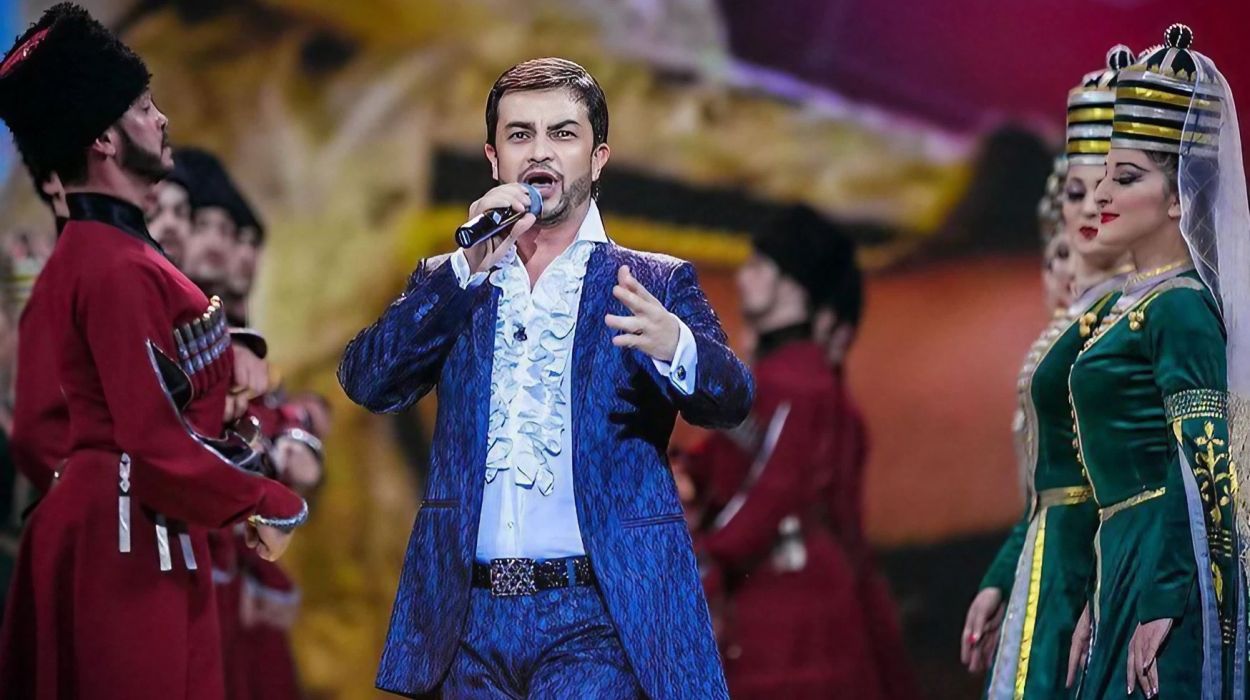 SUKHUM / AQW'A — Another week teeming with cultural events is on the horizon, set to span from June 19 to June 25. An array of theatre performances, music concerts, and art exhibitions have been scheduled, promising diverse experiences for locals and visitors alike.
Kicking off the week, on June 20 at 7:00 PM, is a stirring performance by the Abkhaz State Drama Theater of "The House of Bernarda Alba." The play, penned by renowned Spanish poet and playwright Federico García Lorca, is a poignant tale of the life of women in Spanish villages, particularly that of Bernarda Alba, a widow who imposes eight years of mourning on her family following her second husband's death. The production is brought to life by director Madina Argun.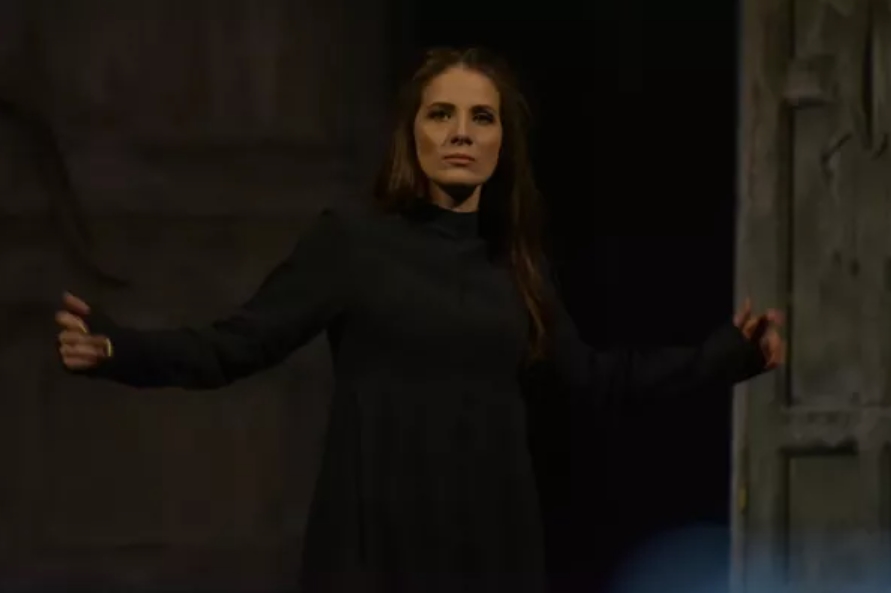 Actress Gunda Azhiba.
As the week continues, on June 23 at 7:00 PM, theatregoers can look forward to "Lovelace," a production inspired by Fyodor Dostoevsky's seminal work "Poor Folk." This heartfelt narrative follows the love story of Makar Devushkin and Varenka Dobroselova. The Honoured Artist of Abkhazia, Teimuraz Chamagua, and actress Amra Nachkebia will breathe life into these pivotal roles.
Adding further diversity to the week's cultural offerings, the Abkhaz Youth Theater will stage "Madam Minister" on June 21 at 7:00 PM. Directed by Esma Dzheniya, this performance weaves a timeless tale of human ambition for wealth and power. As the protagonist reaches his coveted status, he experiences transformation and disruption of close relationships, leading to his inevitable downfall.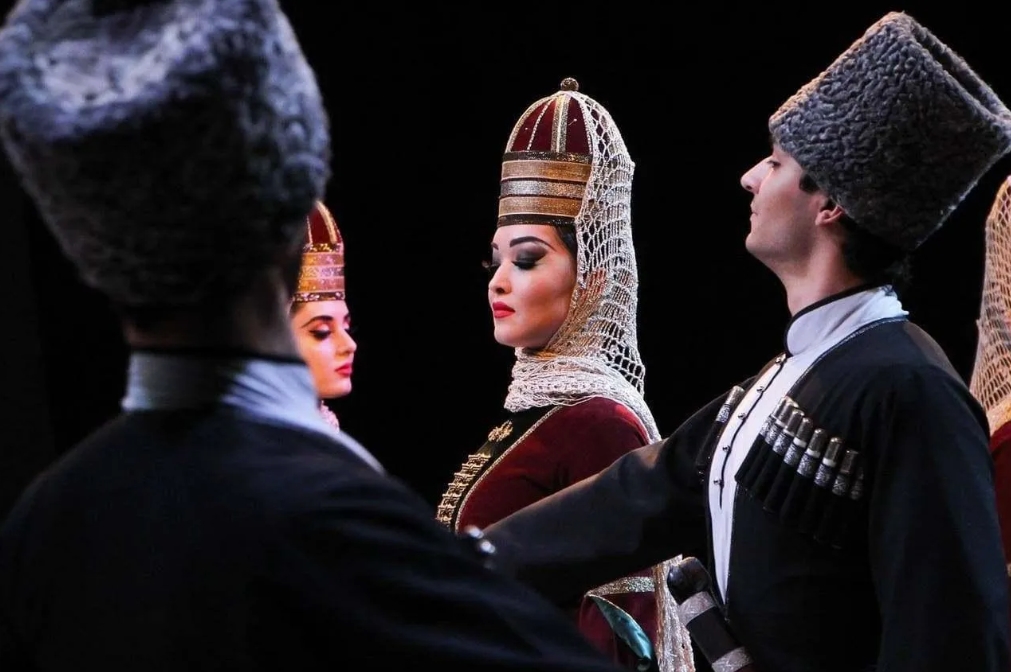 Kabardinka Academic Dance Ensemble.
Music enthusiasts can anticipate an array of concerts at the State Philharmonic. This includes a performance by Cherim Nakhushev and the dance ensemble "Kabardinka" on June 20 at 7:00 PM, the debut concert of "ANATRIO" in collaboration with the instrumental group "APSNY-FOLK" on June 21 at 7:00 PM, and a special performance by the Children's Choreographic Studio "Yajruma" on June 24.
Art admirers will have the chance to attend a personal exhibition by the artist Maria Pilija at the Central Exhibition Hall, running from June 22 to 30.
Wrapping up this culturally rich week, there will be a concert at the Pitsunda Church on June 25 at 5:00 PM. Titled "From Classics to Rock Hits," this organ music concert promises to be a fitting finale to a week teeming with creative inspiration and cultural immersion.