Support Osman Markaryan's Fight Against Sensorimotor Alalia - A Charity Appeal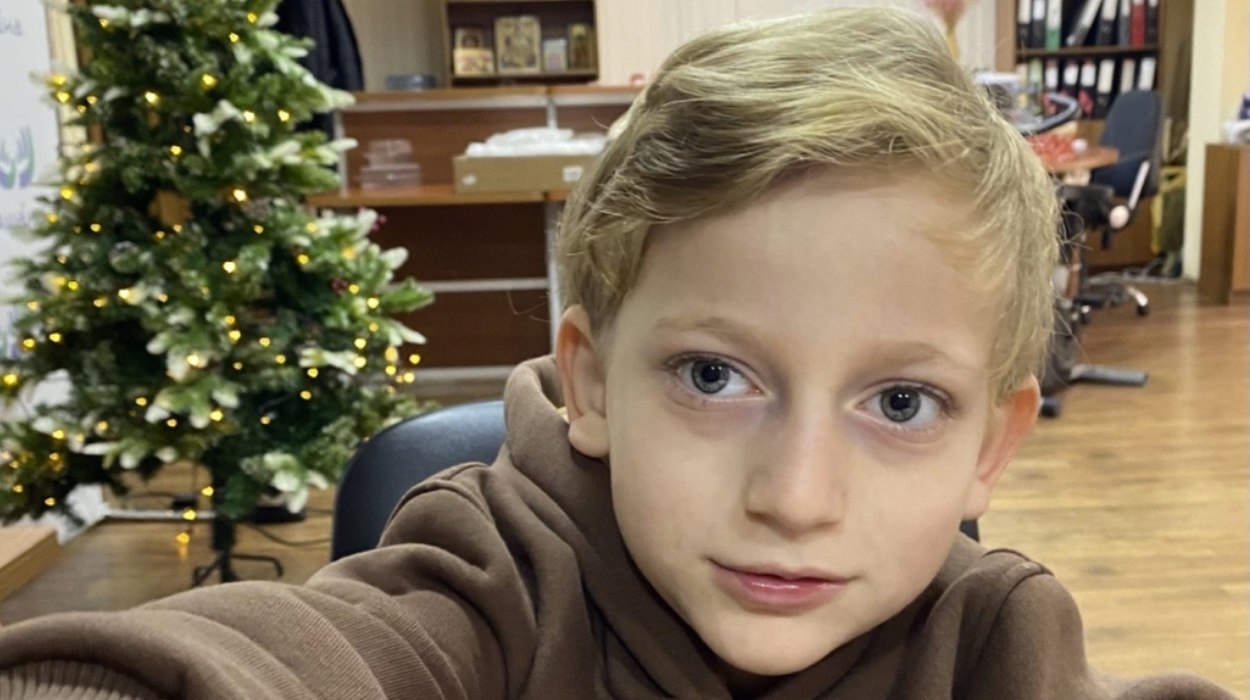 Osman Markaryan's mother reached out to the Ashana Foundation for assistance. Osman, who is six years old, has sensorimotor alalia, a condition characterized by a significant underdevelopment of speech. Throughout his life, Osman has faced difficulties perceiving information and understanding speech. He struggles to catch words and is unable to reproduce them, making it difficult for him to understand what others want from him, whether it be to play or talk.
Osman's mother, Gunda, dreams that her son will be able to speak and play like his peers, and attend school. She observes that Osman currently plays like a two-year-old. In order for Osman to make progress, he needs to consistently engage with specialists. However, Gunda, who is raising Osman alone, does not have a stable job and finds it challenging to provide for her son's treatment on her own.
The employees of the Foundation have selected a clinic where Osman can receive highly qualified medical care, allowing him to develop in the same way as his peers and become a full-fledged member of society. He is currently scheduled to be hospitalized at the Scientific and Practical Center of Moscow. The cost of the examination and treatment course is 350,000 rubles ($5,600).
To those with generous hearts, we ask that you not remain indifferent to this boy's problem. Together with Osman's mother, who only dreams of her son growing up happy and healthy, we implore everyone to support our ward. We will be grateful for any support and donations.
See the HOW TO HELP page at http://ashanakbf.com/howtohelp/